Their discussion focused on the situation in Libya and the surrounding region, according to the Kremlin
Russian President Vladimir Putin has held a meeting in Moscow with the commander of the Libyan National Army (LNA), Field Marshal Khalifa Haftar, Kremlin spokesperson Dmitry Peskov said on Thursday.
"Yes, we confirm this meeting. Indeed, it took place today in the Kremlin. The situation in Libya and in the region as a whole was discussed," said Peskov.
LNA officials said Haftar discussed "bilateral relations between the two countries, ways of their strengthening and development, as well as issues of mutual interest" during his meeting with the Russian leader.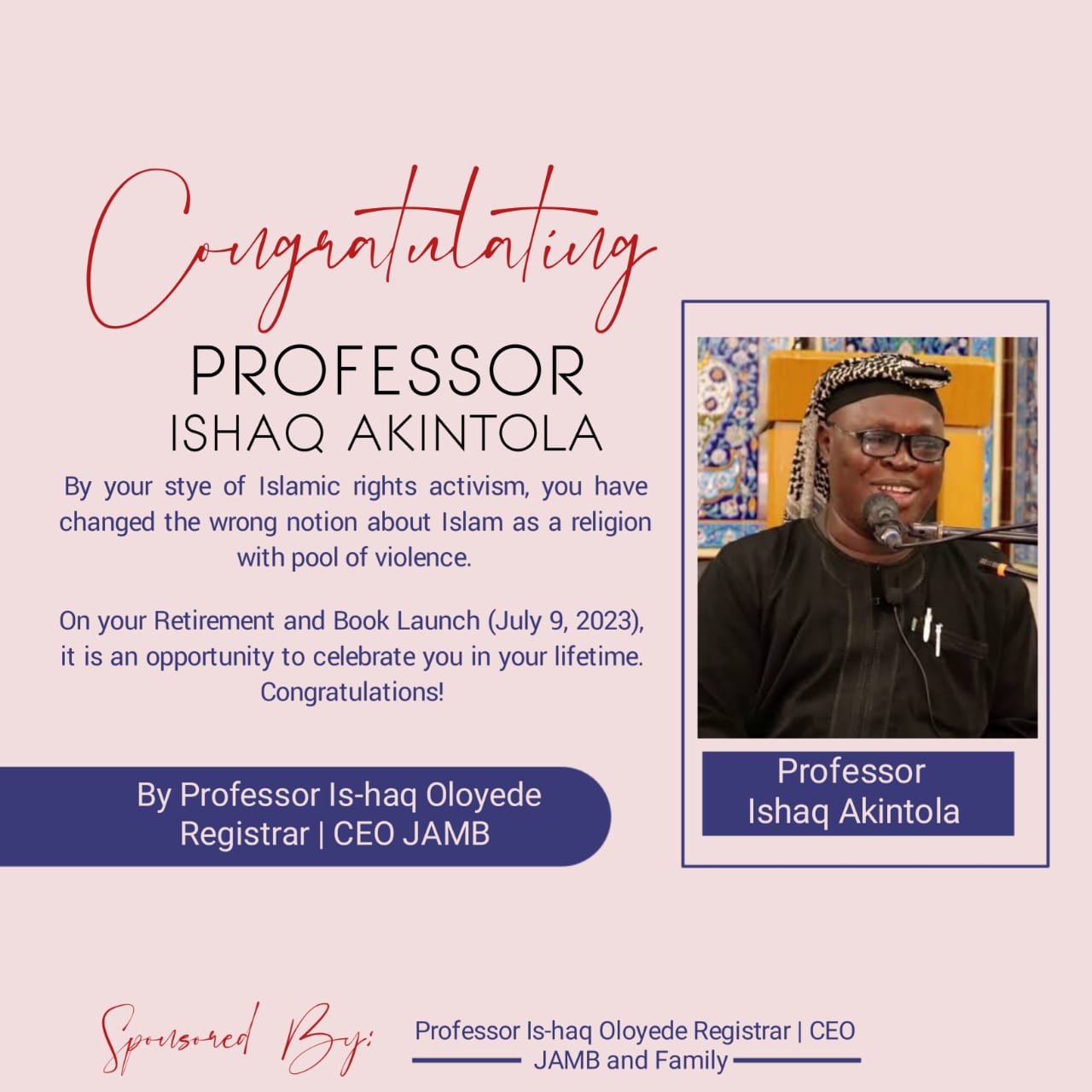 The Libyan commander arrived in Russia for an official visit on Tuesday, when he was greeted by Russian Deputy Defense Minister Colonel General Yunus-Bek Yevkurov.
A Russian Defense Ministry delegation visited Libya for the first time on August 22. According to the department's press service, Yevkurov and Haftar planned to discuss the potential for collaboration in the fight against international terrorism and other issues of mutual interest.
On September 17, Yevkurov traveled to Benghazi and met with Haftar, visiting Derna, a city that had been devastated by intense floods.
Meanwhile, US Africa Command Leader Michael Langley met with the head of the Libyan Government of National Unity, Prime Minister Abdul Hamid Dbeibah, in Tripoli. He then traveled to Benghazi to meet with Khalifa Haftar, and this happened just six days after Yevkurov had visited Benghazi and Derna. The Wall Street Journal reported that Langley had intended to discuss Russia's growing presence in the region.