Tony Radakin said Western expectations for Kiev's counteroffensive should be "adjusted"
Russia's defensive lines have proven to be more resilient than the West had initially anticipated, Admiral Sir Tony Radakin, the chief of the British Defense Staff has admitted, noting that the Russia-Ukraine conflict could drag on for some time.
Speaking on 'War on the Rocks,' an American podcast, the military official stressed that the West must be "very careful of rushing to easy judgments" about Kiev's counteroffensive and stated that expectations about what Ukraine's forces can achieve in the near future should be "adjusted."
Radakin pointed out that at the start of Kiev's summer counteroffensive, it was still looking for more equipment and ammunition, the lack of which had impacted the operation. There was also the issue of incorrect assessments of Russia's strengths. "In actuality, some of those Russian defenses have been stronger than first anticipated," the admiral said.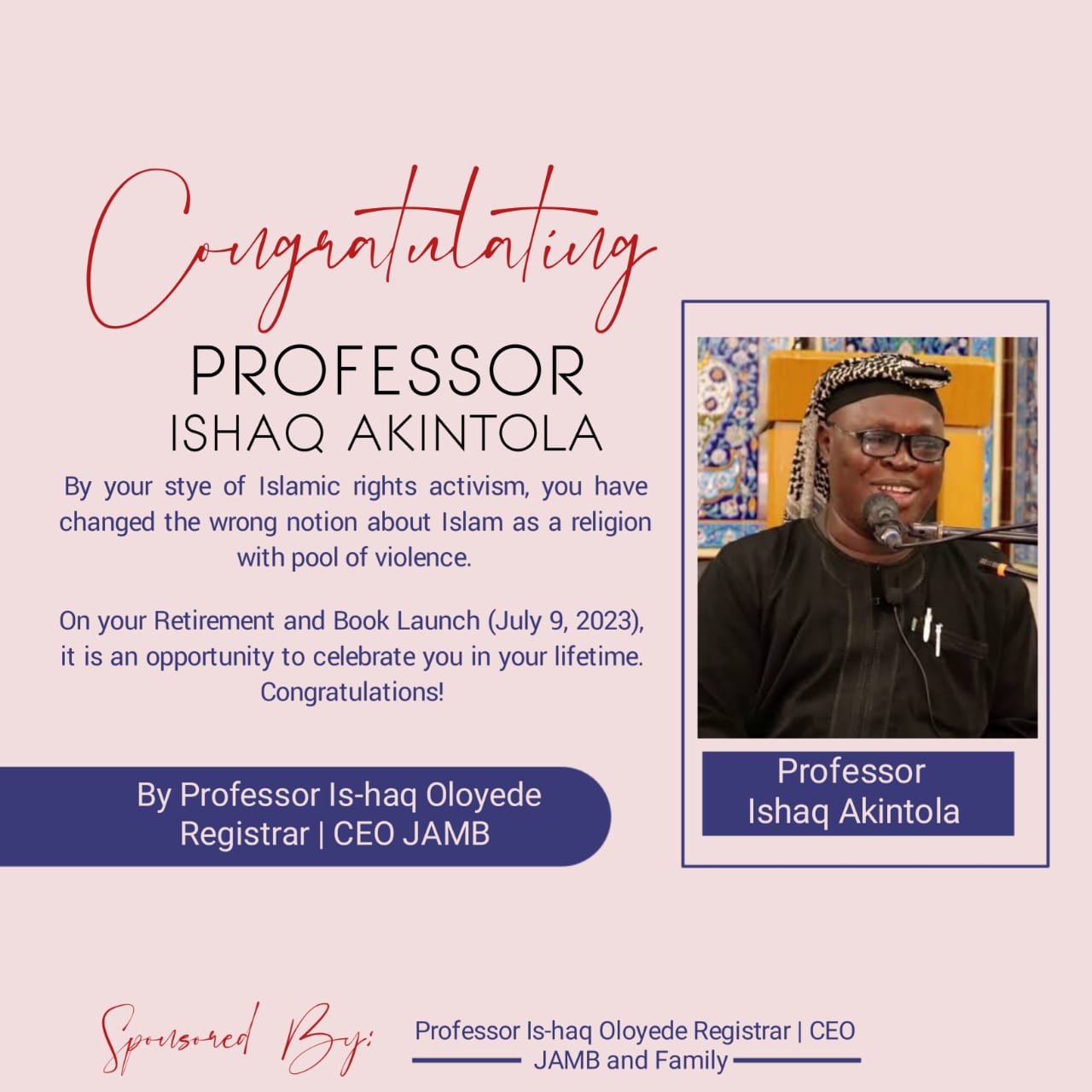 Nevertheless, Radakin claimed that Kiev was "grinding through and making progress." To that end, he insisted that Kiev's Western backers must continue supporting Ukraine, as its ability to prevail in the conflict depended on it being able to outlast Russia.
"It's the military that wins battles, but it's the economics and that sustainability that tends to win wars," he said.
When addressing the challenges surrounding the counteroffensive's limited success, the admiral cited the current hindrances faced by Ukrainian generals. These challenges primarily included managing a diverse range of military vehicles within their forces and addressing concerns related to the insufficient training of their soldiers.
"(Kiev's) force is not a professional soldiers' force; it's a citizen army," Radakin said, noting that there's a "humility and sobering element" to the fact that it is yet unclear how to get a citizen army to fight in a way that could overcome Russian defenses.
Ukraine launched its offensive in early June but has so far failed to gain significant ground, losing many Western-supplied tanks and armored vehicles.
This week, the Russian Defense Ministry reported that Kiev's forces had lost over 17,000 service members and more than 2,700 pieces of military equipment in September. Earlier this month, the ministry also claimed that Kiev's forces had suffered 66,000 casualties and lost over 7,600 pieces of heavy equipment since the start of the counteroffensive operation.