Police in Osun have arrested a prophet, his prophetess wife and several others for the kidnap of a five-year-old boy.
Sunday Akinboye, prophet in charge of Cherubim & Seraphim Church, Ileri-Oluwa Parish at Arubidi in ile-ife, and his wife Idowu Adewole, connived with four others, including a pregnant woman to abduct five-year-old Ojo Adegboyega in Ipetu-Jesa, police said.
Other suspects include, Falope Lateef, Tope Akinboye and a 20-year-old nursing mother, Victoria Adebisi whose baby is one month old.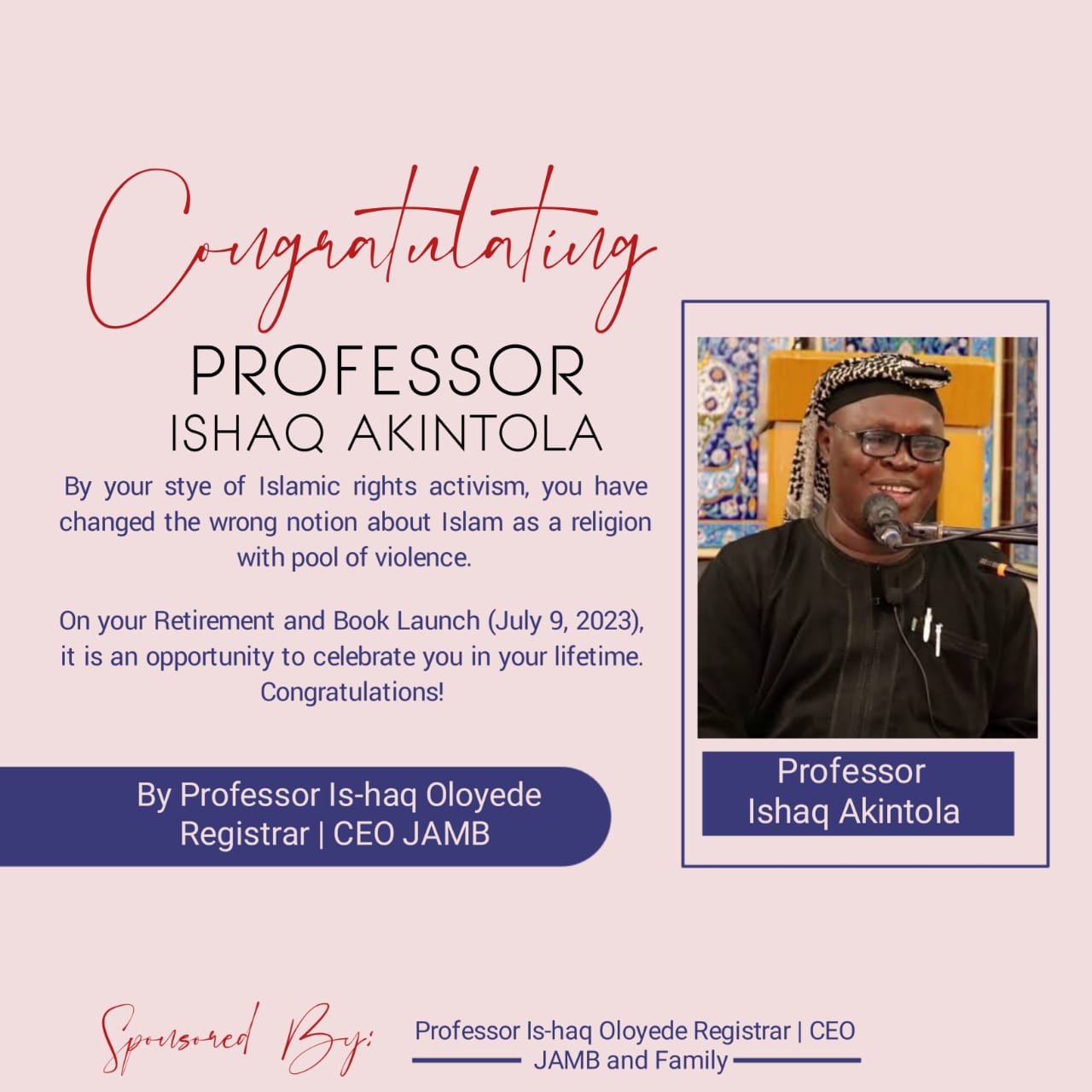 Victoria is the daughter of the prophetess, Idowu, and another man.
Osun State Commissioner of Police, Fimihan Adeoye, said the boy's father reported his son's kidnap and the kidnappers' demand for N2 million ransom, before they eventually took N550,000 from him.
Detectives trailed the kidnappers and arrested them, but, before that happened, the suspects, it was said, had already split the ransom money among themselves.
In separate interviews the suspects confessed to being involved in the kidnap.
But Idowu said one Alex who masterminded the kidnapping of Ojo had not been arrested.
CP Adeoye said efforts were ongoing to arrest Alex and other members of the gang and that the suspects would all be charged to court after the completion of necessary investigation.