*Says current public officers doing more with less resources
By Kemi Kasumu
"Think of people like Nobel Laureate, Wole Soyinka, Chinedu Echeruo who founded Hotspot application which he sold to Apple for over a billion Dollars; think of Bayo Ogunlesi, who runs over a billion Dollar Infrastructure Fund and is now Adviser to US President-elect; and Jelani Aliyu, an accomplished car designer at General Motors. Indeed, these and other hardworking Nigerian professionals in the diaspora have never forgotten their roots and have been making significant contributions to their communities back home, and even to our economy through  their huge remittances."
President Muhammadu Buhari has expressed optimism that the current economic recession will ebb in 2017.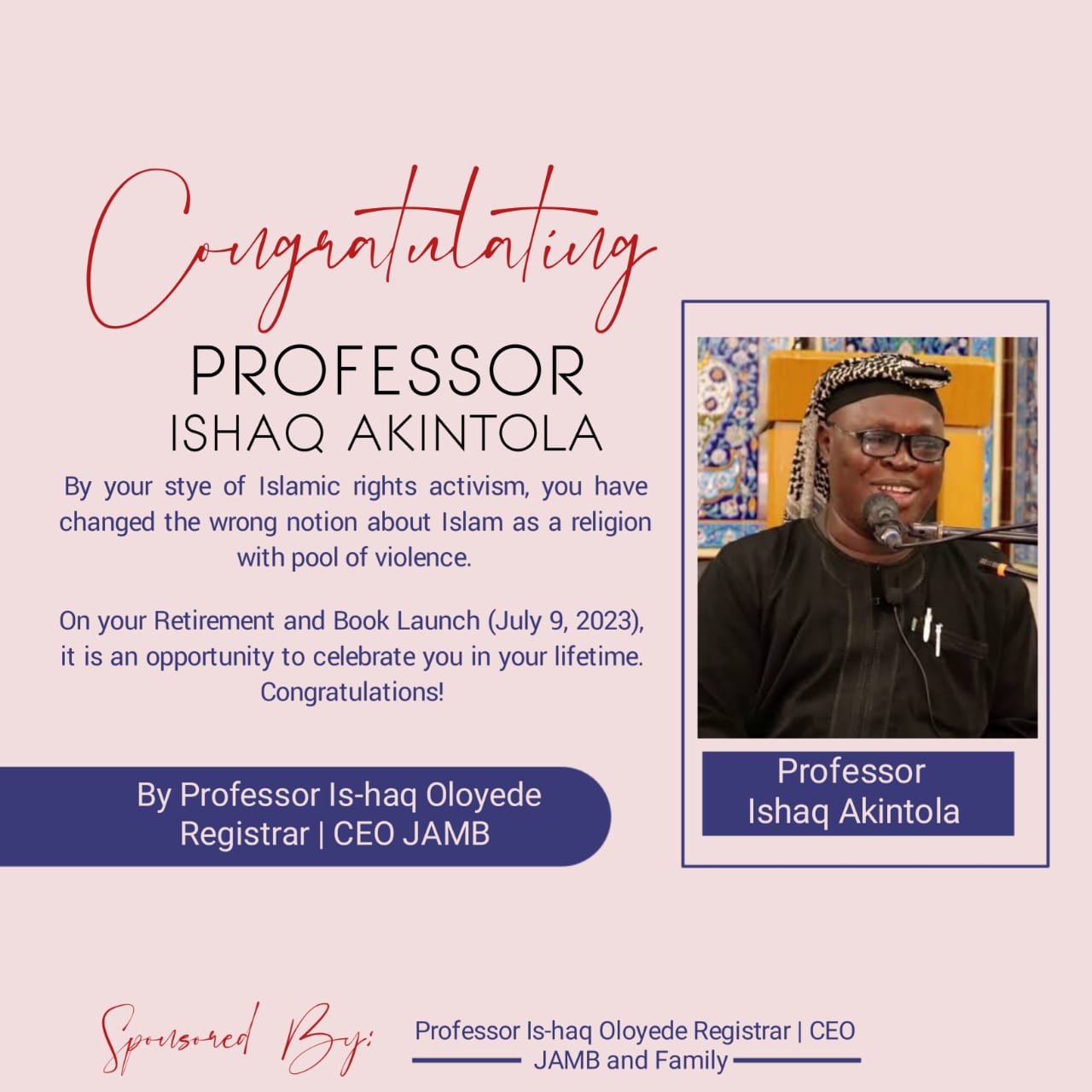 Speaking Monday, in Abuja while declaring open an induction course organised by the Ministry of Foreign Affairs for Nigerian Career Ambassadors-designate who were recently cleared by the Senate, President Buhari said he was hopeful that external factors that contributed to pushing Nigerian economy into recession would discontinue next year.
His words: "We are optimistic that the external factors that partly contributed to push our economy into recession will ebb in 2017. Until then, I regret that the resources available to fund our missions abroad will not be as robust as we would like.
"We are working hard to turn around our national economy by effectively reforming our macroeconomic environment through measures, some of which were outlined in my budget speech to the National Assembly last week."
The President, who said the prevailing economic circumstances had led to a restructuring of Nigerian missions abroad, reminded the Ambassadors-designate that, "as we are all making great sacrifices at home, we also expect you to similarly make judicious use of the resources put at the disposal of your missions. As Heads of missions, you will be held accountable for the utilisation of all resources under your control. These are lean times, and all of us are expected to do more with less."
President Buhari specifically charged the Ambassadors-designate to change the narrative of Nigeria outside the country by playing up the positive values and outstanding contributions of Nigerians in the global arena.
"I want to emphasise your duty to change the narrative of Nigeria as seen by the outside world.  For far too long, we have allowed Nigeria to be defined by others, always emphasising our negatives. To the average foreigner, Nigeria evokes 419, terrorism, militancy, communal and religious clashes, insecurity, corruption and all our other faults," he said.
The President continued: "You have the duty to correct this narrative by taking the initiative to define and portray our country for what it truly is. We are a nation of 180 million vibrant, enterprising, hardworking, hospitable and peaceful people. We are a remarkable nation that has succeeded in harnessing our multiple diversities as strengths such that we are the leading country on the continent. Therefore, you will need to mobilise, sensitise and motivate all your staff so that together you engage with your host governments, the private sector and other segments of the society to explain that Nigeria is much more than the negative image portrayed to them."
President Buhari also enjoined them to leverage on the achievements of Nigerians within the country and in diaspora: "Think of people like Nobel Laureate, Wole Soyinka, Chinedu Echeruo who founded Hotspot application which he sold to Apple for over a billion Dollars; think of Bayo Ogunlesi, who runs over a billion Dollar Infrastructure Fund and is now Adviser to US President-elect; and Jelani Aliyu, an accomplished car designer at General Motors. Indeed, these and other hardworking Nigerian professionals in the diaspora have never forgotten their roots and have been making significant contributions to their communities back home, and even to our economy through  their huge remittances."
He urged them to sustain the work ethic characterised by the love of country, professionalism, excellence, integrity and honour associated with the "Nigerian diplomatic tradition established in 1957 by the pioneers of the Nigerian Foreign Service, sometimes referred to as the 'Twelve Apostles' and also "bequeath same   to succeeding generations."
President Buhari also charged the Ambassadors-designate to stress Nigeria's commitment to international peace and security through contributions "to nearly every UN peacekeeping initiative since 1960 when we achieved our independence. In addition, we are the stabilisers and shock absorbers of West Africa having helped to contain potentially de-stabilising developments in the sub-region."
He urged the Ambassadors–designate to be always mindful of the national priorities that "revolve around the economy, security, anti-corruption, good governance, agricultural transformation and infrastructural development, including rail, roads and power" and use their roles "as Principal Representatives to build meaningful partnerships to attract foreign investments, new skills and technologies."
President Buhari stressed that "as Nigerian Ambassadors, you must set the standard of putting Nigeria first in all your actions.  You must show leadership, fairness and justice to all.  Discipline, probity, accountability and zero tolerance for corruption must be your watchwords. You are expected to project the best image and traditions of our country in your conduct and all you do."