Nigeria's President Muhammadu Buhari will on Saturday attend the inauguration ceremony of Ghana's President-elect, Mr. Nana Akufo-Addo, in Accra.
According to a statement by his Special Adviser to the President on Media and Publicity, Mr. Femi Adesina, the Nigerian leader will join other Heads of State and Government to witness the swearing-in of the President-elect and Vice President–elect, Mahamudu Bawumia.
"President Buhari once again congratulates Ghanaians on the peaceful elections and orderly transfer of power from an incumbent to an opposition candidate, and commends out-going President John Dramani Mahama for his maturity and statesmanship.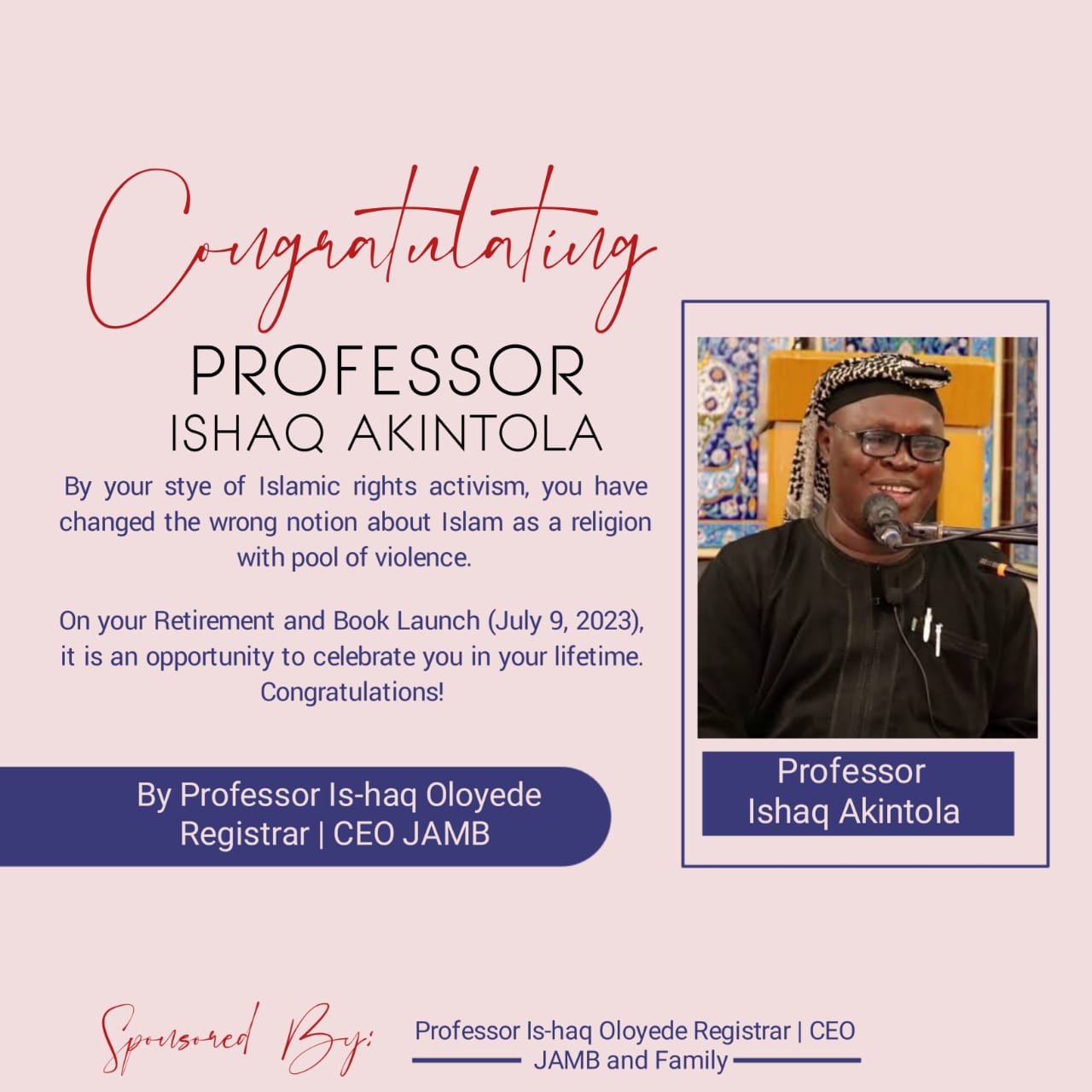 "The President will return to Abuja at the end of the inauguration ceremonies," Femi Adesina said in the statement.