By Kemi Kasumu
"Over the years, I have admired your courage and doggedness in defending your interests and your generosity in promoting education. The American University in Yola is one of your noble legacies, and my hope and wish is that it will endure."
Nigerian President Muhammadu Buhari has welcomed Alhaji Atiku Abubakar into the septuagenerian club as the former Vice President turns 70 on Friday November 25, 2016.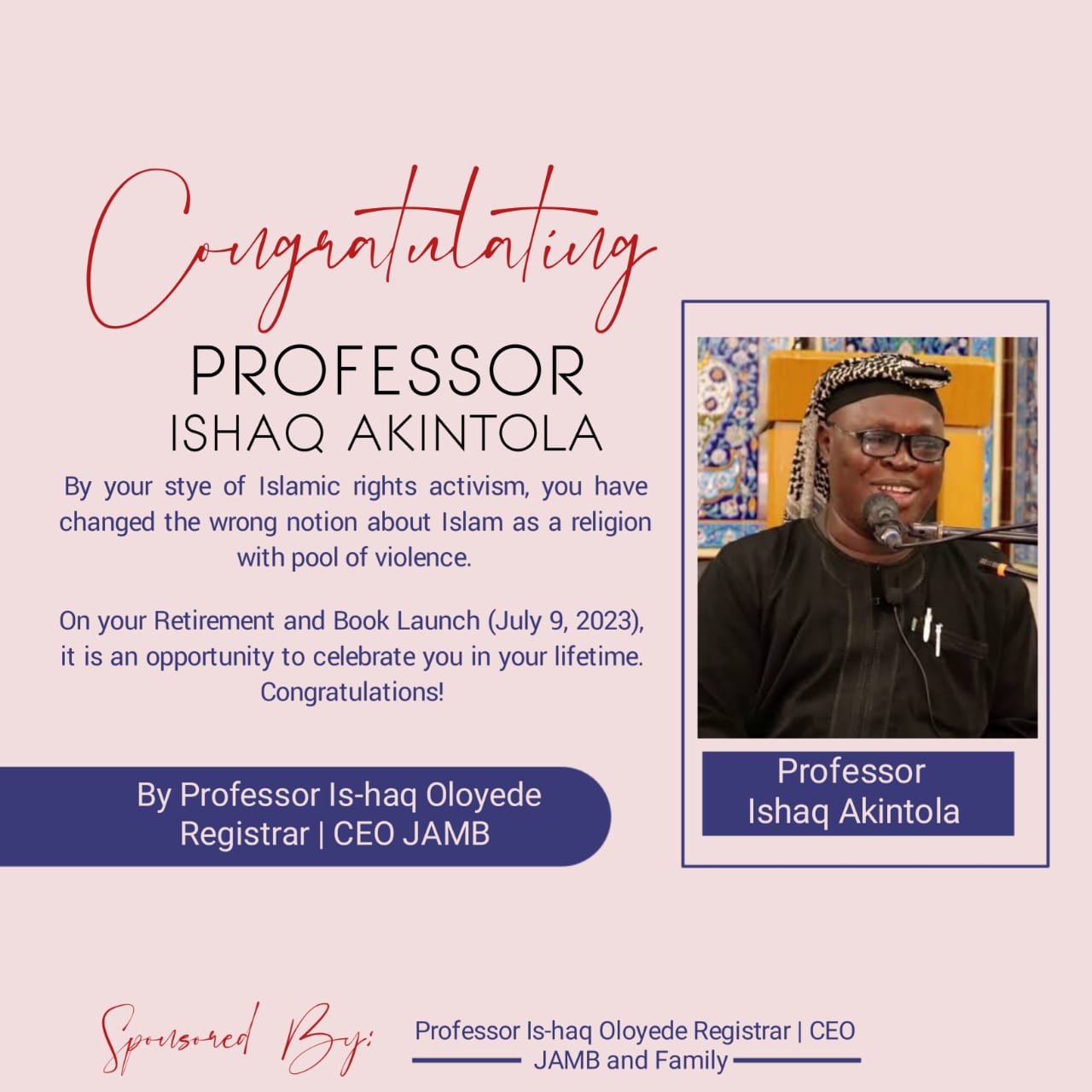 In a letter he personally signed felicitating with the former deputy comptroller-general of Customs known in Atiku's time as deputy director of customs, President Buhari said he was delighted to welcome Alhaji Abubakar "to the 70s club," and prayed that Allah would grant him "many more years of good health and service to Nigeria."
The President, according to a statement signed by his Special Adviser on Media and Publicity, Mr. Femi Adesina copy of which was emailed to The DEFENDER, added in the letter that, "Over the years, I have admired your courage and doggedness in defending your interests and your generosity in promoting education. The American University in Yola is one of your noble legacies, and my hope and wish is that it will endure."
Mr. Adesina stated in the release that, "President Buhari said both himself and the former Vice President should be grateful to Allah, who has granted them grace to be in the 70s club, and sent 'kind personal regards.'"
Born 25th November 1946, is a Nigerian politician, businessman and philanthropist, who served as the second elected Vice President of Nigeria from 1999 to 2007, on the platform of the People's Democratic Party (PDP), with Chief Olusegun Obasanjo as President.
Abubakar worked in the Nigeria Customs Service for twenty years, rising to become the Deputy Director, as the second highest position in the Service was then known. He retired in April 1989 and took up full-time business and politics. He ran for the office of Governor in the defunct Gongola State now split into Adamawa and Taraba states in 1991, and for the Presidency in 1993, placing third after Chief MKO Abiola and Babagana Kingibe in the Social Democratic Party (SDP) primaries.
In 1998 he was elected Governor of Adamawa State. While still Governor-Elect he was selected by the Peoples Democratic Party (PDP) Presidential candidate Olusegun Obasanjo as his running mate. The duo went on to win elections in February 1999, and Abubakar was sworn-in as Nigeria's second democratically elected Vice President on 29 May 1999.