Nigerian President Muhammadu Buhari has joined the good citizens of Cuba in mourning the death of their former President, Fidel Castro, who died Saturday at the age of 90.
President Buhari, who, according to a statement by his Special Adviser, Mr. Femi Adesina, received the news of demise of the Cuba's longest service President and revolutionary icon, Castro, "with profound sadness," was said to have offered deepest condolences on behalf of Nigerian Federal Government to Cuban President Raul Castro and the people of Cuba on the passing early Saturday of the legendary leader, who he said passionately served his people for almost half a century.
The statement read, "The President assures of the sympathy and solidarity of all Nigerians as Cubans mourn the exit of this remarkable leader who against all odds stirred uncommon development in sports, education and healthcare sectors of his nation, even to the benefit of other nations.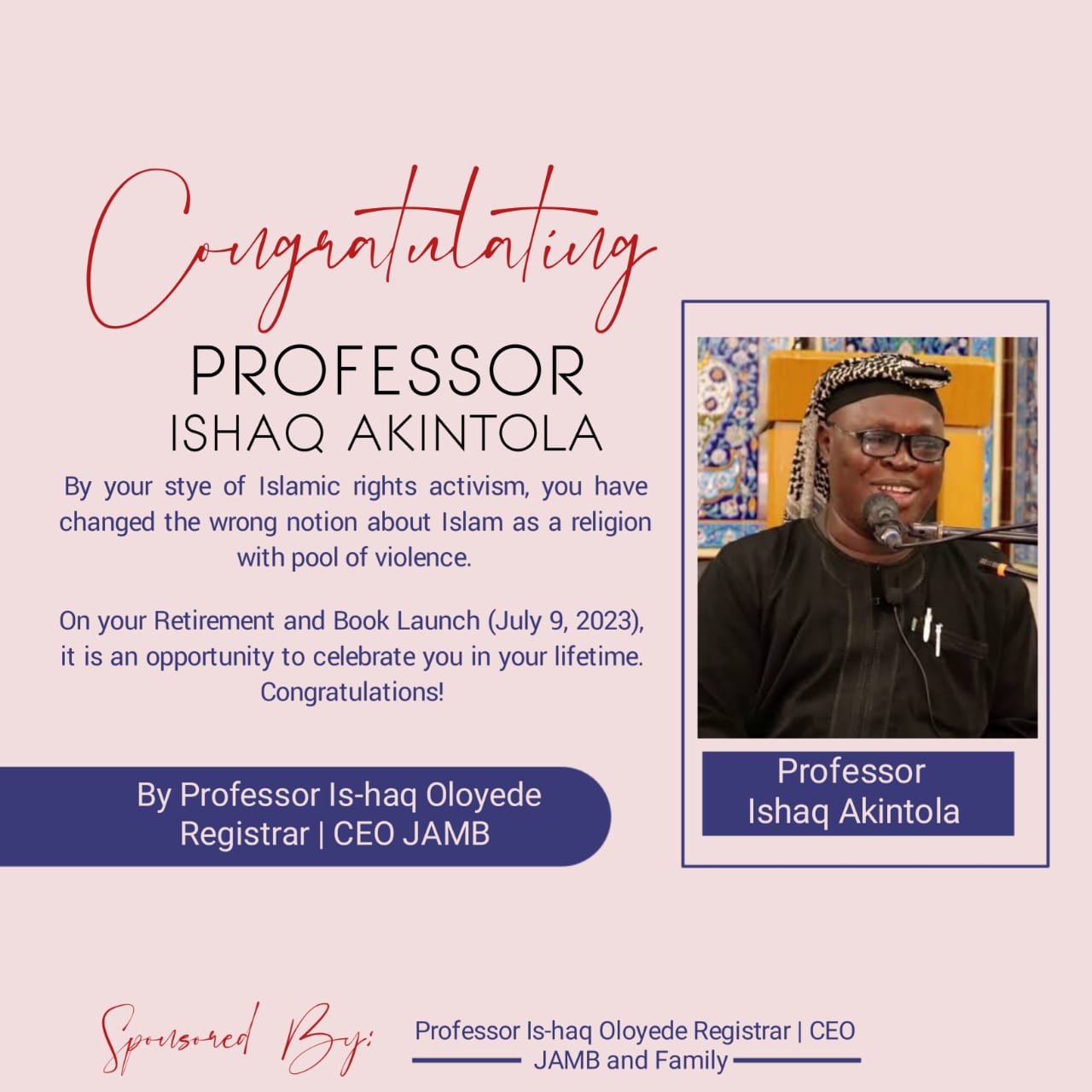 "President Buhari is delighted that Fidel Castro lived to see improved ties with the United States.  As a great friend to Africa, countries in the Global South and the Non-Aligned Movement, President Buhari believes that Castro's place in history is assured, given his sustained successful commitment and towering role in the liberation and anti-colonialism struggles in Africa.
"The Nigerian leader says his prayers and thoughts are with Castro's family, friends and many admirers as they go through this period of national mourning and exit of a truly admired selfless global leader."