President Muhammadu Buhari left Abuja Tuesday evening for Malabo, Equatorial Guinea ahead of the 4th Africa-Arab Summit scheduled for Wednesday November 23.
The DEFENDER gathered that the President was seen off at the Nnamdi Azikiwe International Airport by the Minister of the FCT Mohammed Musa Bello and other senior government officials.
The Africa- Arab Summit in Malabo is expected to endorse a two year working plan to be known as Malabo declaration for the promotion of trade and economic ties between the gulf and African states.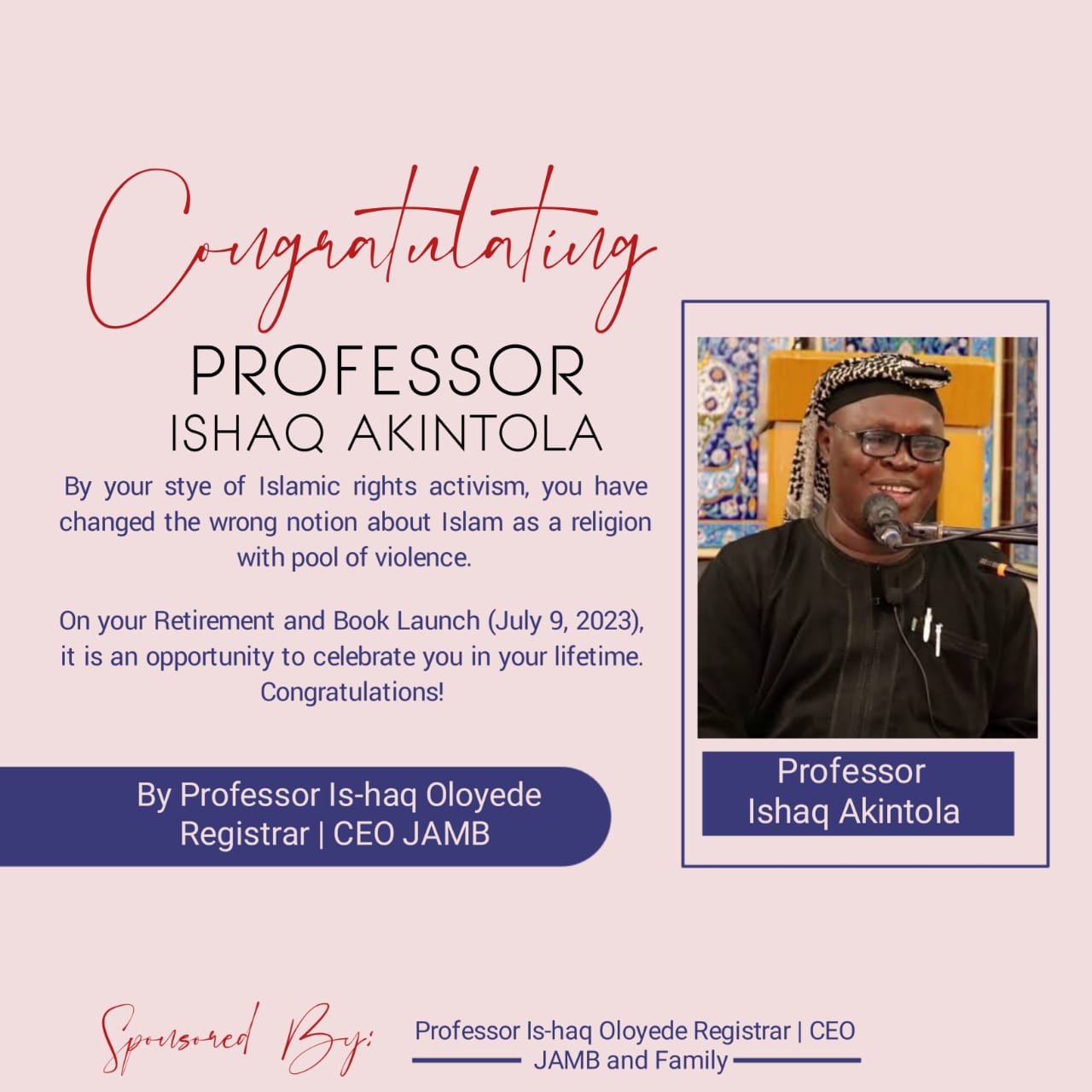 The plan seeks to implement priority projects in communication, transportation, energy, trade and investment.
President Buhari is scheduled to hold discussions with Arab leaders on the sidelines of the Malabo Summit aimed at reviewing agreements to strengthen partnerships for agricultural and infrastructural development in Nigeria  through long term concessionary loans and transfer of technological skills.
He will also seek further collaboration and cooperation in the on going fight against Boko haram and the humanitarian situation in the North East.