President Muhammadu Buhari warmly congratulates Pope Francis as he turns 80 on Saturday, December 17, 2016.
The President joins the Roman Catholic Church in particular, and Christendom in general, in celebrating this milestone in the life of the Pontiff, who has shown uncommon humility, generosity and love for humanity.
President Buhari believes Pope Francis has lived, preached and demonstrated the tenets of the Christian faith like Saint Francis of Assisi, who influenced the world around him by caring for the weak, the poor and helpless.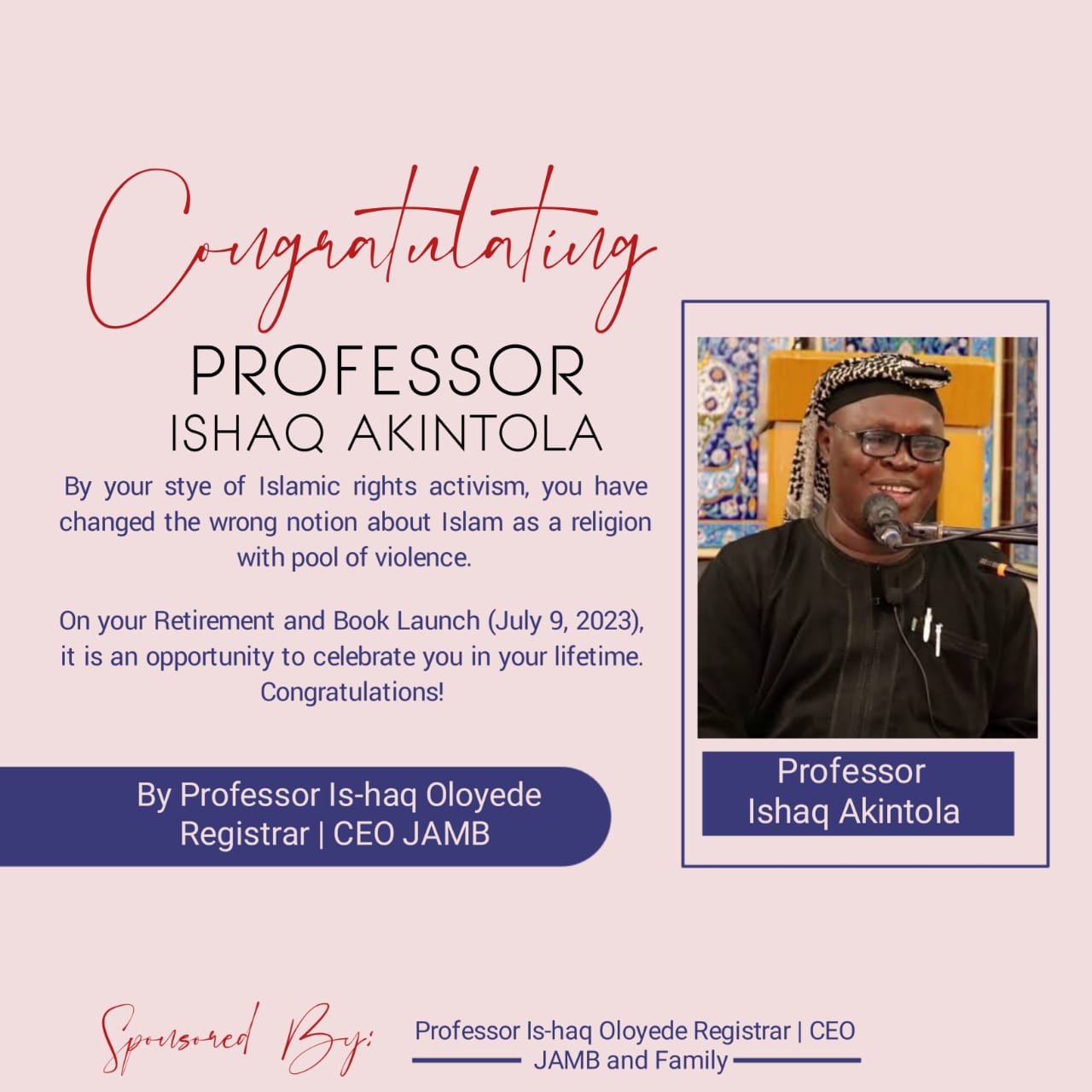 The President assures that the teachings of His Holiness on peace, love and tolerance in a world embroiled in conflicts will not be lost on leaders, and will continue to resonate through many generations.
President Buhari prays that the almighty God will grant Pope Francis longer life and good health as he serves God and humanity.