*Urges Nigerians to look forward to great nation of their dreams
By Kemi Kasumu
President of the Federal Republic of Nigeria, Muhammadu Buhari, on Sunday, congratulated Chief Olurotimi Akeredolu (SAN), on his successful at the Saturday governorship election, as Governor-elect of Ondo State.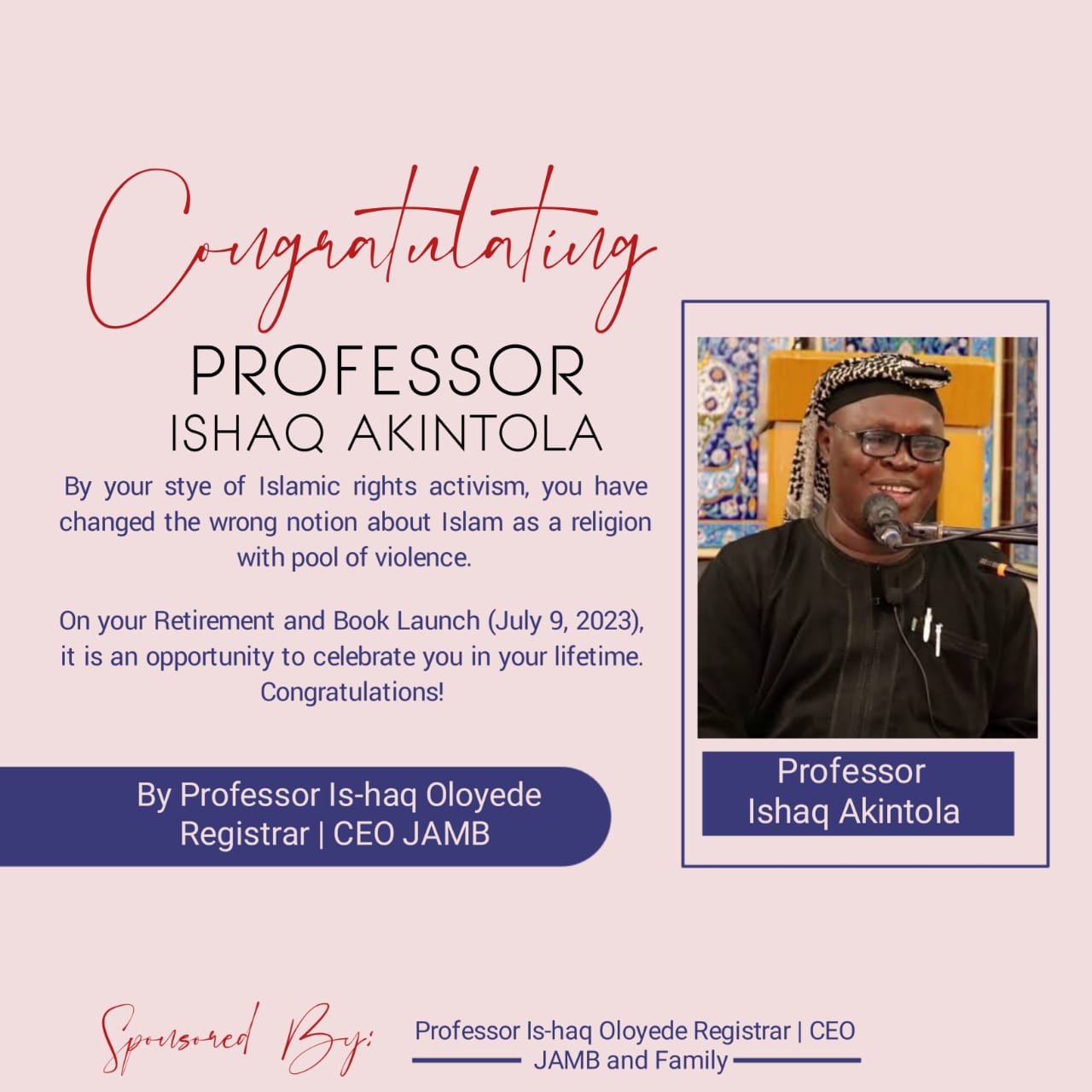 A statement by the President's spokesman, Mr. Femi Adesina, said the President "heartily congratulates the Governor-Elect of Ondo State, Chief Oluwarotimi Akeredolu (SAN) of the All Progressives Congress (APC) on his well-deserved victory in the Saturday, November 26 governorship election in the state."
President Buhari, the statement said, also congratulated the Chairman of the APC, Chief John Oyegun,   the Chairman of the Campaign Committee, Governor Simon Lalong of Plateau State, and all party faithful who put in their best and braved the odds to ensure a successful outing for the flag bearer.
The President rejoiced with the "good people of Ondo State," who aligned with his own belief that Chief Rotimi Akeredolu, with his pedigree, possessed the qualities to transform the state into the Ondo of their dreams.
His words: "From the beginning, this election set out to be a different kind of election. The unity and resilience of the party was tested. I am happy we came out of this victorious.
"This is a huge win. The mood today is against corruption, insecurity and for the restoration of the economy and the creation of jobs. This is where the party stands and I am happy that the electorate has read the situation correctly," said the President.
He called on other contestants in the election to see the triumph of Chief Akeredolu as the wish of God and enjoined them to work together with him to make the state a truly progressive and economically prosperous one for all.
The President commended the Independent National Electoral Commission (INEC), the Security Agencies and the voters for the peaceful and successful conduct of the elections.
As the Governor-elect prepares to assemble his team, and bring the much desired CHANGE to the people, President Buhari urged him to put behind whatever acrimonies may have arisen from the electioneering process, and reach out to all well-meaning people in the state and beyond, to implement his vision.
The President used the opportunity to assure Nigerians that the APC-led administration under his watch is committed to playing by the rules, and that there would be no let-up "until we see the great nation of our dreams in all spheres of national development."