The internationally recognised President of the Gambia, Adama Barrow, has hinted that he may be leaving Senegal.
President Barrow made this hint even as he confirmed that the defeated President Yahya Jammeh had stepped down.
Barrow, on his twitter handle on Friday, @adama_barrow said: "I would like to inform you that Yahya Jammeh has agreed to step down.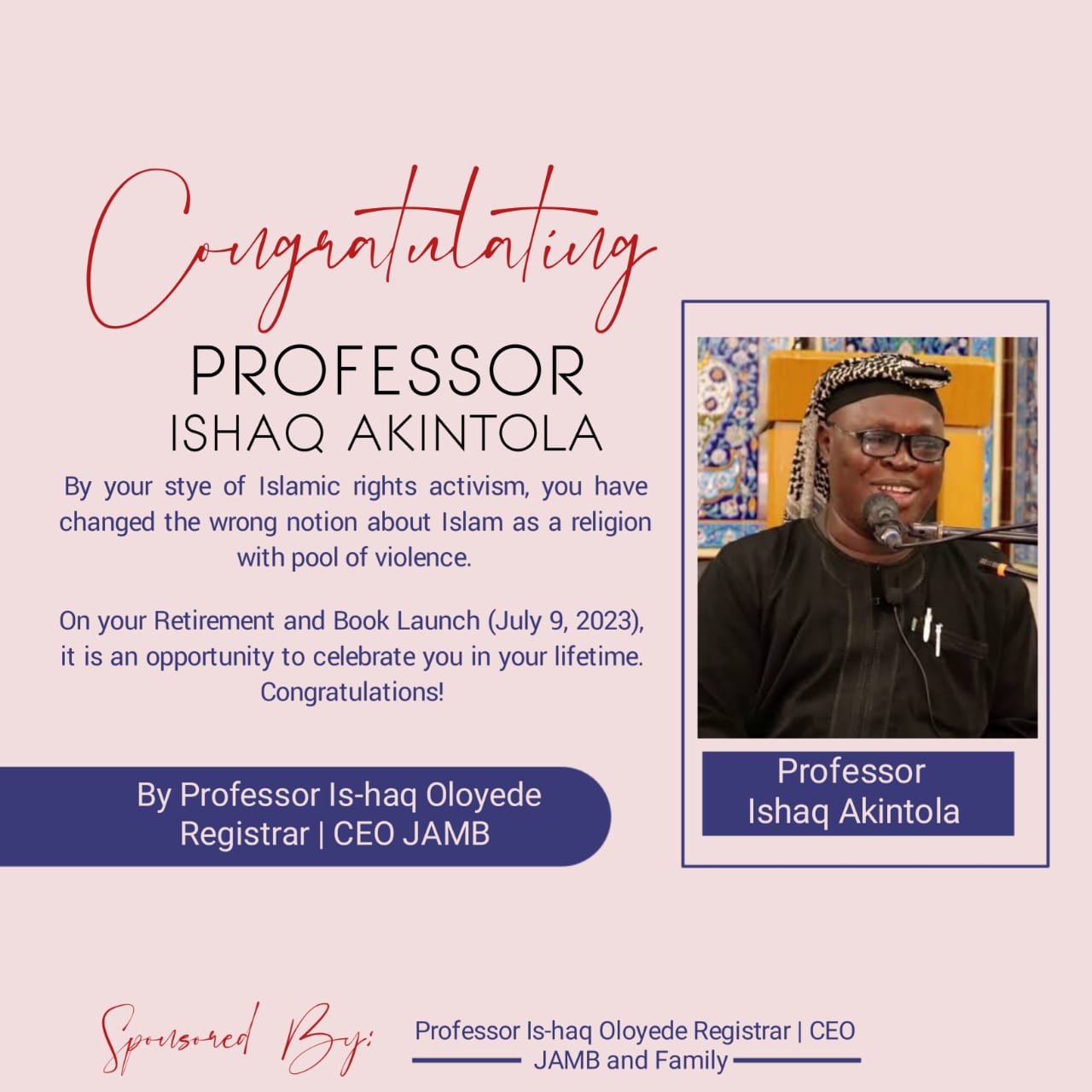 "He is scheduled to depart Gambia today. #NewGambia."
The DEFENDER on Wednesday stated in its news analysis titled, "How Muhammadu Buhari-led ECOWAS Mediation will install new Gambia's President without violence," that it was more possible that the ECOWAS would ensure transition of power to Adama Barrow in absential, make him form his government in Senegal after which he would now give directives to ECOWAS to move in and clear the ground in his home of responsibility (The Gambia) for his to return and take his place in the presidential villa in Banjul.
Barrow on Thursday took the oath of office about 5p.m. as Gambia's new President in an inauguration held at the Gambian High Commission in Dakar, Seneglese capital.
He succeeded Yahya Jammeh, who lost in the December 1, 2016 presidential election and refused to vacate office when his term expired midnight on Thursday.
…Jammeh writes statement, accepts to leave Gambia
The embattled former president of The Gambia, Yahya Jammeh, has accepted to leave the country, according to source.
He made the commitment during his meeting with the presidents of Liberia and Guinea in a last chance to respect the constitution.
The announcement came hours after military forces of the Economic Community of West African States (ECOWAS) crossed from Senegal into Gambia in an attempt to search for Jammeh.
On Thursday, President Adama Barrow was sworn into office in the Gambian High Commission in  Dakar, Senegal.
Barrrow fled to Dakar on Saturday for security reasons.
Jammeh lost the December, 2016 Gambia presidential election to Barrow.
He initially accepted defeat and congratulated Barrow but changed his mind and decided to challenge the outcome of the election
Recall that Gambia's Chief of Defence, Ousman Badgie, on Friday said there "is not going to be any war or any fighting'' as talks to convince Yahya Jammeh to cease power continues.
The Gambian Army Chief assured that the West African leaders would continue to make a final attempt to convince Yahya Jammeh to cease power.
"It's a political misunderstanding; it is going to be solved politically, not militarily.
"Security is guaranteed 100 per cent,'' the army chief adds, inviting thousands of Gambians who fled their country in fear of violence to return.
"West African troops that crossed from neighbouring Senegal into Gambia to help unseat Jammeh would be welcomed "with a cup of tea,'' said Badgie.