*Say repeated rumour wishing Buhari dead dangerous hate against state
By Kemi Kasumu
"This kind of dangerous hate started with Governor of Ekiti State and now Chairman of PDP Governors' Forum, Ayodele Fayose and Femi Fani-Kayode wishing Buhari sick and dead in the build up to the 2015 presidential election.  God used Buhari's return to shame them.  One thought they would be done, no, they were not.  When he went on 10 days annual leave last year, they including Fayose carried the same rumour.  He returned alive and hail.  When he went for the second five days leave in London they upgraded from mere rumour to involving pastors who predicted that the President would not return as he would die.  This is another time.  And at this time, any strong and serious government must begin to crackdown on carriers of rumours of this nature including the media with a view to apprehending their creators.  If Fayose and Femi Fani-Kayode are not dealt with in this country, dangerous rumours against President Muhammadu Buhari will continue.  It is imperative because it is a dangerous demonstration of hate against the state and must be stopped at all cost!"
The presidency has maintained that President Muhammadu Buhari is alive and not dead.
Garba Shehu, the Senior Special Assistant, Media and Publicity to President Buhari, disclosed this via his verified Twitter handle, @GarShehu.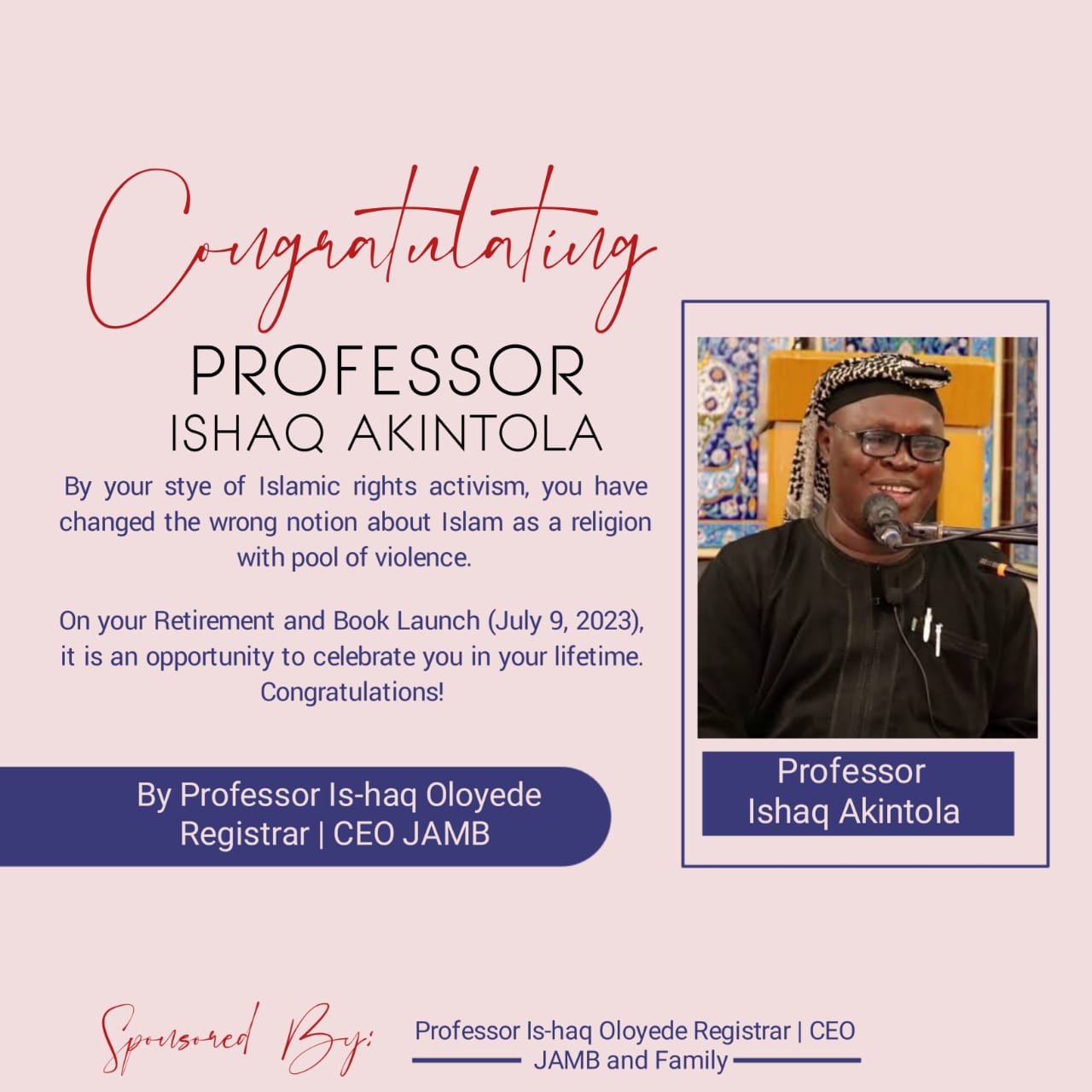 "He is alive and well! President Buhari is not magical. He cannot be holidaying in the UK & be in Germany, dead or alive at the same time," he noted.
"He is unlike a past President who was at Ota, w/ Chief Obj & attending the Trump inauguration in D.C, being in two places at the same time!" Shehu added in a subtle attack on immediate past president, Goodluck Jonathan.
Shehu's tweets were aimed at dispelling rumours that President Buhari died in a London hospital on Saturday.
Recall that Buhari on Thursday left Nigeria for the United Kingdom on a ten-day medical vacation.
The Special Adviser to the President on Media and Publicity, Mr. Femi Adesina, in a statement, said the leave was part of the president's annual vacation and he (Buhari) was expected to resume work on February 6, 2017.
The presidential spokesman also stated that during the vacation, President Buhari would also undergo routine medical check-ups.
"What is wrong with going on vacation? Didn't I go last year at the same time?", Buhari quizzed while responding to a question from the journalists on his way to London.
The Presidency also said that there was absolutely nothing to worry about over Buhari's medical vacation, adding that, however, a lot of good will and prayers were necessary at all times.
Adesina spoke shortly after the president had told journalists that there was nothing wrong with going on vacation.
Asked if there was anything to worry about, the presidential spokesman responded:
"Nothing absolutely nothing! We need to show good will towards our leaders, particularly President Muhammadu Buhari who is working to give Nigeria a new footing, a new orientation.
"Nothing absolutely to worry about, but a lot of good will, a lot prayers are necessary at all times."
Adesina also said: "The president is going to rest. You know that God did work of creation for six days and on the seventh day he rested. So, if God needed to rest, how much more human being? So, the president is just going to rest and the statement we have released is straight forward. He will go on this leave and during the leave, he will do routine medical checkups."
Meanwhile, some concerned Nigerians have expressed dismay that some people in the country have no other job they do than to wish their President dead all the time.  One of them told The DEFENDER that, "This kind of dangerous hate started with Governor of Ekiti State and now Chairman PDP Governors' Forum, Ayodele Fayose and Femi Fani-Kayode wishing Buhari sick and dead in the build up to the 2015 presidential election.  God used Buhari's return to shame them.  One thought they would be done, no, they were not.  When he went on 10 days annual leave last year, they including Fayose carried the same rumour.  He returned alive and hail.
"When he went for the second five days leave in London they upgraded from mere rumour to involving pastors who predicted that the President would not return as he would die.  This is another time.  And at this time, any strong and serious government must begin to crackdown on carriers of rumours of this nature including the media with a view to apprehending their creators.  If Fayose and Femi Fani-Kayode are not dealt with in this country, dangerous rumours against President Muhammadu Buhari will continue.  It is imperative because it is a dangerous demonstration of hate against the state and must be stopped at all cost!" A concerned citizen said.
However, in his Facebook social media reaction Sunday morning, titled, "No Apology at All", a leading social media critic of Islam, Joshua Oginni said majority of the people spreading the false news of Buhari's death are Igbo.
Joshua Oginni said, "I took my time to go through all the names spreading the false news of Buhari's Death and wishing it to happen if it has not happened.  They are 99.9% Igbos.  Jonathan lost to Buhari, hence he must die. The last time I checked Jonathan was an Ijaw Man without a village in Igbo land.  Why not the Ijaws, why the Igbos?  This is what you get when listening to a Psychopath for long on radio.  You lose the humanity in you.  You become a Christian without Christ.  Warning: Death doesn't come by age, watch your back! You get what you deserve!" He said.