*Says Nigerian masses backbone of Buhari's mandate to be protected against merchants of corruption
*Adds, Galadima's disagreement with Buhari is based on principle as President won't want his name linked with injustice
By Our Reporter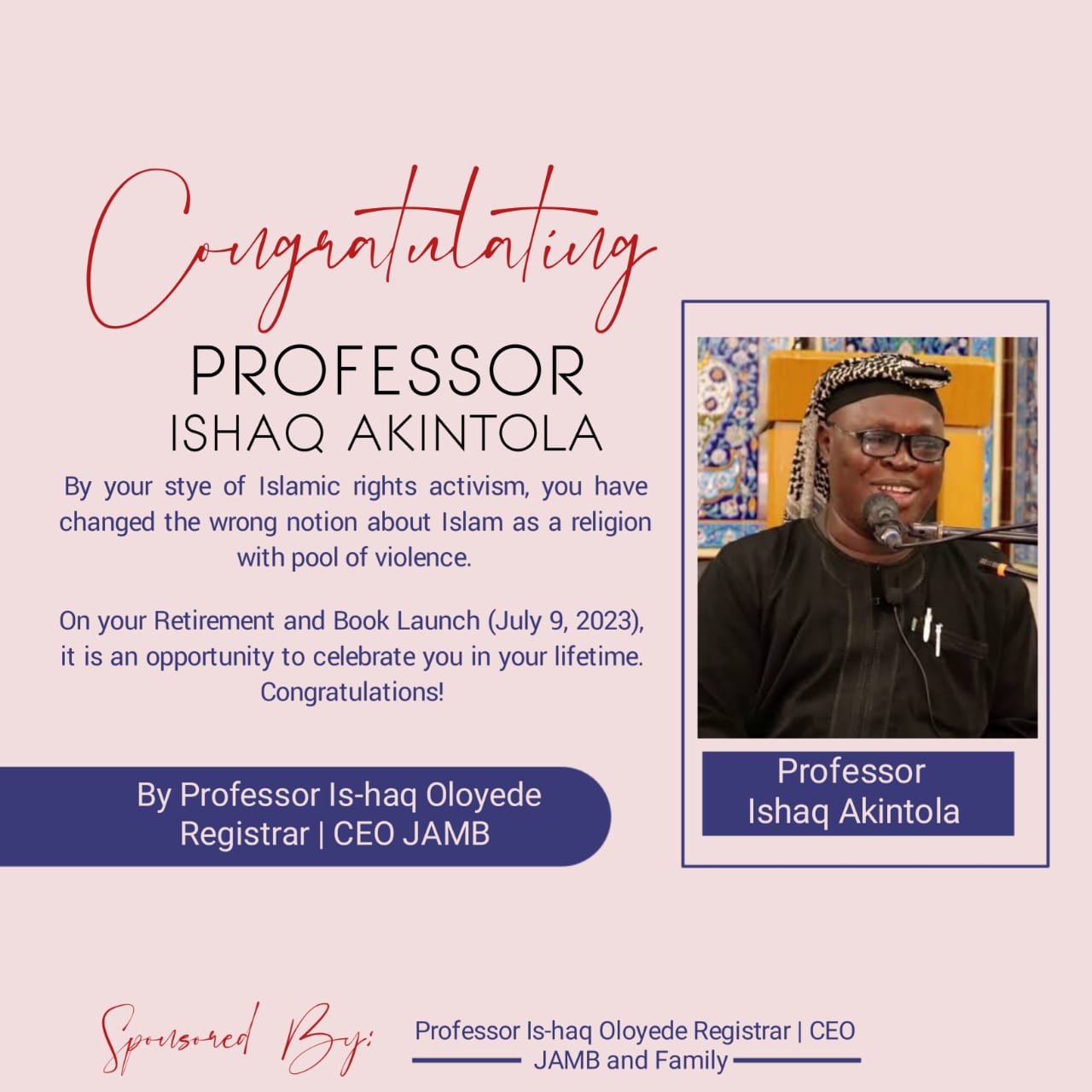 "The Masses are solidly behind Buhari because he is not stealing their money and future…the President's enormous goodwill remained ever strong because the people are convinced that he is acting in their best interest despite the temporary unintended consequences of reform."
The Presidentn has dismissed a comment credited to one of President Muhammadu Buhari's political allies, Alhaji Buba Galadima, saying that the President would be abandoned in 2019 as untrue.
For Alhaji Buba Galadima, who has been with the President since he started contesting in 2003 through 2015 general elections, the governing APC has become like an orphan because nobody is there to take responsibility for its current crisis.  Galadima has declared that Buhari's lack of interest in party politics, especially in resolving the APC crisis, may lead to the party's disintegration, thereby leaving him (Buhari) with no political platform on which to run for a second term in 2019 if he decides to seek re-election, he told a national newspaper on Sunday.
According to the politician, "The APC has been raped aground, and it is only claiming to be in government because it is the Peoples Democratic Party (PDP) that is actually controlling power," Galadima said, adding that by his utterances, Buhari was not interested in party politics; hence the rancour within the APC.  "Definitely, I know that General Muhammadu Buhari will not want to run on the platform of any party because he has already cast aspersion on party politics and politicians. So we would try to find out on what platform he would contest if he wants to be president in 2019. On what vehicle he would ride, but definitely not on a political party," Galadima said, disclosing that certain people were undermining the party; hence the difficulties in having a solid house, pointing out that several meetings of the party were aborted.
But the Presidency described Galadima's assertion that the masses would desert Buhari in 2019 as unfounded and utterly ridiculous.
Senior Special Assistant to the President on Media and Publicity, Mallam Garba Shehu, speaking on the statement, said ordinary Nigerians were the backbone of Buhari's mandate and that the only reason he ran for the office was to protect them against the "rapacious merchants of corruption who have held Nigeria back for decades."
The presidential spokesman also described Galadima's calculation and prediction as utterly confused and misleading.
Shehu said the masses were solidly behind Buhari because he was not stealing their money and future, adding that the president's enormous goodwill remained ever strong because the people were convinced that he was acting in their best interest despite the temporary unintended consequences of reforms.
According to Shehu, Buhari is far from isolation as he enjoys "a very strategic relationship" with ordinary Nigerians.
"This relationship is as solid as the proverbial rock. If Buba Galadima thinks that because he has no role and no job in this government that means president is isolated, he is putting himself up to ridicule," he stated.
Shehu said Galadima could not speak for the masses as far as their steadfast loyalty to Buhari was concerned.
He said though Galadima was entitled to advance his own "political agenda", he did not have the right to decide for ordinary voters.
Shehu, who noted that Galadima's disagreement with Buhari was based on principle, said the president was committed to a level-playing field and would not want anyone to link his name to injustice.
He stated: "Galadima's disagreement with Buhari started in 2011 when a group within the party, orchestrated an organisational mess by which the CPC embarked on the imposition and substitution of candidates for cash payments at the expense of those duly and democratically elected. President Buhari was embarrassed by the incidents and complaints about the imposition and substitution of candidates, and said he, as a democrat, would not suppress the will of the people to please selfish interests.
"Consequently he dispensed with the service, such as they are, of Buba Galadima; ran and won the 2015 Elections without them. Let Buba Galadima go to his constituency, stand for election and see what will happen to him," Shehu said.