*Says it won't stifle press freedom
He wondered how the issue of the journalists' arrest could be construed as an attempt by the government to intimidate the press when according to the minister, it's "purely a private affair involving a citizen and a privately-owned newspaper."
The Federal Government insists it has nothing to do with the recent arrest of the Publisher of an online newspaper Premium Times, and a reporter working for the paper.
In a statement in Abuja on Tuesday, the Minister of Information and Culture, Alhaji Lai Mohammed, said the Federal Government had nothing to do with the recent arrest of Dapo Olorunyomi, Publisher and Evelyn Okakwu, a reporter of the online newspaper, Premium Times.
He wondered how the issue of the journalists' arrest could be construed as an attempt by the government to intimidate the press when according to the minister, it's "purely a private affair involving a citizen and a privately-owned newspaper."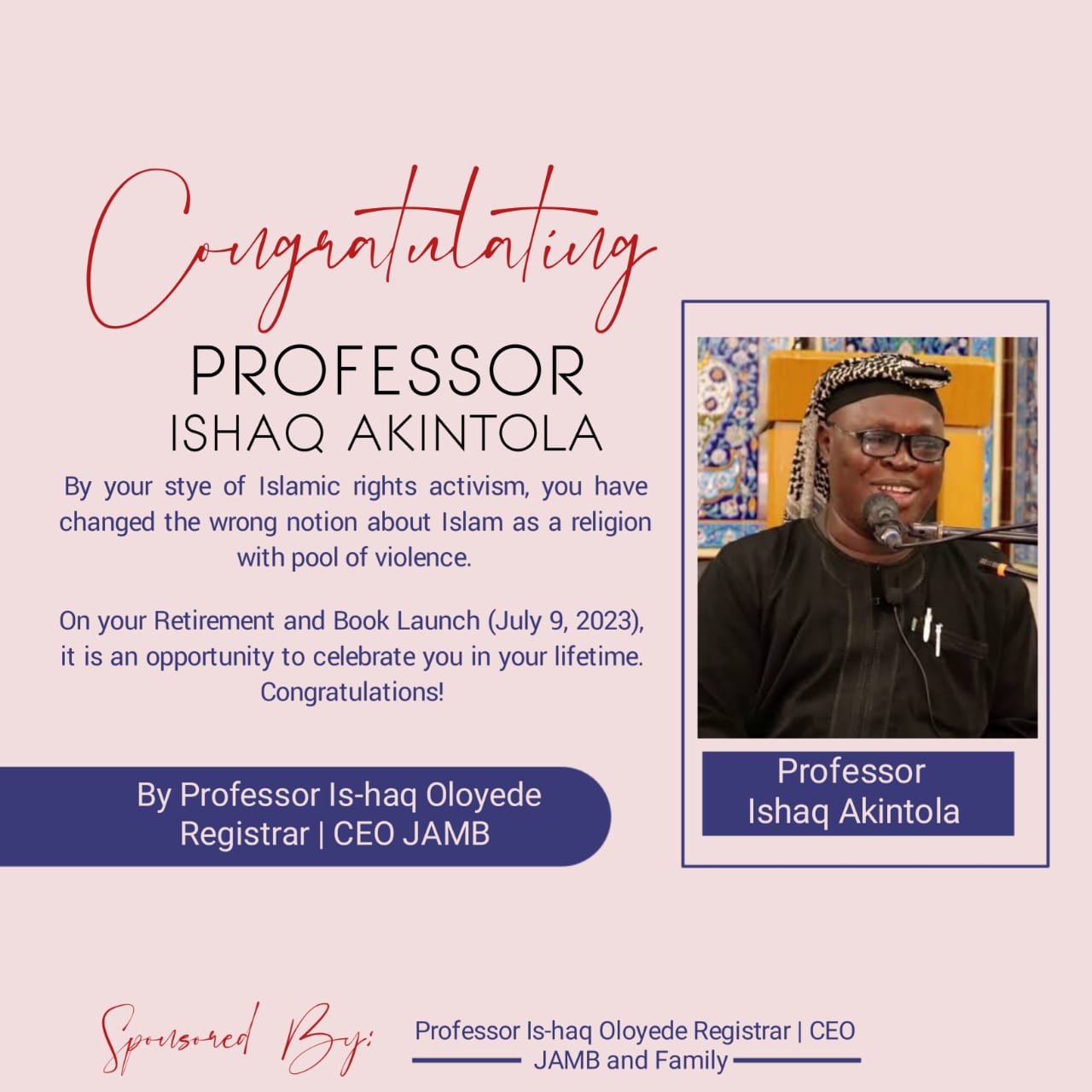 Mohammed further said the FG would not do anything to stifle press freedom, because it was keenly aware that a free press was vital to the success of any democracy.
"We have said it before and we want to re-state it: The Federal Government has no immediate or long-term plan to stifle press freedom. Even the Social Media, with its warts and all, will neither be regulated nor have its operations tampered with," Mohammed assured Nigerians.