The Imo State Government on Tuesday launched airline services with the introduction of Imo Air operated by Dana Air services.
The inaugural flight of the new flight services landed at Sam Mbakwe international airport in Owerri amidst pomp and pageantry.
Governor Owelle Rochas Okorocha led other senior government officials, traditional rulers and sons and daughters of Imo State to welcome the arrival of the inaugural flight which landed around 12 p.m.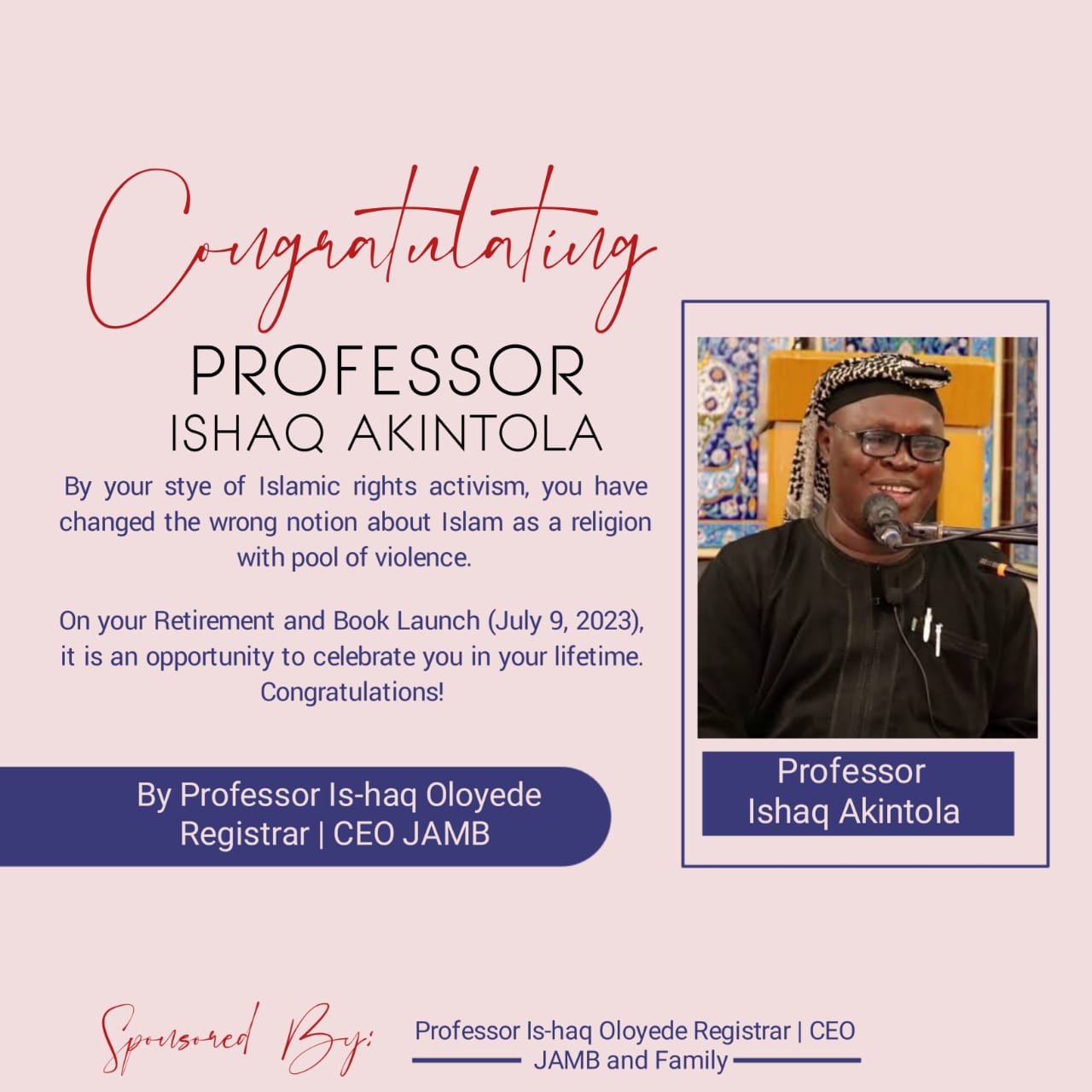 With a 10-year partnership with Dana Air, the government started with the introduction of a 140-capacity Boeing MD 83-82 aircraft while another four similar aircraft are expected by May, according to the governor.
Okorocha said the government decided to go into airline business in order to drive traffic into Imo State and aid movement of passengers and goods into the state.
He said the state chose Dana Airline to manage the services since the state is not registered as an airline.