*Says measures on to solve country's crippling power deficit
Senate President Bukola Saraki yesterday said the privatisation of the power sector has failed.
In a welcome address to his colleagues on resumption from end of year recess, Saraki said there was urgent need to address the situation.
"Before we left for the break, myself, a select few of us and stakeholders in the power sector met to get an understanding of why no progress has been made thus far despite the best intention; and the revelations were mind-boggling.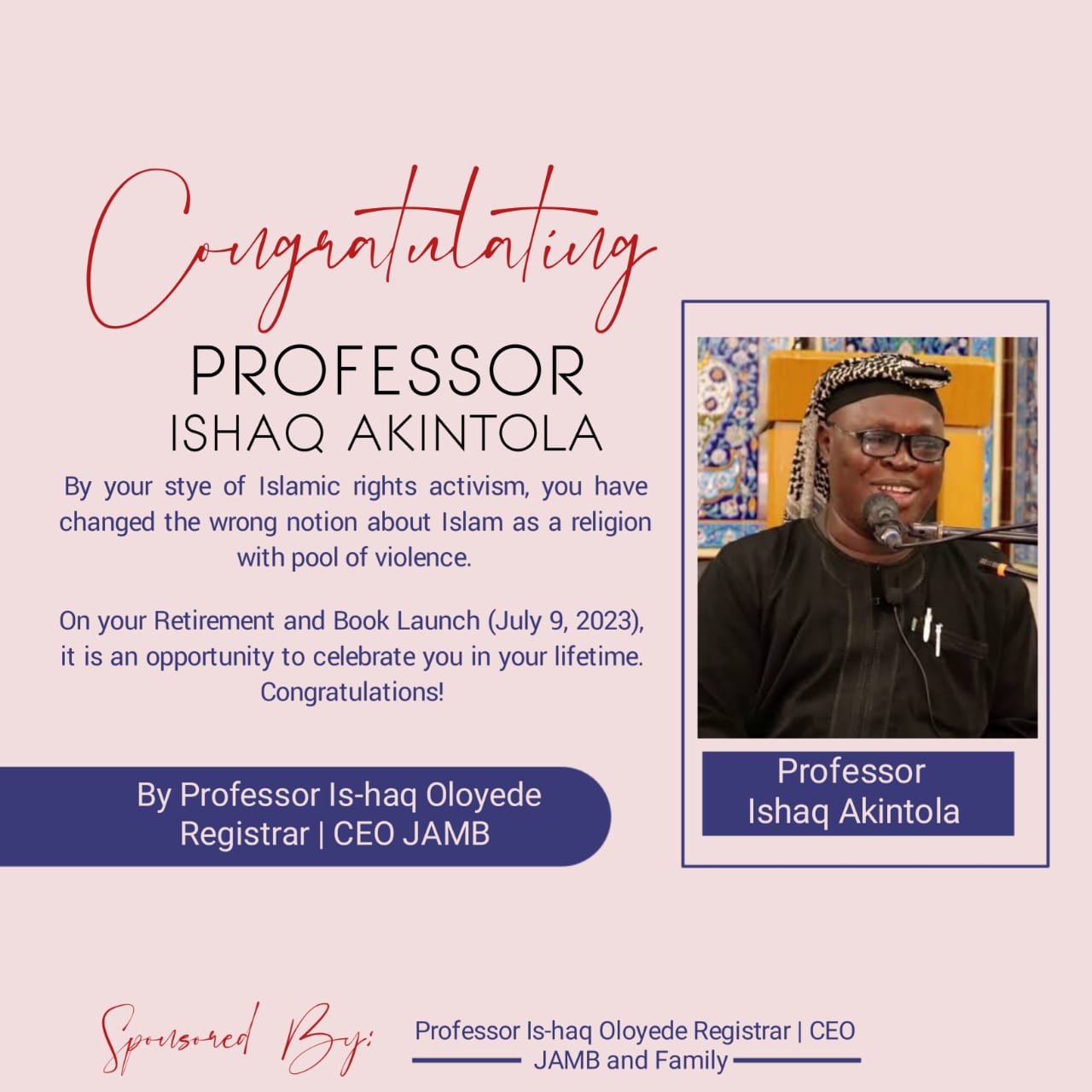 "There had been errors in the privatisation process and the model by which the power sector is being operated-whether at generation or distribution will never take us where we need to be. It has failed and nobody appears willing to tackle the issue head-on towards a permanent resolution, "he said.
He said the Senate Committee on Power has been mandated to consult with the relevant parties to forge a path to solve the country's crippling power deficit.
"After all, if we are going to drive Nigerian industry, we need to resolve this and fast," he said.
Saraki reaffirmed the commitment of the Senate to ensure the passage of the Constitutional amendment saying, "We must do this to ensure that our people begin to enjoy the benefits of the intended reforms which will help strengthen our unity, increase our prosperity and opportunity as we expand our liberty and happiness across the country."
On the 2017 budget, he said the Senate would immediately begin work earnestly on the MTEF to ensure passage by the end of the week.
"In this way, consideration and debate on the 2017 budget will immediately follow in the 3 "sitting days" of next week," he said.
On the Petroleum Industry, he urged the Executive to take positive steps to begin meaningful dialogue with those aggrieved in the Niger Delta to proffer lasting solutions.