A Chieftain of the All Progressives Congress (APC), Dr. Hakeem Baba-Ahmed, says those planning to walk away from the party have a lot of explanations to make to Nigerians that their decision is not self serving.
Baba-Ahmed, a retired Federal Permanent Secretary, acknowledged that some members of the APC were joining forces with others to form a new political platform.
"I am not sure that their calculations are correct, and I don't think Nigerians would be very eager to vote for people and parties that are made from people who just keep moving from one platform to another.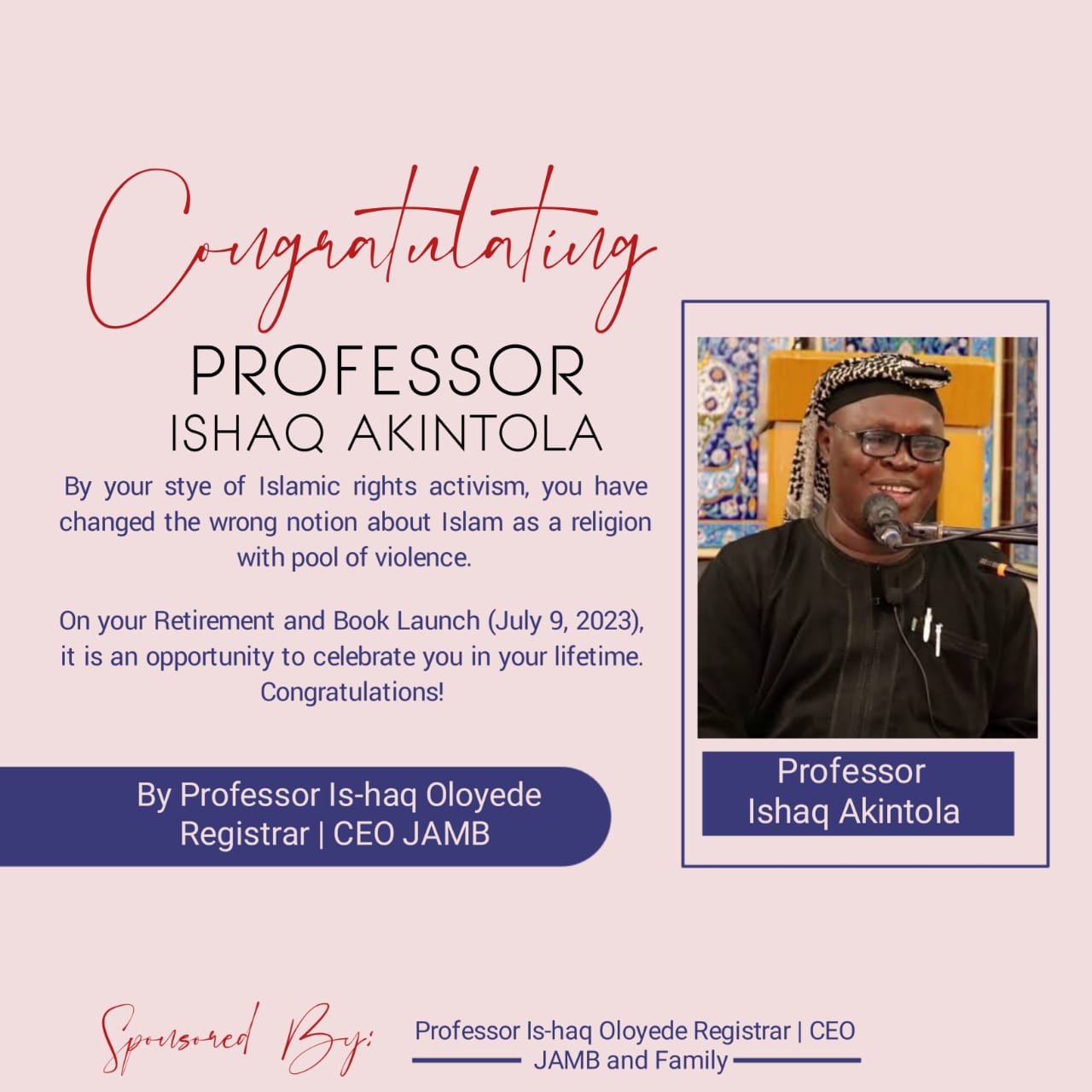 "It provides evidence that all they want is power for its sake, they are not thinking of fixing this country.
"I think that we can make a case against them to the Nigerian people, that they cannot be trusted, and I think we will make a good case," he said in an interview in Kaduna.
The APC chieftain, who also served as the Kaduna State Chairman of the party, advised those involved to remain with APC and help address whatever problems had beset the party.
"I wish the people who are thinking of walking away from the crisis of the APC would stay behind and fix this party.
"Some of them are quite well known, they were part of the building blocks of the APC, I wish they would stay behind and fix this party, because I can't see how going away and building new platforms is going to solve their problems.
"I am not too sure that their calculation that they can actually create platforms with elements of APC, elements of the old PDP and new elements from other parties can successfully challenge APC and the old PDP."
He however said that whatever decision was taken by those opting out, the APC must, within the next six months, use the opportunity to re-engineer itself and re-engage with its popular support base.
"What I think is useful is that, in the next three to six months, a lot of people that we suspect are already packing their things to get out of APC, would do so.
"That would give the party an opportunity to know who is left and then we can just go back to rediscovering the essence of the APC and then possibly to re-engineer the party with the popular base."