By Ifeanyi Onuoha
The Nigerian Police Public Relations Officer, Lagos State Command, Dolapo Badmus is one woman that exudes an alluring aura aside the combatant fitted personae she exhibits at work.  Despite her tight schedule as PPRO, her approachable demeanor, unassuming carriage and her fashionista tendency says a lot about her as a passionate career woman. While speaking as a guest at a confidence coaching programme organized by Xceptional Women Network held in Lagos recently, she berates the notion that Nigerian Policemen dress shabbily.
"A lot of people believe that police officers are meant to be seen dirty, haggard and tattered because they fight crime. I disagree with that because being a crime fighter should not make you look like the criminals you are chasing. A policeman or woman must be good looking and clean because it is a noble profession. Like an adage that says – 'neatness is next to godliness' this applies that looking good in a person is innate.  A police officer at all time should portray an aura that r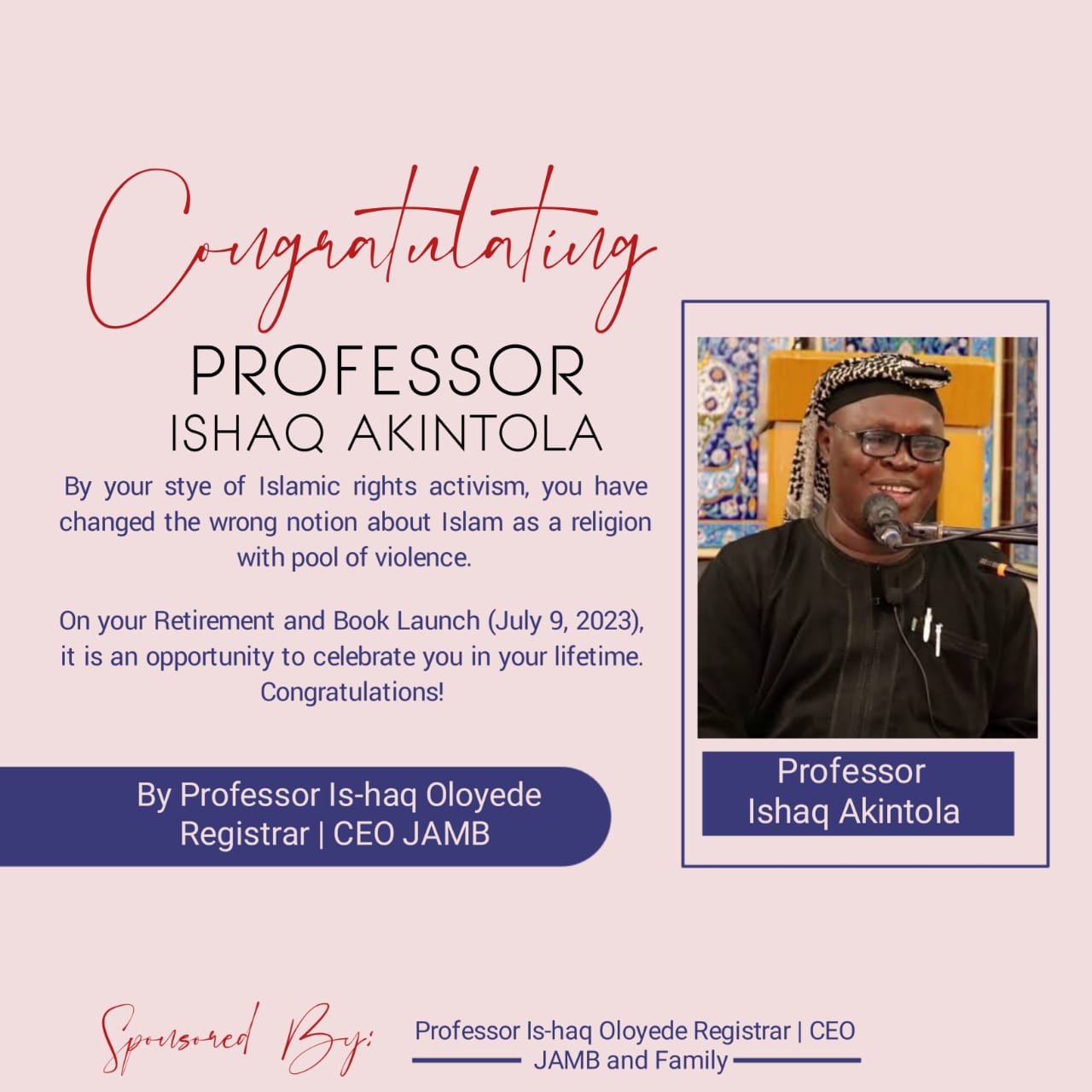 adiates love. If you are dirty, people will retrace and look down on you. If you are neat, people will like to come closer and associate with you. It is a natural law. And mind you, Police is your friend."
Speaking further, she said; "The belief that Nigerian police are always seen dressed shabbily, perhaps, is a reflection of our society and also based on our mentality.  When the streets are filthy and unkempt it robs off on the society, as well as the police. If the society encourages the police to be neat, they will be neat and this encompasses inter-personal relation and attitude towards a policeman. Police Officers in the western world do not get to see them look dirty. They look clean and still do their work and fight crime. In fighting crime, you can still look very good."
Meanwhile, during the conference, Dolapo made some points using herself as a reference point and spoke on how women should stand out and be confidence in all they do.
The Confidence Coaching Program that focused on 5 Areas of Competence for Women – How To Identify Low Confidence Triggers, How To Love Yourself As A Woman, How To Live & Thrive Beyond Negative Comments,  How To Validate Yourself & Appreciate Genuine Validation and How To Be The number 1 Lifter Of Other Women had other speakers such as Mosun Belo-Olusoga, Chairperson Access Bank Plc as Guest speaker and recipient of award (Xceptional Woman of the Year 2016), Eniola Dada, Funmi Ajose-Adeogun among others.