*Citizens say Nigerian Police getting better with continued performances lately
*Criminals now being arrested at planning stage before they strike
With the arrest and parade, on Monday, of six suspected kidnappers of Ambassador Bagudu Hirse, a former Minister of State for Foreign Affairs, Nigerian Police Force (NPF) has continued to push up as a renewed hope that Nigeria is changing.  Some Nigerians who responded to The DEFENDER's calls have said.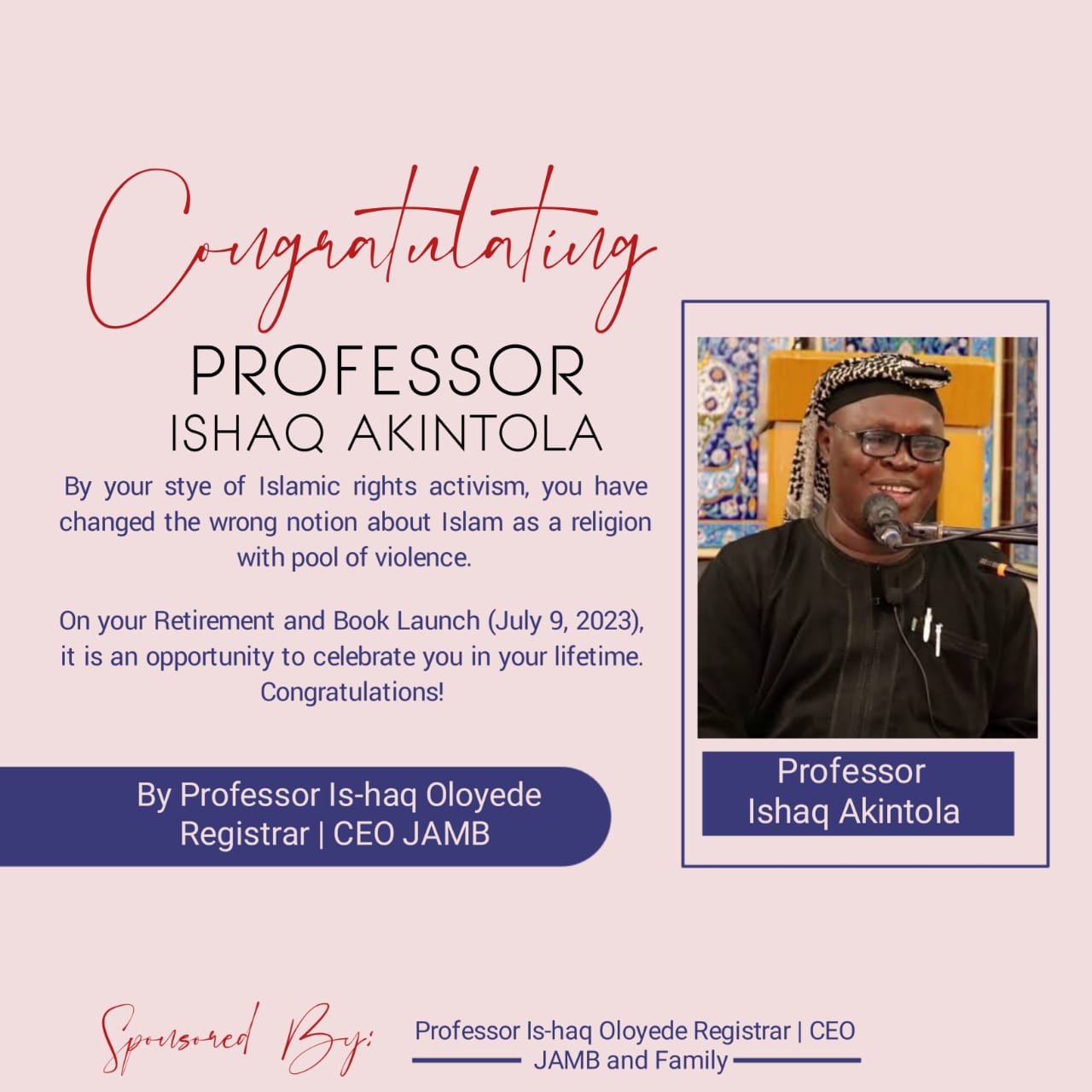 Force Public Relations Officer (FPRO), DCP Don Awunah, while parading the suspects at the Force Headquarters in Abuja, said the gang was smashed with the arrest of Dominic Nwakpa, who is the gang leader, in Lagos State.
It would be recalled that Bagudu Hirse was kidnapped in Kaduna on 20th November 2016.  He however regained his freedom on the 26th November 2016, five days after he was kidnapped.
The police gave the names of the other suspects arrested which include Ifeanyi Chukwu, Balat Paul, Ibrahim Samuel, Jatau Peter a dismissed Police man, Clinton Abere and Afini Paul, younger sister to the driver of the gang and also owner of the house where kidnapped victims were kept.
The Police spokesman, Awunah, listed items recovered from the arrested gang members as firearms, ammunition, military and police uniforms and two operational vehicles.
He explained that four principal suspects and members of the gang namely, Balat Paul, Ibrahim Samuel  and Jatau Peter were arrested on the 1st January, 2017 in their hideouts at Dan Hassan Road Ungwa Boro, Kaduna, adding that, Afini Paul, a female member who cooked for the gang and the victims, rented the house at Yusuf Patrick Close, Mararaba Rido, Kaduna where victims were kept before ransom money was collected.
Awunah said Ifeanyi Chukwu the 2nd in command of the gang was arrested in a Hotel in Agbor Hill, area of Abia State.
He was said to have confessed to be the second in command of the gang that kidnapped Hirse and so many others in Kaduna, Abia, Imo, Rivers, and Delta states.
The Police said the suspects volunteered confessional statements admitting they kidnapped Ambassador Hirse on 20th November, 2016 in GRA, Kaduna and collected ransom before he was released.
"The same gang confessed to the kidnap of Dr. Abdulmalik Durunguwa and his wife in their residence at different intervals in Kaduna. Ransom was also collected by the gang from the family of the victims before they were released.
The police also said: "A member of Kaduna State House of Assembly Ibrahim Samaila was also kidnapped by the gang on 26/8/2016 at Abakpa area of Kaduna State and undisclosed ransom money was collected by the gang before his release."
Awunah said the seventh suspect Clinton Abere was trailed and arrested in a Hotel in Lagos after jumping out of the window of his hotel room on sighting operatives of the IGP Intelligence Response Team (IRT).
He is said to be currently receiving treatment at Police Hospital from injury he sustained in the process of attempting to escape arrest.
He said all the seven suspects had admitted to the various criminal roles they played in the commission of the crimes, and will be arraigned in court at the end of investigation.
Arresting criminals before they strike
The Police also on Monday paraded two suspects Maisamari Dan-Katsina and Ex-Sgt Bulus Jatau accused of criminal conspiracy, armed robbery, kidnapping, unlawful possession of firearms and ammunition.
Awunah said the suspects were arrested following intelligence report of their plans to unleash terror on residents of Kujama village in Kajuru Local Government Area of Kaduna state.
Fielding questions from journalists, Maisamari Dan-Katsina confessed to being a retired policeman who received the arms from Sergeant Bulus Jatau a dismissed policeman.
Bulus also confessed to have been serving in the Police Mounted Troop unit in Kaduna, where he was able to get the firearms and ammunition recovered from them.
Awunah said items recovered from the suspects include one pump action gun, Berretta Pistol, Four English Revolver pistols, fifty rounds of 9mm live ammunition and one expended and thirty one live cartridges.
Other exhibits recovered include, one fake firearm license, one Golf car, one Prado jeep, one Toyota Cricket, one Toyota Corolla and one set of camouflage Police uniform.