The Nigeria Police Force said that it would deploy 26,000 personnel , three helicopters, 12 Armoured Personnel Carriers (APCs) and 20 gunboats for the Nov.26 governorship election in Ondo State.
The Inspector-General of Police (IG), Mr Ibrahim Idris, said this on Tuesday in Akure during a meeting he held with INEC officials and representatives of the political parties in the state.
"Twenty-six thousand police officers will be deployed in the state, and five officers will be at each polling unit during the election.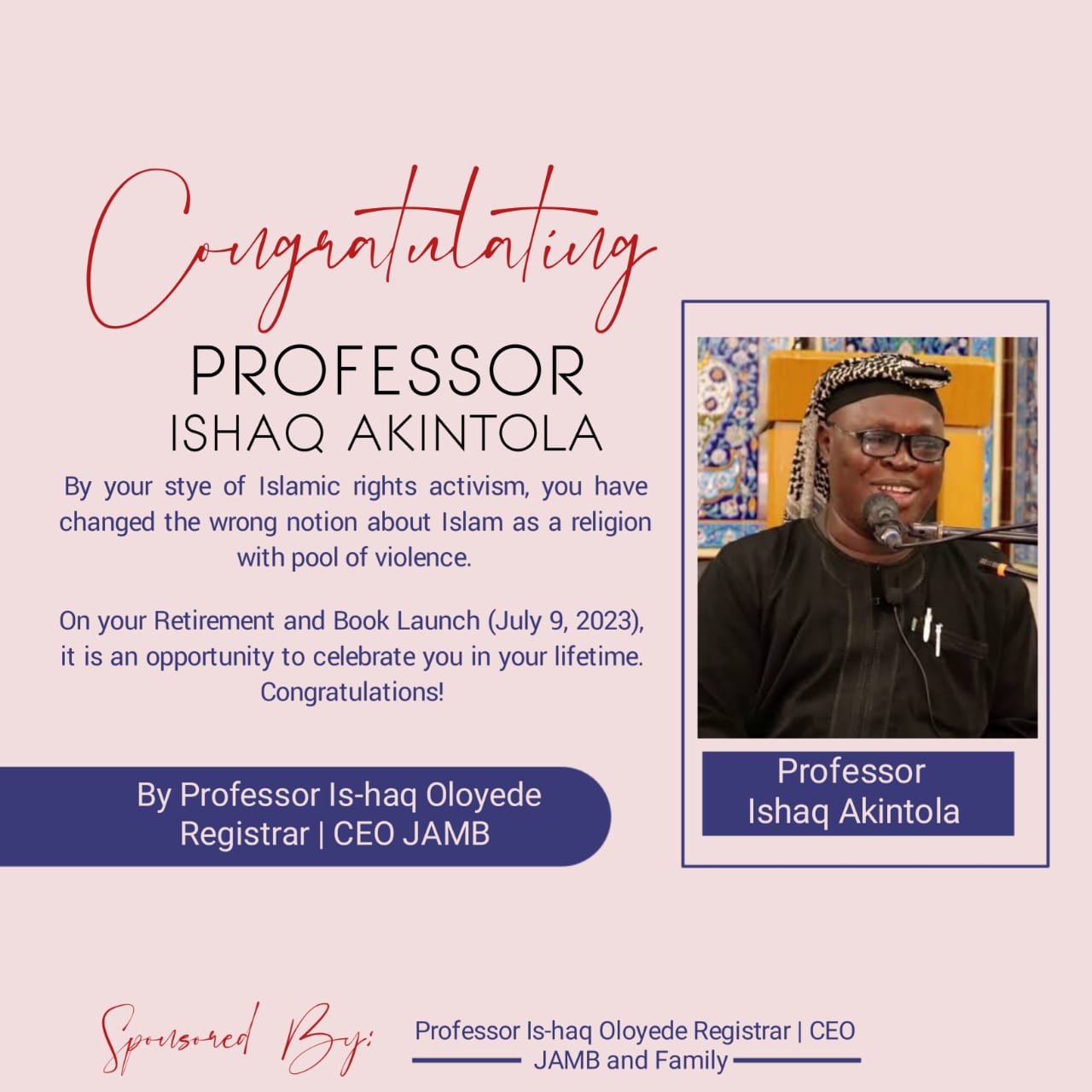 " Also, 20 gunboats will be deployed in the water ways to ensure maximum security along the riverine areaa while three helicopters will be patrolling at each of the three senatorial districts of the state," he said.
Idris added that three commissioners of police would be in the state for special operations during the election, while 12 Armoured Personnel Carriers (APCs) would be deployed in some strategic areas.
The police who boss warned all security agents to always attach their name tags to their uniforms; threatened that anyone caught disobeying the order would be arrested.
He also said that the security personnel should restrict themselves to their designated posts.
He, however, warned the electorate to shun violence before, during and after the election, and urged the public to cooperate with security agencies in ensuring a peaceful conduct of the election.
"We cannot do it alone because security is the responsibility of all," he said.