The police in Lagos on Monday said they had arrested the publisher of Biafra Times and nine others for allegedly publishing and circulating seditious and malicious publication.
Parading the 10 suspects, Lagos State Police Commissioner, Fatai Owoseni, said 515 copies of the offending newspaper were recovered during a raid on the printing press in Shomolu, Lagos.
"The printing press has been shut and the environment is being monitored.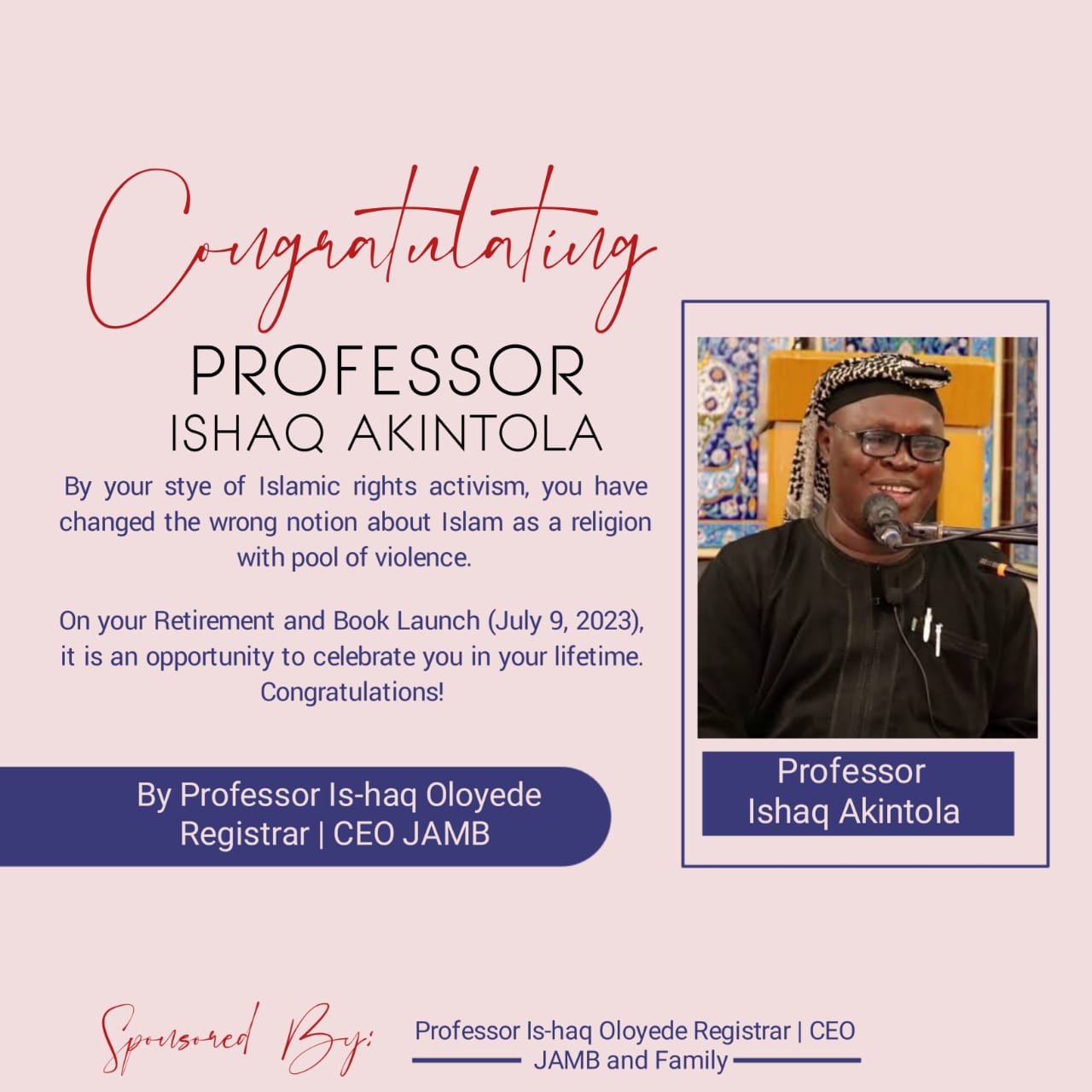 "This is an offence punishable under the Criminal Law of Lagos State," Owoseni said.
He added that the suspects would be charged to court as soon as detectives finished interrogating them.
The arrested publisher, however, told journalists that he had no intention to promote disunity and disharmony among Nigerians.
"I love my country and I love my president. My intention is not to fight my country; I just want to pass out information to those who have no access to the Internet.
"I usually go on the Internet to source for information and publish. I have other papers on sports and social life which I publish,'' he said.
The prime suspect said he had been publishing for the past eight years but only specialised in Biafra Times three months ago.
"I decided to specialise on Biafra Times when I discovered it is always a sell-out anytime we published stories about eastern parts of the country.
"Sometimes, I go to newspaper vendors and hear people requesting for Biafra Times.
"We usually print about 5000 copies which we sell for N100 nationwide," he said.
In another development, the CP told journalists that the command was aware of a proposed demonstration which popular artiste, Tuface Idibia planned to lead.
He said that the command was yet to be officially notified and assured that the police would not allow unscrupulous elements to hijack the protest.