*To seek redress in court
By OUR REPORTER, Abeokuta
Former Governor of Ogun State, Senator Gbenga Daniel, has taken up the gauntlet with the Ogun State Government for the demolition of DATKEM Plaza in Ijebu Ode, which belongs to his wife, Yeye Olufunke.
The DEFENDER reported earlier that demolition of the plaza began at about 3am on Sunday.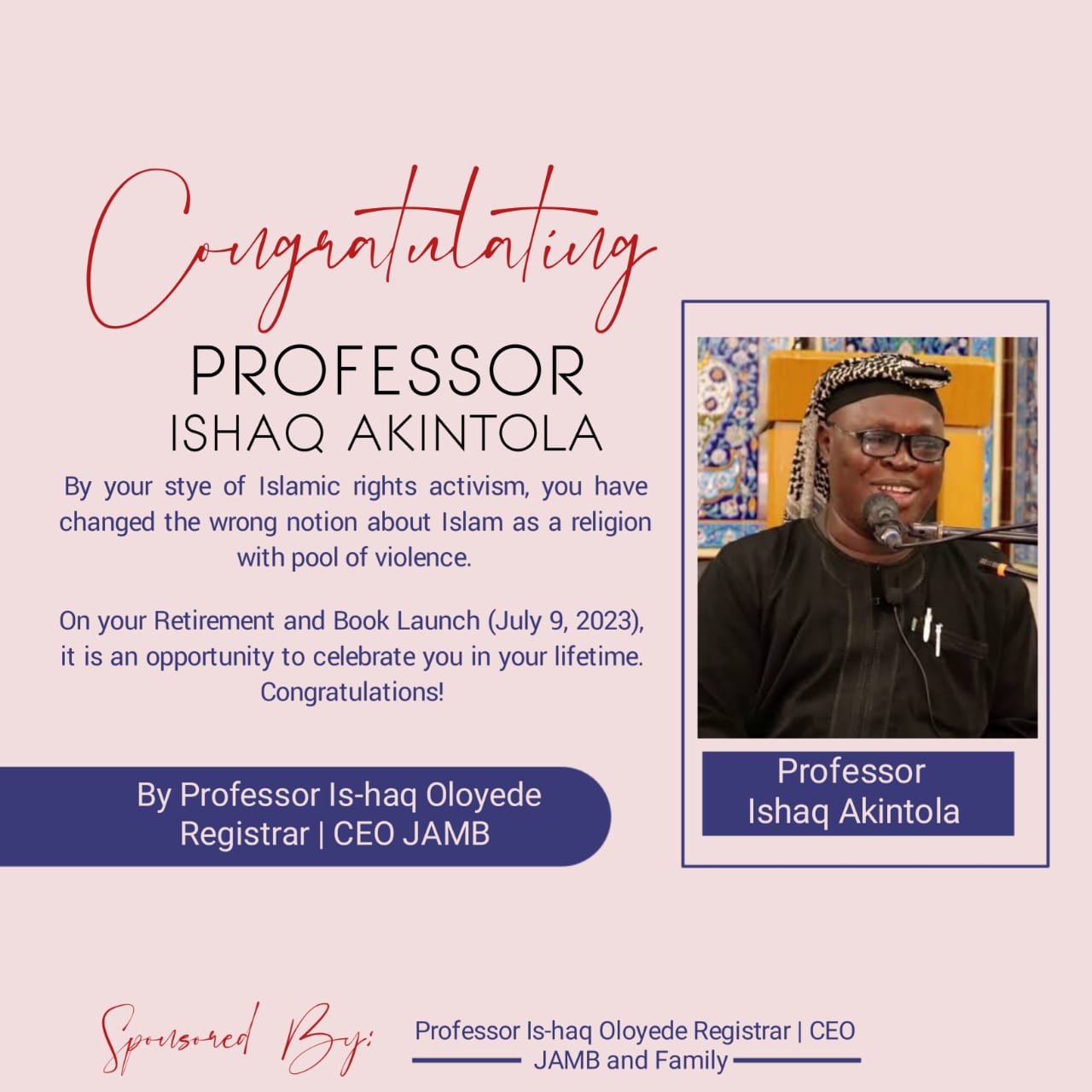 According to the state government, the plaza did not get the necessary approvals and the owner had rejected all entreaties to rectify the noticed defects.
But reacting through his lawyer, Adeyinka M. Kotoye (SAN), in a statement on Sunday, Daniel described the demolition of the plaza as an act of executive recklessness, lawlessness and irresponsibility.
The statement by Kotoye of PAGE Law Office, the legal firm representing Yeye Daniel, said: "We were shocked and miffed that the Ogun State government ignored court papers served on its agents on Thursday, September 7 asking them to stop all actions on the building.
"This matter began when the Ogun State Planning and Development Authority sealed the building on August 1 without any prior notice.
"Interestingly, a quit notice was only served on August 31 by the same Planning and Development Authority asking the owner to vacate the premises within three days.
"Meanwhile, Datkem applied for unsealing and regularization of the building on August 2 and paid the mandatory fee of N500,000 to the Ogun State government.
"We have evidence of this payment.
"However, we were shocked and astonished that the Ogun State government ignored the ongoing legal process and went ahead to demolish the complex in the early hours of Sunday.
"We want to believe the State Attorney General's advice was ignored on this matter.
"Our clients, as law abiding citizens of Ogun State, will continue to seek redress in the courts.
"Even when our clients have suffered unimaginable and huge losses as a result of this illegal demolition, we will not relent in pursuing justice in the courts.
"I want to believe that the Ogun State Governor, Prince Dapo Abiodun, was not informed of this illegality.
"But if he was informed and still decided to use the instruments of the State against our clients, it is nothing but executive recklessness.
"But we will continue to fight for justice and ensure that our clients."