The annual Owayoko Festival of Isolo Kingdom, in Akure South Local Government, Ondo State, South West Nigeria, began Wednesday with "Idasu" procession. The main celebration holds Thursday September 14 at the Palace of the Osolo of Isolo Kingdom, His Royal Highness Oba Edward Kolawole Adejoyegbe Adewole, the Osalade II.
According to a statement by Ayomide Micheal, the Special Assistantbto the Osolo on Media and Administration, "It is another moment of excitement and merry as the annual traditional yam festival known as OWAYOKO in Isolo town in Akure South local government area of Ondo State begins with bringing of new yam from the ancestral farm.
"The carriers of tubers of yam are excited and joyous as they carry the tubers of yam to the palace."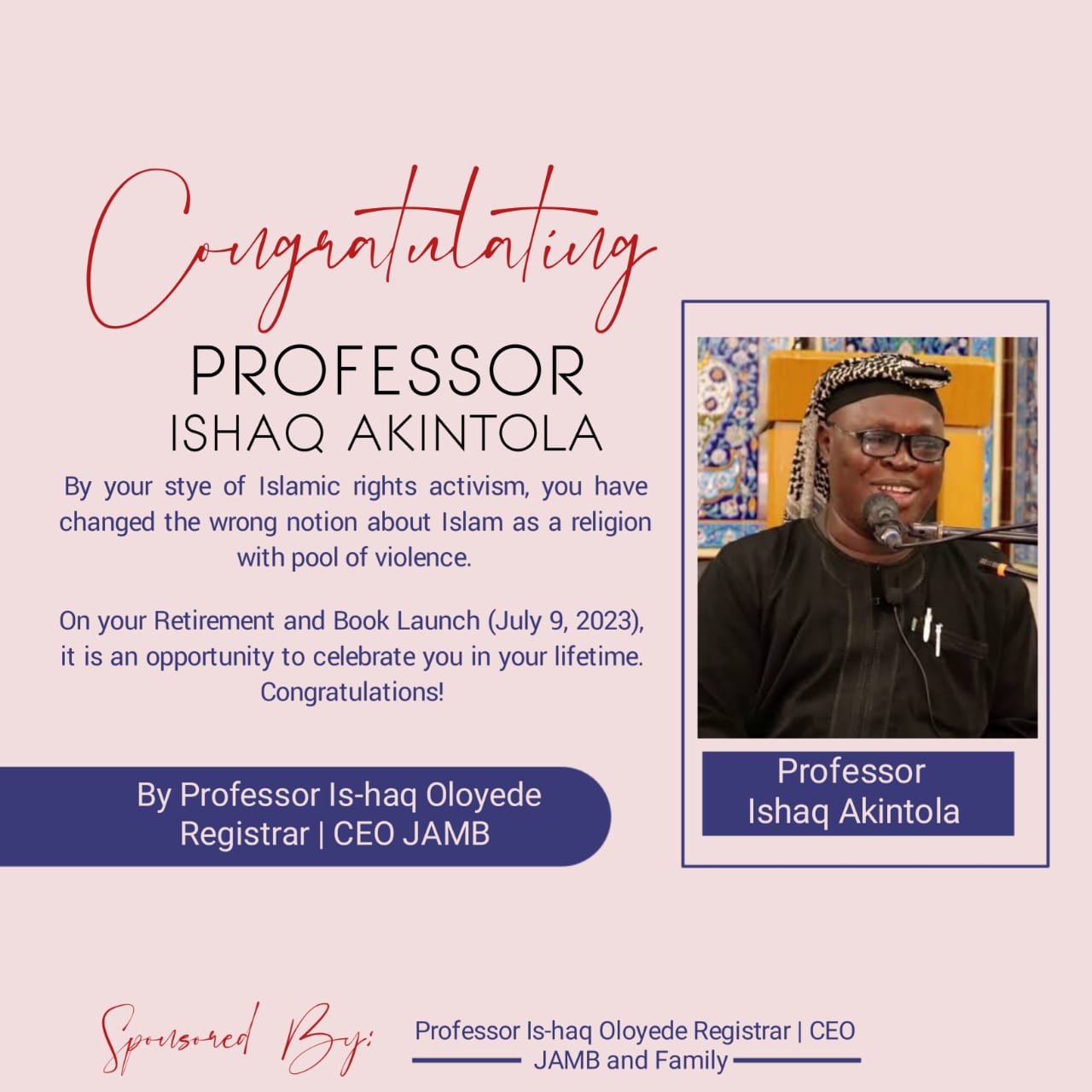 Receiving the damsels led by Olori Adetutu Adewole, the Queen of Isolo during the 'Idasu' procession on Wednesday,  His Royal Majesty Oba Edward Kolawole Adejoyegbe Adewole, Osalade II, the Osolo of Isolo, blessed the yam bearers with showers of his royal prayers on them and the entire land of Isolo kingdom.
The king thereafter proceeded to cutting the yam, which signified commencement of the festival.
The Idasu event is followed by the main Owayoko celebration tomorrow.