The Peace Corps of Nigeria says it will recruit 2, 000 youths from Lagos State this year, Mr Mutairu Habib, the South-West Zonal Commandant of the corps said on Saturday in Lagos.
"The corps is targeting to recruit 2,000 officers in Lagos State this year as part of efforts to reduce unemployment," he told a news conference.
The commandant said the recruitment was aimed at complementing efforts of federal and state governments in tackling youth unemployment.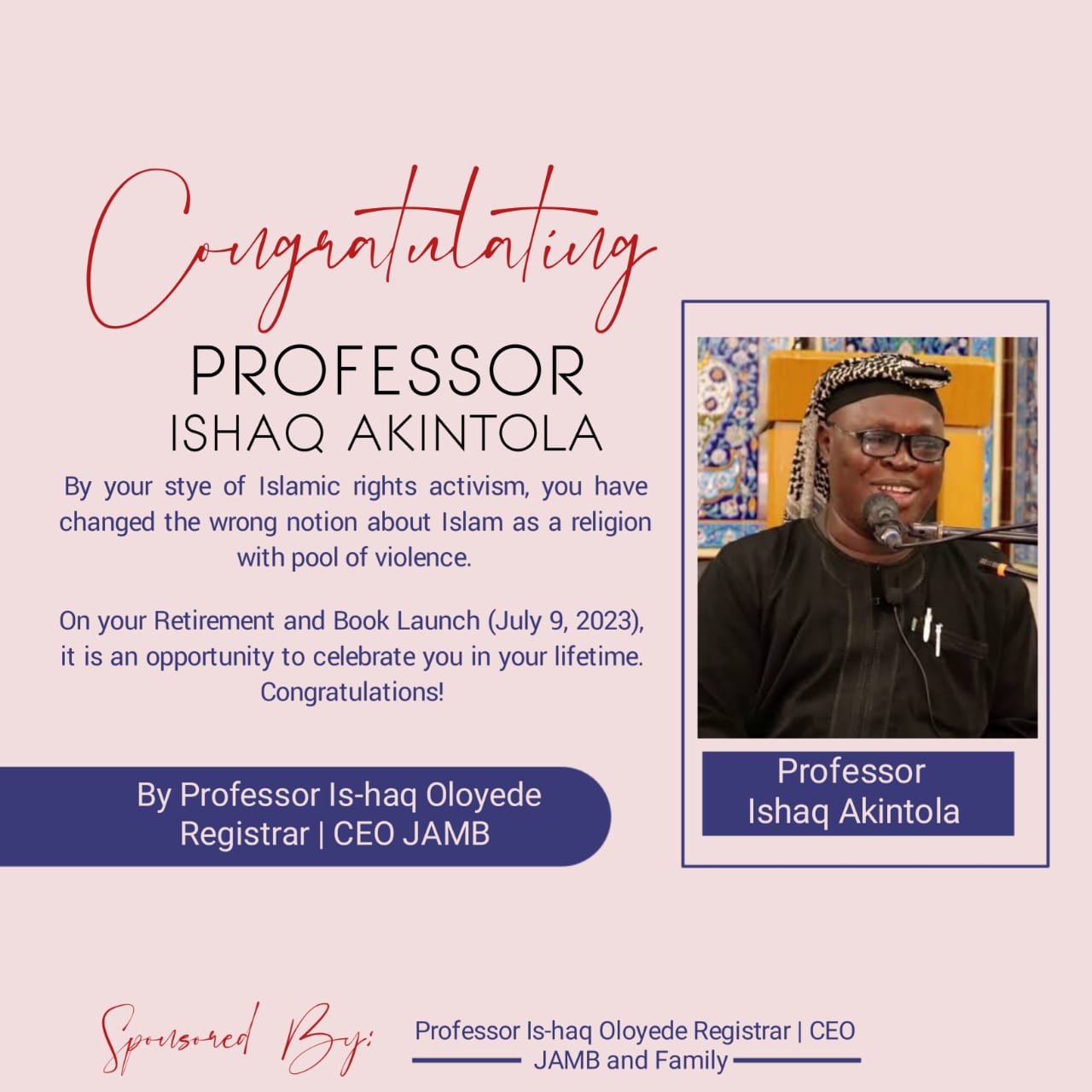 Habid, who is also the State Commandant of the Corps, urged governments at all levels to key into the policies of the security outfit.
The News Agency of Nigeria (NAN) reports that the National Assembly had in November 2016 passed the bill establishing the Peace Corps of Nigeria and it is currently awaiting presidential assent.
Also, Senate President Bukola Saraki had said the passage of the bill would institutionalise the corps that had been in existence for several years as a voluntary organisation in the country.
The Peace Corps is a volunteer programme run by the United States Government since 1961 and to date, nearly 220,000 Americans have joined the Corps and are serving in 141 countries.
Habib, who was optimistic that the bill would be signed into law soon, said the corps would help to facilitate peace, community services, nation building among others.
According to him, the corps also has a vision and mission to train, educate and re-orientate youths on their future leadership roles in the society.
Habib said that already officers of the corps had started working as tourist guides and security operatives in schools, banks, and others organisations.
"The youths, who after distinct initial training and orientation, are given the status of Staff Officers and are thus, entitled to monthly stipend paid jointly by the corps and the direct beneficiary of the corps' services.''
He said employed professionals in the various fields, who are willing to serve as Peace Corps Volunteers would be recruited.