The Peoples Democratic Party (PDP) Governors' Forum, rose from a meeting in Abuja Thursday night announcing the Ekiti State Governor, Mr. Ayodele Fayose, as its Chairman.
Making the announcement on behalf of the Forum was the Governor of Bayelsa State, Mr. Seriake Dickson, who told journalists shortly after the Forum's meeting that the forum decided to settle for Mr. Fayose based on his record of performance and as the most senior PDP governor.
Dickson, who was speaking amidst other PDP governors present at the meeting and the leaders of the party, said that the choice of Fayose was a collective one among the governors, even as he paid glowing tributes to the outgone chairman of the forum, Dr. Olusegun Mimiko of Ondo State, for his immense contributions for the development of the party during his tenure.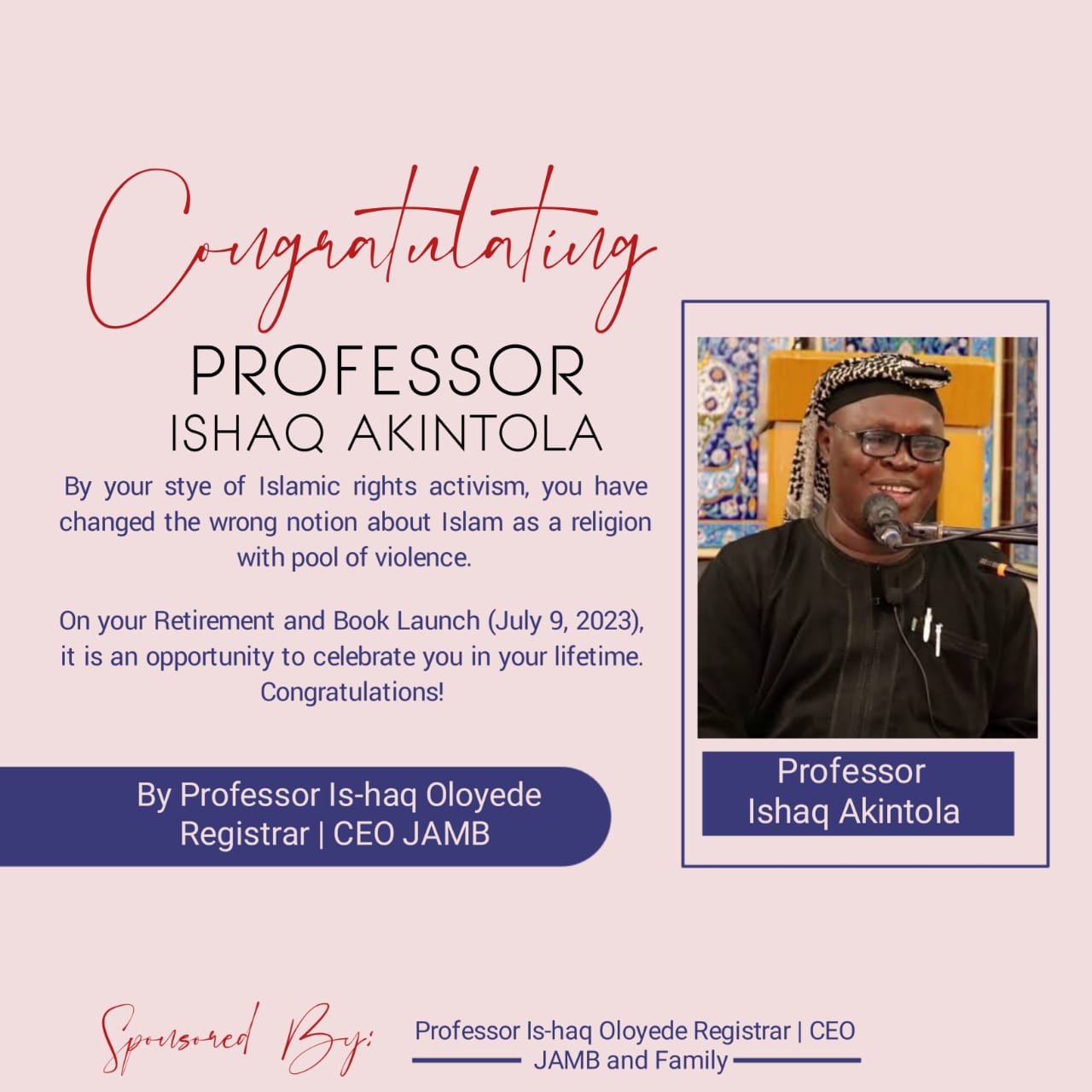 Mimiko's replacement became necessary because his tenure as governor will expire on February 27.
Also speaking, the National Chairman of the Caretaker Committee of the Party, which is a faction of PDP, Ahmed Makarfi, the Chairman Board of Trustee, BOT of the Party, Wali Jibril, and the leadership of the party in the National Assembly, Ike Ekweremadu, endorsed the choice of Mr. Fayose.
They described Mr. Fayose as a real party man who would boost the growth and development of the party.
In his acceptance speech, Mr. Fayose described his election as call to service and promised not to let the party down as the Chairman of the Forum.
Mr. Fayose said that he was out to pull down the wall of Jericho surrounding the party with a promise to embark on total mobilisation of party members nationwide ahead of the 2019 general elections.
He assured that the PDP would work very hard to reclaim its lost states and as well form the government at the centre come 2019.