* 'Cry by Mrs Jonathan of EFCC harassment suspicious'
The House of Representatives on Wednesday, received a petition from the former First Lady, Mrs Patience Jonathan, against the Economic and Financial Crimes Commission (EFCC).
In the petition presented to the House by Rep. Lovette Idisi, (PDP-Delta), the former first lady alleged that she was being "incessantly harassed" by the anti-graft agency.
Watchers of events however suspected that Patience Jonathan might be malicious with her petition coming at a time the Senate was said to have already commenced screening of the Chairman of EFCC, Mr. Ibrahim Magu, in order for her to thwart the process of his appointment confirmation.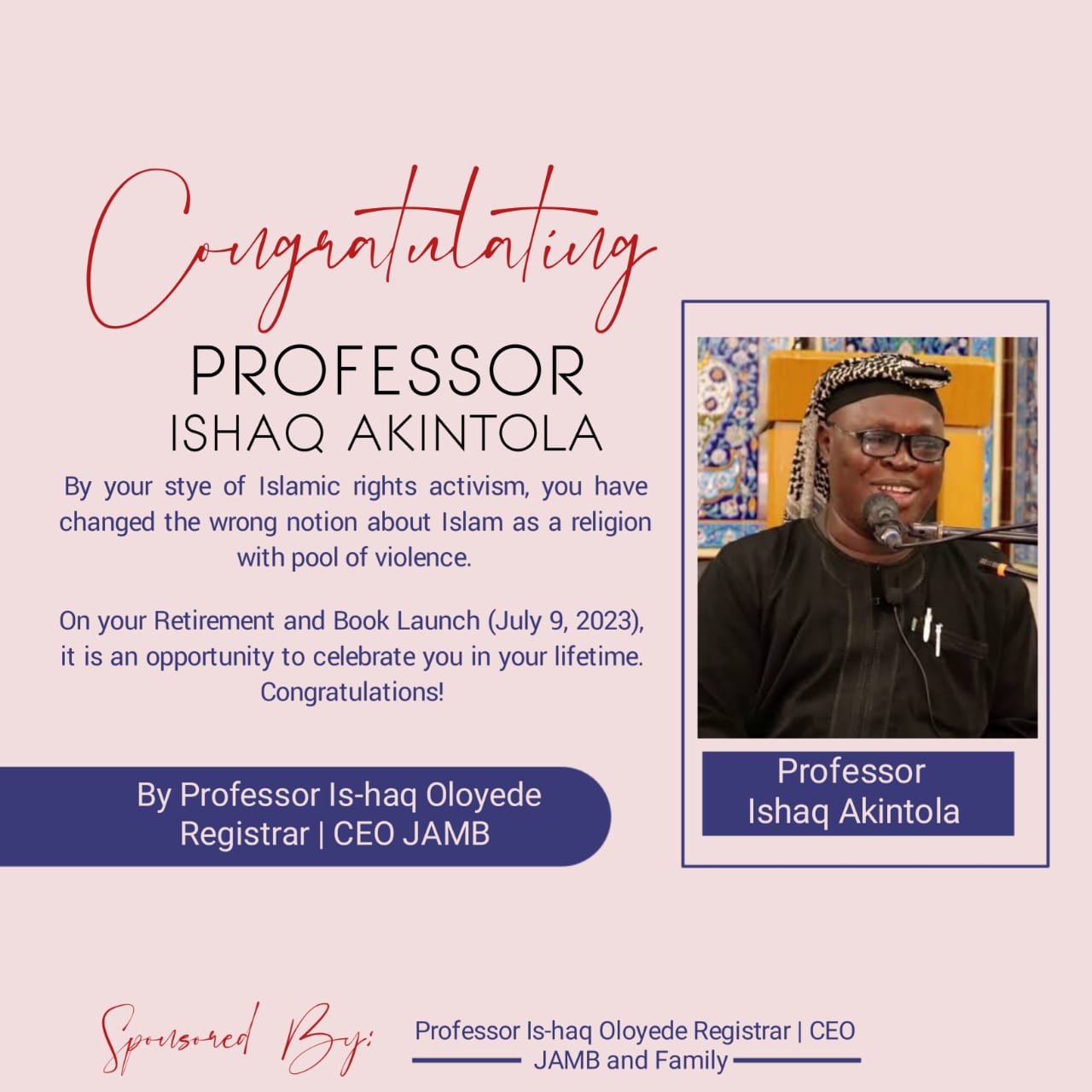 Commenting on the petition, Idisi said that the wife of former President,Goodluck Jonathan was presumed to be innocent until proven guilty as enshrined in Section 36 of the 1999 Constitution as amended.
"This petition is in line with Section 36 of the 199 Constitution, where every citizen of the country is presumed innocent until proven guilty.
"Mr. Speaker, the constant harassment of the former first lady is a petition emanating from her which was sent to my office.
"With the leave of the house, I seek your permission to lay the petition before the house," she said.
After Idisi laid the petition, the Speaker, Mr. Yakubu Dogara, referred it to the Committee on Public Petitions.
Watchers of events, some of who spoke on the news of this new petition by Patience coming from the PDP's representative Idisi, noted that the Senate reportedly will commence confirmation hearing on the Acting Chairman of the Economic and Financial Crimes (EFCC), Mr Ibrahim Magu.
"This petition at this time by Patience Jonathan, who has tried through many means to avert justice over her alleged corruption charges, is not only malicious but must must also be dismissed by any normal legislature," one of them told The DEFENDER Wednesday evening when asked to comment on the development.