Most of the statements that Secretary to the Government of the Federation (SGF) Mr. Babachir David Lawal made in his defence against allegations made by the Senate were false, according to a sheaf of documents which was obtained at the weekend. The documents were contained in the interim report of the Senate Ad-Hoc Committee on Mounting Humanitarian Crisis in the North East headed by Senator Shehu Sani (APC, Kaduna Central).
Speaking to reporters at the National Assembly Complex where he accompanied President Muhammadu Buhari to present the 2017 budget, Lawal dismissed calls by the Senate for him to resign due to abuse of office, contract inflation and corruption. He said, "The Senate is talking balderdash. It has developed the habit of Bring Him Down syndrome. Nigerians have decided that we should destroy our best.  We should all destroy the promising and best among us by bringing people down without a cause. This is just how I saw it.
"I have the report of the Senate Committee in which it was said that I didn't resign from Rholavision Nigeria Limited. Let me tell you, Rholavision was formed by me in December 1990 and it has been a company that was run very successfully. Now, when I was appointed Secretary to the Government of the Federation I resigned from that company on 18th August 2015. I can see that in their report they are talking about 2016. I don't know where they got their facts.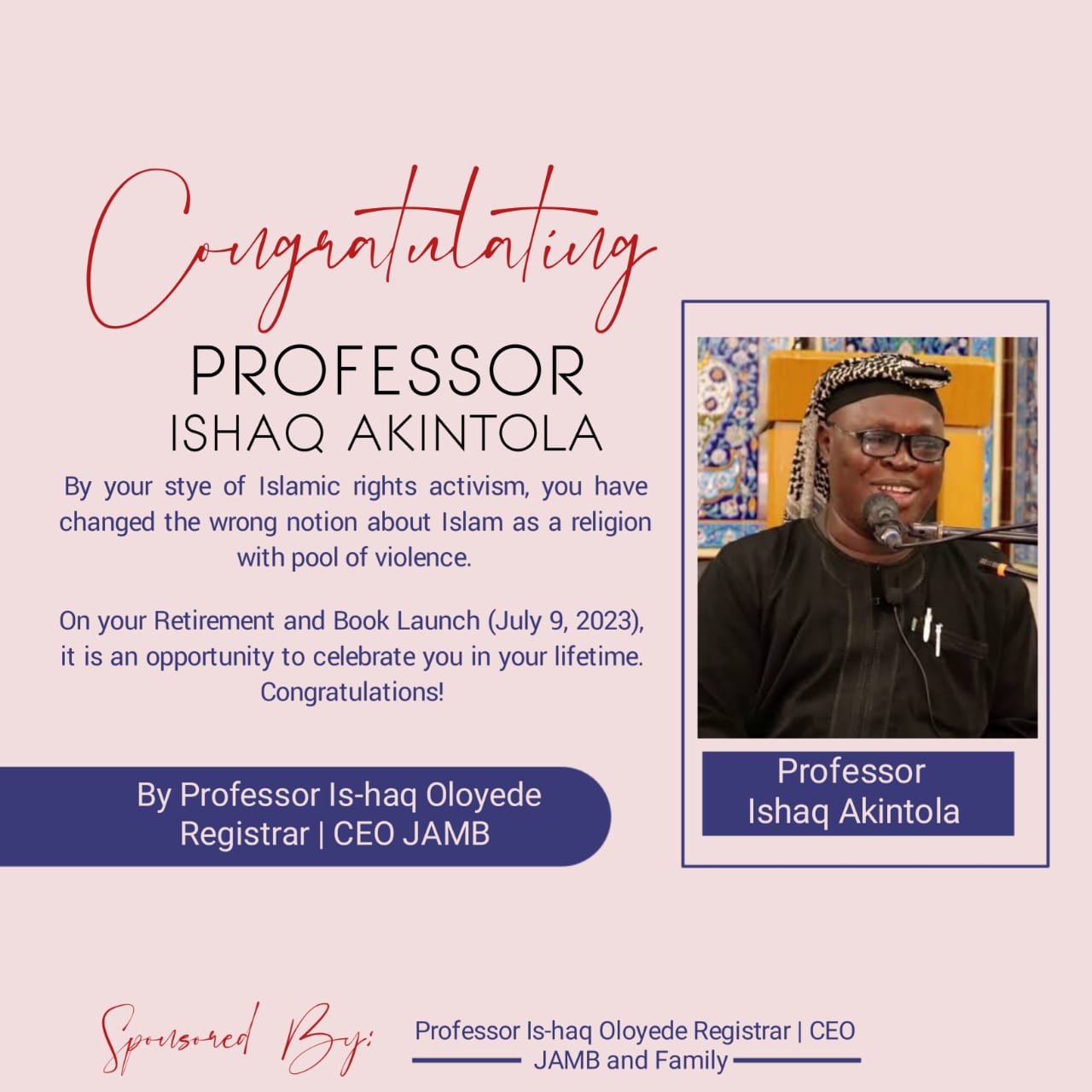 By the way, it is very instructive that when the committee was sitting, no effort was ever made to invite me to come and make a submission. It is therefore surprising that they devoted a whole session of today at maligning me, claiming what is not true without even giving me the chance to come and put my own case before them."
The SGF's claim that he resigned from directorship of Rholavision when he became SGF in August 2015 is contradicted by documents from the Corporate Affairs Commission (CAC) which showed that he relinquished his shares in the company on September 16, 2016 following his resignation as director of the company. Although Mr. Babachir Lawal said he was not invited to appear before the Senate ad hoc committee, its papers show that his office received an invitation letter, apart from an open invitation published in the newspapers. Permanent Secretary, Special Services Office in the SGF's Office Aminu Nabegwu actually responded to the invitation letter on December 6, 2016 and forwarded some documents to the committee. In addition, Lawal was represented on the third day of the committee's public hearings.
The most damaging information however is evidence from Rholavision's account at Ecobank which showed that Josmon Technologies Limited, the company that won the N248 million contract from the Presidential Initiative on the North East (PINE) to clear grass in Yobe State, turned around and deposited most of the money in the account of Rholavision. The transfers were made between March 29 and April 4, 2016 when Mr. David Lawal was Rholavision's director and in fact the sole signatory of its account.
On March 26, 2016 Josmon Technologies made five transfers of N10 million each to Rholavision's account. The next day, March 30, 2016 Josmon made five more transfers of N10 million each to the same Rholavision account at Ecobank. On March 31, 2016 it again made two transfers of N10 million each to Rholavision, for a total of N120 million. The next day, April 1, 2016 Josmon Technologies made five more transfers of N10 million each to Rholavision and three days later, on April 4, 2016 the same company made three transfers totalling N25 million to Rholavision, for a grand total of N195 million. On September 8 and 9, Josmon again made two transfers of N10 million each to Rholavision, bringing the total transfers to more than N200 million. Yobe State's Commissioner for Information Alhaji Mohammed Al-Amin told the Senate ad hoc committee that the contract was never executed and no grass was ever cut by PINE in Yobe State.
A banking source also said at the weekend that Josmon Technologies and Rholavision's accounts have the same BVN number. The investigating media could not obtain the BVN number at the weekend. Senate set up the ad hoc committee of eight members following a motion by Sen. Baba Kaka Bashir Garbai (APC, Borno Central) on October 4 titled ''Mounting Humanitarian Crisis in the North East.'' The ad-hoc committee was asked to ascertain the total amount of funds released to the Presidential Initiative on the North East and its utilization thereof. It submitted its interim report to the Senate last week. (DailyTrust on Sunday 18/12/2016)