Pakistan International Airlines (PIA) chairman Azam Saigol, has resigned in the wake of a crash last week that killed all 48 people on board, officials said onTuesday.
Saigol resigned late Monday, PIA spokesman Danyal Gilani said.
"The PIA chairman resigned due to personal reasons," Gilani said.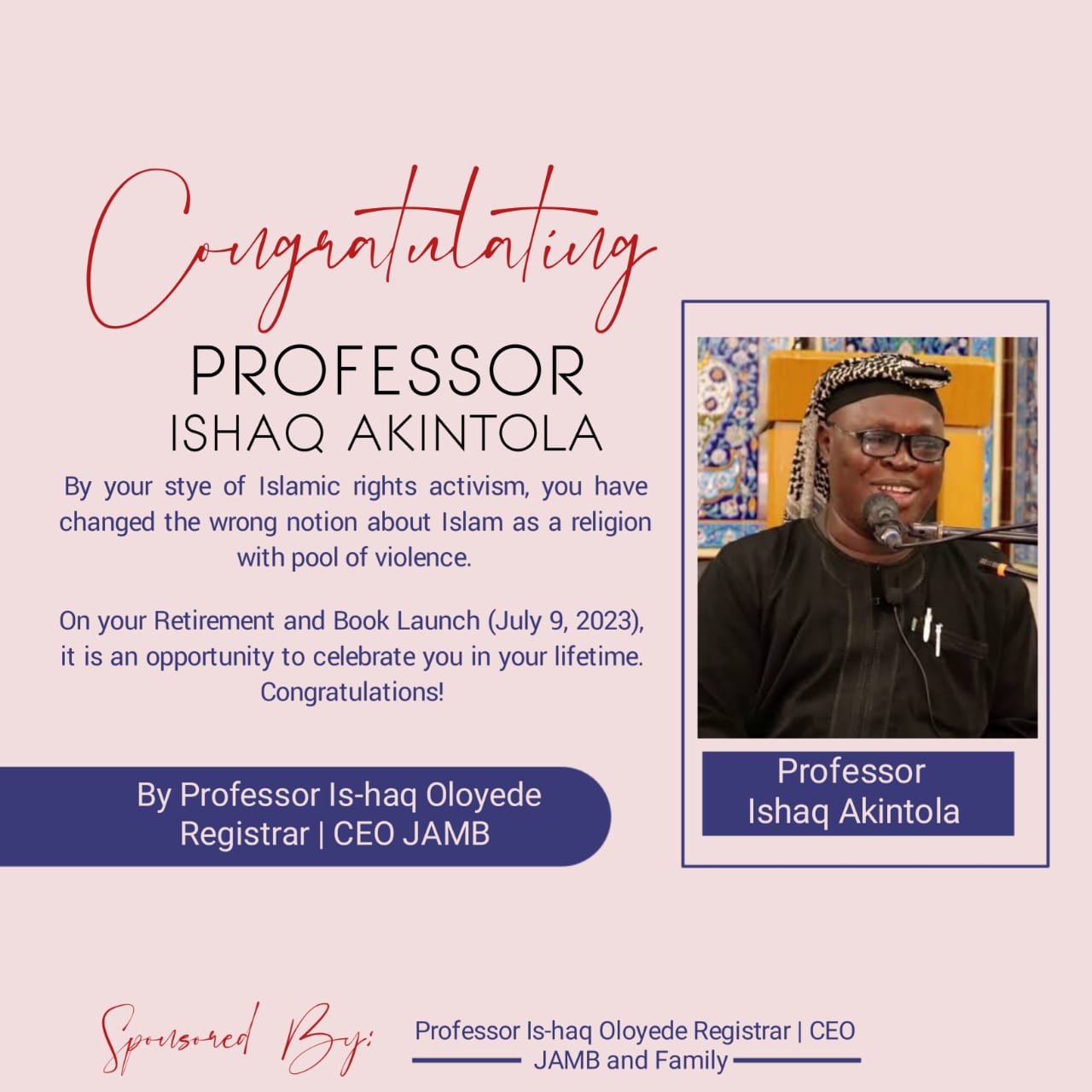 The chairman had worked on a pro bono basis, without salary or perks, since his appointment in May, he added.
On December 7, a PIA flight to Islamabad from the tourist resort of Chitral crashed, killing everyone on board the small ATR-42 plane. Three foreign nationals, two from Austria and one from China, were among the dead.
PIA faced tough questions about adopting international safety standards and procedures after the crash, which came after financial losses and accusations of mismanagement, according to media reports.
Earlier this year, the Pakistani government tried to sell 25 per cent of PIA's shares to offset financial losses that had piled up over the years, according to reports.
The plan was abandoned after a strong protest by the company's employees and opposition political parties.
On Monday, PIA grounded its ATR fleet and started the process of so-called "shakedown" tests of all 10 planes, Gilani said.
The decision to ground the fleet came after another ATR-42 airplane encountered technical issues at take-off Sunday night.
Pakistan aviation experts have begun a probe into the crash of the ATR-42 plane with the help of a French team, officials said.