Vice President Yemi Osinbajo says Nigeria's current challenge is to find a leadership which agrees that the nation is worth fighting for.
Osinbajo's spokesman Laolu Akande, in a statement on Friday, quoted him as speaking in Abuja Thursday night at the investiture of the 2016 winners of the Nigerian National Order of Merit, Prof. Omowunmi Sadiq, an environmental scientist and Prof. Tanure Ojaide, a poet.
"The challenge for us today is a challenge of finding a society where everyone, especially those of us who lead in every aspect of leadership, agrees that this country is worth fighting for, that this country can truly be great. And the evidence we've seen today is that this country can truly be great. So, may I just challenge us today that it is time to populate that new tribe," he said.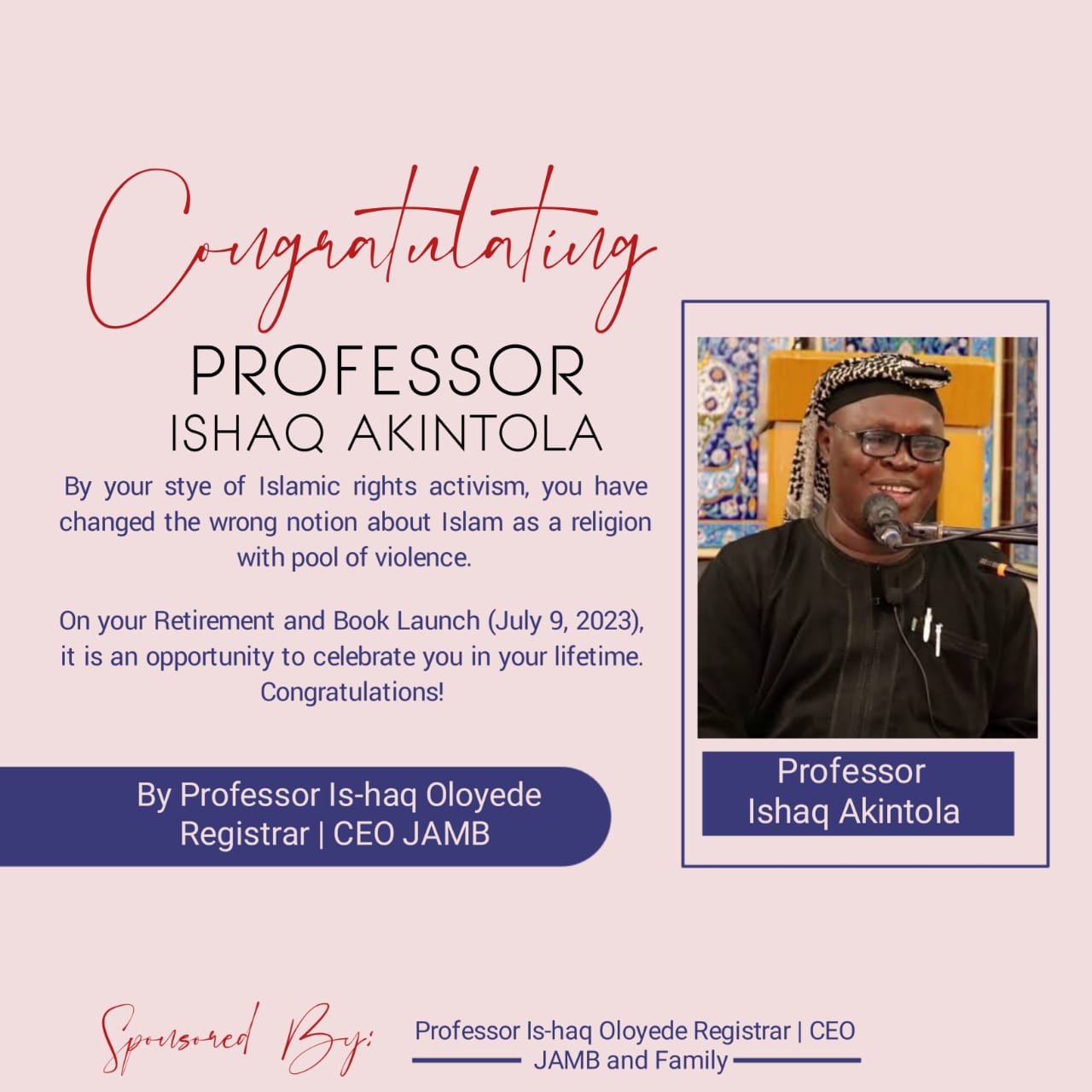 The vice president also stated that placing quota system above merit is dangerous to the progress of any society.
He said: "Placing quota before merit does not work. I'm yet to meet a Nigerian who needs medical surgery and insists that only his ethnic stock should perform it. The only question is whether the surgeon is the best available."
According to him, a new tribe of men and women of all ethnicities and faiths committed to a nation run on high values of merit, integrity, hard work and justice is needed to build a new Nigeria.