*Says Dasuki didn't steal $2.2 billion
*Go and say it to the court – Nigerians
By Kemi Kasumu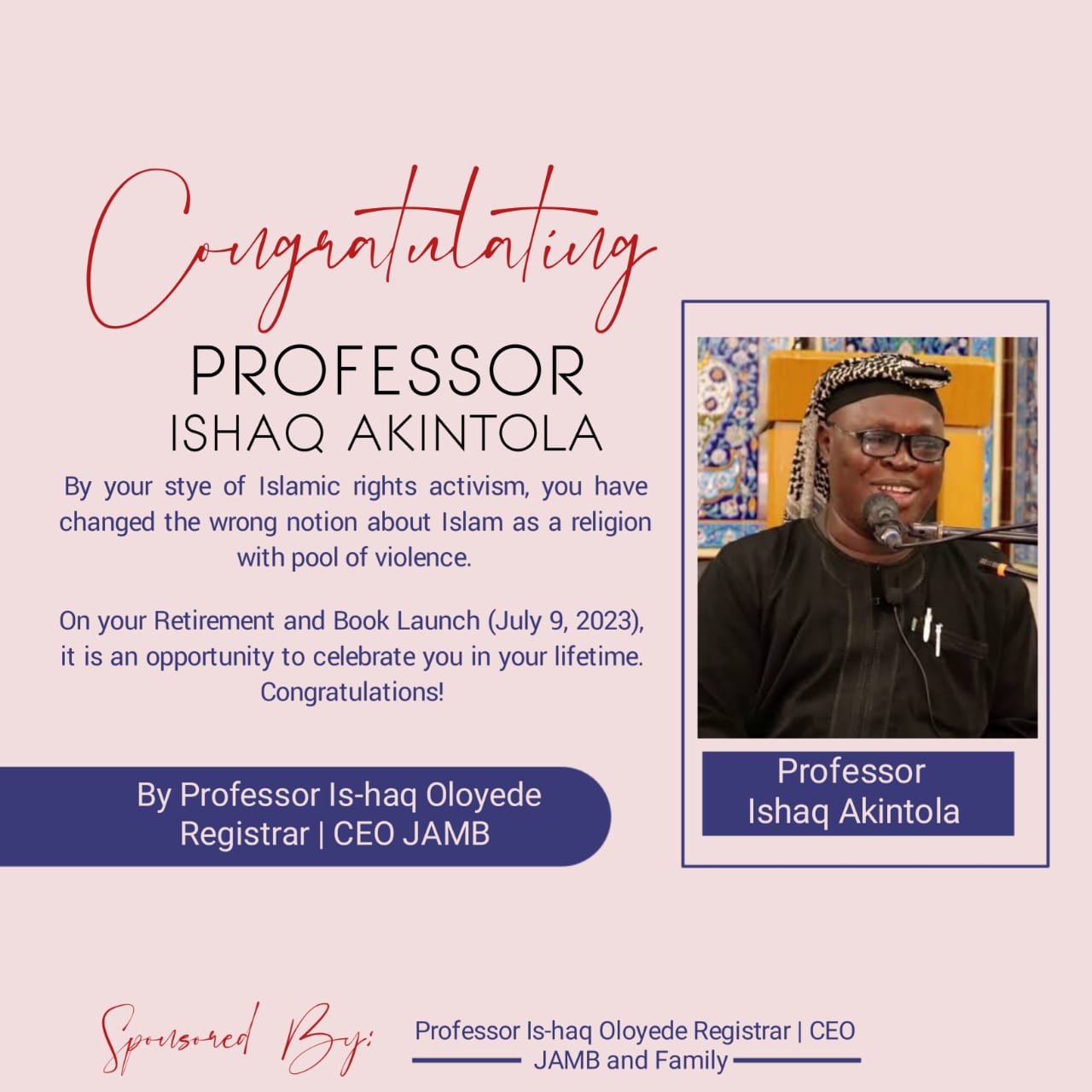 Former President Goodluck Jonathan, on Monday, said that the Federal Government under him fought corruption in the country without making noise about it.
Jonathan said this while speaking at the Oxford Union of the University of Oxford in the United Kingdom, where he spoke on the theme, "Promoting Youth Entrepreneurship."
Responding to questions by some of the students regarding his administration's fight against corruption, the Out-Oke, Bayelsa State-born former Nigerian leader said he would not like to "interfere with the legal processes" as, according to him, several matters were pending in court.
Jonathan also said it was impossible for the National Security Adviser (NSA) during his administration, Sambo Dasuki, to have stolen $2.2 billion as claimed by the Economic and Financial Crimes Commission (EFCC).
Mr. Dasuki, who has been in detention since December 1, 2015, was arrested by the Department of State Service for allegedly misappropriating $2.2 billion meant to purchase equipment for the Nigerian military in its battle against the terrorist Boko Haram group.
But, Jonathan didn't believe Dasuki actually stole.  "They said the National Security Adviser stole $2.2billion. I don't believe somebody can just steal $2.2 billion. We bought warships, we bought aircraft, we bought lots of weapons for the army and so on and so forth and you are still saying 2.2 billion, so where did we get the money to buy all those things?" he asked while responding to a question about the alleged missing arms procurement fund now referred to as Dasukigate by the Nigerian media.
This response by Jonathan has angered watchers of the ongoing yet-to-conclude revelations of how Nigeria was rendered economically recessed during the Jonathan administration.  They are asking why the former President had persistently failed to appear before the court to tell all that he knew about the arms deal fraud instead of him "throwing stones from abroad at the ongoing process by President Buhari to free Nigeria from corruption and its practitioners."
The former President said that he did enough to reform anti-corruption agencies to enable them function effectively.
"We reformed the institutions and introduced various mechanisms to stop the corruption problems in our country without publicity," he said.
Jonathan, however, did not state the details of his reforms and the various mechanisms that he introduced to stop the corruption problems during his time.
It would be recalled that the Ibrahim Lamorde-led EFCC at a point under the former President lamented it was starved of funds to enable it function.