The Government of Osun on Friday officially confirmed the receipt of a sum of N11,744,237,793.56 as part of the refunds from the Paris Club loans deductions through the Federal Government.
A statement by the Director, Bureau of Communication and Strategy, Office of the Governor, Mr. Semiu Okanlawon, said that based on the received fund, the governor had approved an upward review of the existing salaries and pensions payment structure with the aim of further easing the financial strains foisted on the workers and pensioners as a result of the national economic challenge the country had faced in recent times.
"After exhaustive deliberations by the Revenue Apportionment Committee which comprises representatives of workers and the government, under the leadership of Comrade Hassan Sumonu, a foremost labour leader, the following decisions have been agreed upon as the reviewed payment structure: That workers from Level 1-7 continue to be paid their 100% salary, that workers on Level 8-10 to now be paid 75% salary, that workers on Level 12-Above to be paid 50 % salary, in the same vein passive workers (pensioners) on N1,000 -N20,000 to collect 100% pensions, that pensioners on N20,001 -N80,000 to collect N75% pensions and that pensioners on N80,001 to continue to collect 50% of pensions.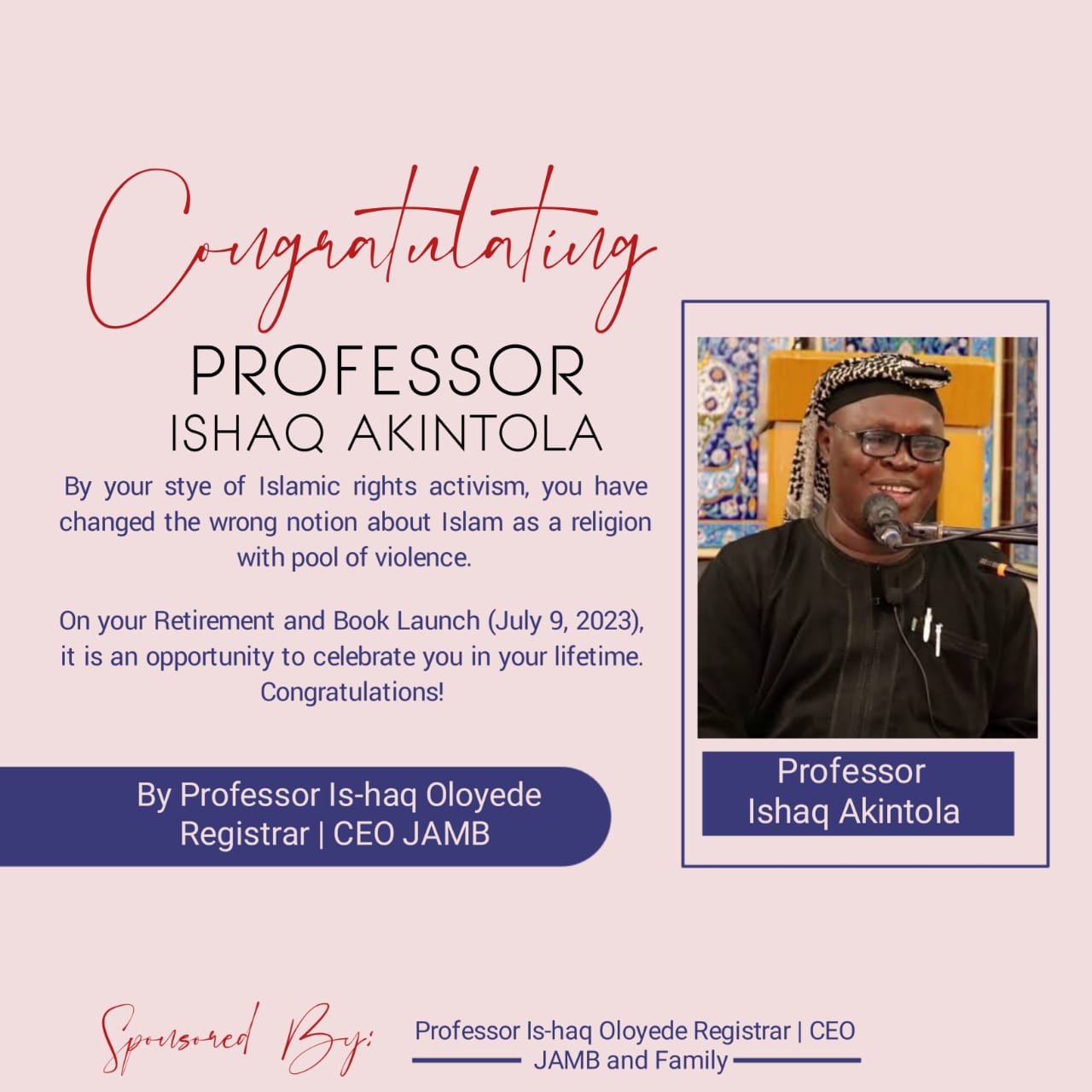 "The government, on the basis of the newly reviewed payment structure, is to pay salaries and pensions of September, October and November as from Monday December 19th, 2016.
"The government wishes to express appreciation for the high sense of responsibility, patriotism, and love for the development of the state as exemplified by their understanding and cooperation with the government.
"The government further wishes to assure the entire people of the state that laying a solid foundation for future development of the state is paramount. This is the reason for the ambitious and courageous development projects in education, roads infrastructure, health, security, agriculture, youths employments and other social welfare programs of the Rauf Aregbesola administration.
"It therefore acknowledges the sacrifice of all in the course of the government navigating through the turbulent economic period. The government wishes to state that with the cooperations of our people, our state is destined for greatness," the statement said.