Osun government says claims by pensioners to have set themselves up as displaced people in Osogbo is a joke taken too far to tarnish the administration of Gov Rauf Aregbesola.
It called the stunt "wicked and mischievous."
The government, through a statement by the bureau of communication and strategy, which was signed by its Director, Mr. Semiu Okanlawon, said if indeed, any camp was set up, it could not be for demand for payment of any pensions.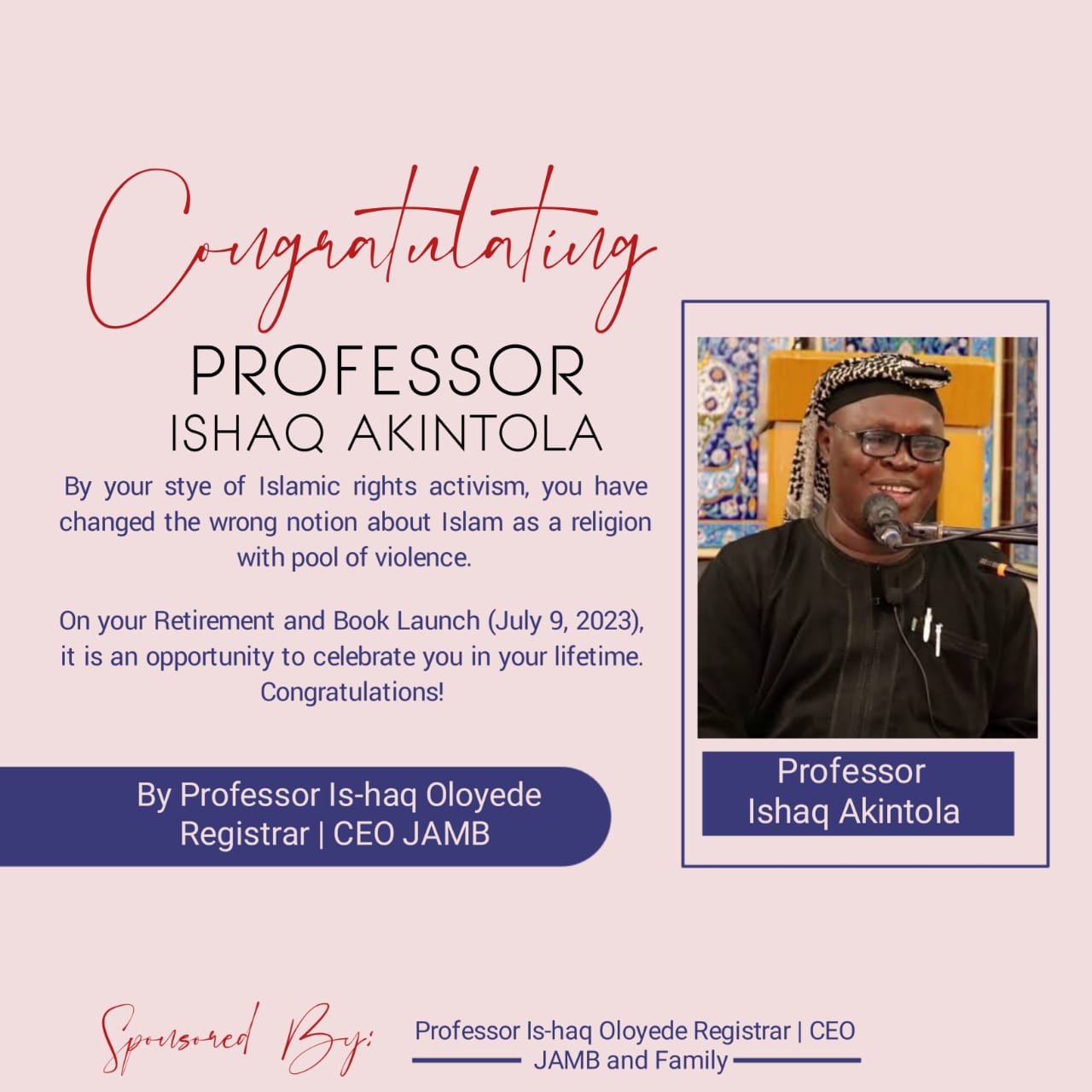 "To us, this is taking the joke too far. There should be limit to campaigns of calumny and deliberate fabrications of emotive conditions all in desperation to diminish the achievements of a government," the statement said.
"It was common knowledge that the State of Osun ended the Year 2016 in the most financially boisterous mood ever with the payment of four months salaries to active workers and pensions to the passive workers."
The Bureau said for the purpose of record, "pensioners on N1,000 -N20,000 collected 100 percent pensions; Those on N20,001 -N80,000 collected N75 percent pensions and that pensioners on N80,001 collect 50 percent of their pensions.
By our calculations, Osun state pensioners alone got at least, N1.5 billion out of the N14.2billion paid to active and passive workers in the last two weeks as arrears of 4 months salaries and pensions excluding what the local government pensioners were paid for the same period."