Nigeria must have a system to enforce consequences for misconduct, acting President Yemi Osinbajo has said.
Speaking at the State House in Abuja yesterday during the monthly meeting of the Presidential Enabling Business Council (PEBEC), he said: "we are at a point when we feel obliged to do our very best to improve in all the factors that will create an enabling environment for businesses in the country. We have to be committed to what we want to achieve. We must develop a system that punishes bad behaviour and reward good behaviour."
Osinbajo recalled that from 1999 to 2007 in Lagos State, a judiciary reform ended the perception of corruption because the principle of enforcing consequences for bad behaviour was in place.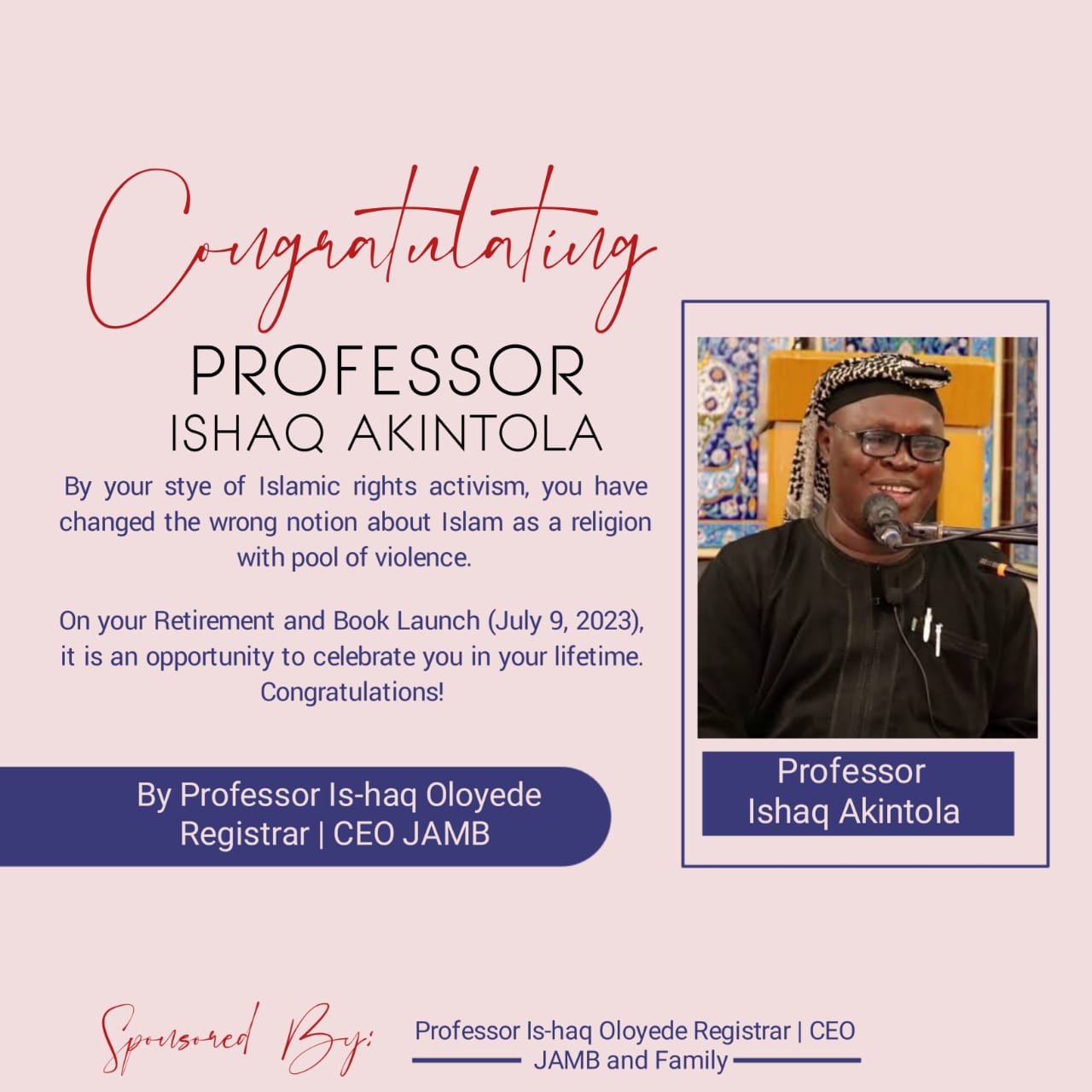 "In 1999, lawyers in Lagos, in a survey, said there was corruption in the State judiciary by an overwhelming 89%, and yet no one was being sanctioned. So, we decided to deal with the situation. In the first year, we sacked 21 magistrates and 3 judges in the second year. By 2007 when we conducted the same survey, the result was 0%.
"Nigerians, like any others will behave well, if we put in a system where people won't get away with misconduct. We are the ones to do it," the acting president said.