*As Lawan says APC Senators now united to back Buhari government
Acting President Yemi Osinbajo on Monday met with Senate Leader Ahmad Lawan over the 2017 budget proposal currently before the National Assembly.
Lawan later confirmed to State House correspondents that he briefed Osinbajo on what the Senate was doing about the Appropriation Bill.
"You know we've suspended plenary for three weeks. The idea is to have ample time to focus on the Appropriation Bill. The committees will start to work from this week," he said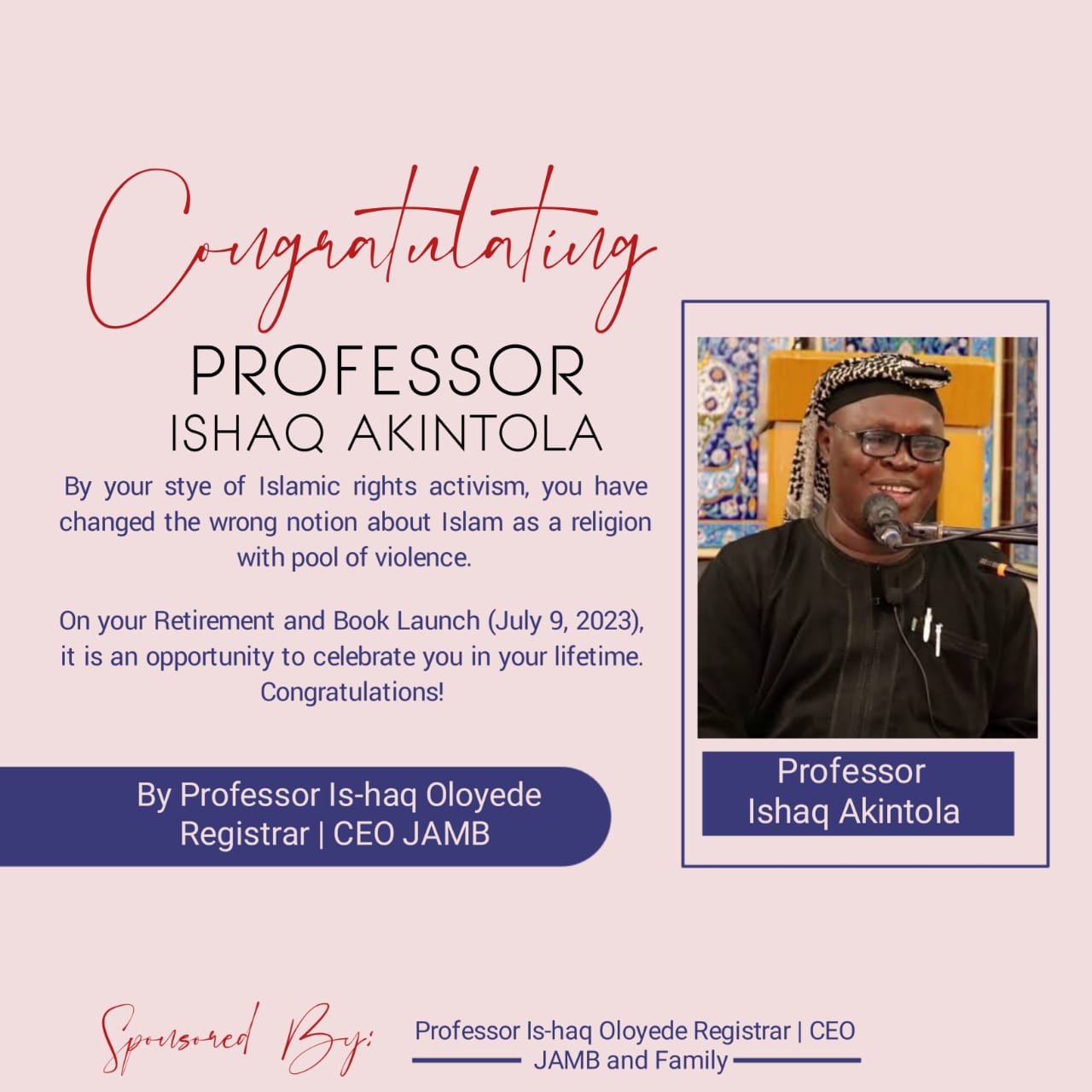 The Senate leader said he also visited the acting president to tell him that the All Progressives Congress caucus in the upper legislative chambers was now united.
"We're ready as a caucus to support our administration; we're also ready as a Senate; that is, both the APC and the minority parties, to work for the betterment of Nigerians.
"Our colleagues in the opposition have always been supportive and been there for the Senate to function," Lawan stated.