Comrade Issa Aremu, Vice President, Industrial Global Union, on Monday, October 24, 2016 identified corruption as a crime against humanity which required concerted efforts of all Nigerians in the anti-corruption war.
He made the remark while playing host to the acting Chairman, Economic and Financial Crimes Commission, EFCC, Ibrahim Magu, who visited the Textile Labour House, Kaduna.
Comrade Aremu who is also the General Secretary of the Textile Workers' Union said that there was a linkage between the collapse of many industries in the country and systematic corruption, citing "addictive waivers" granted by some corrupt ministry officials in recent past as economic crimes.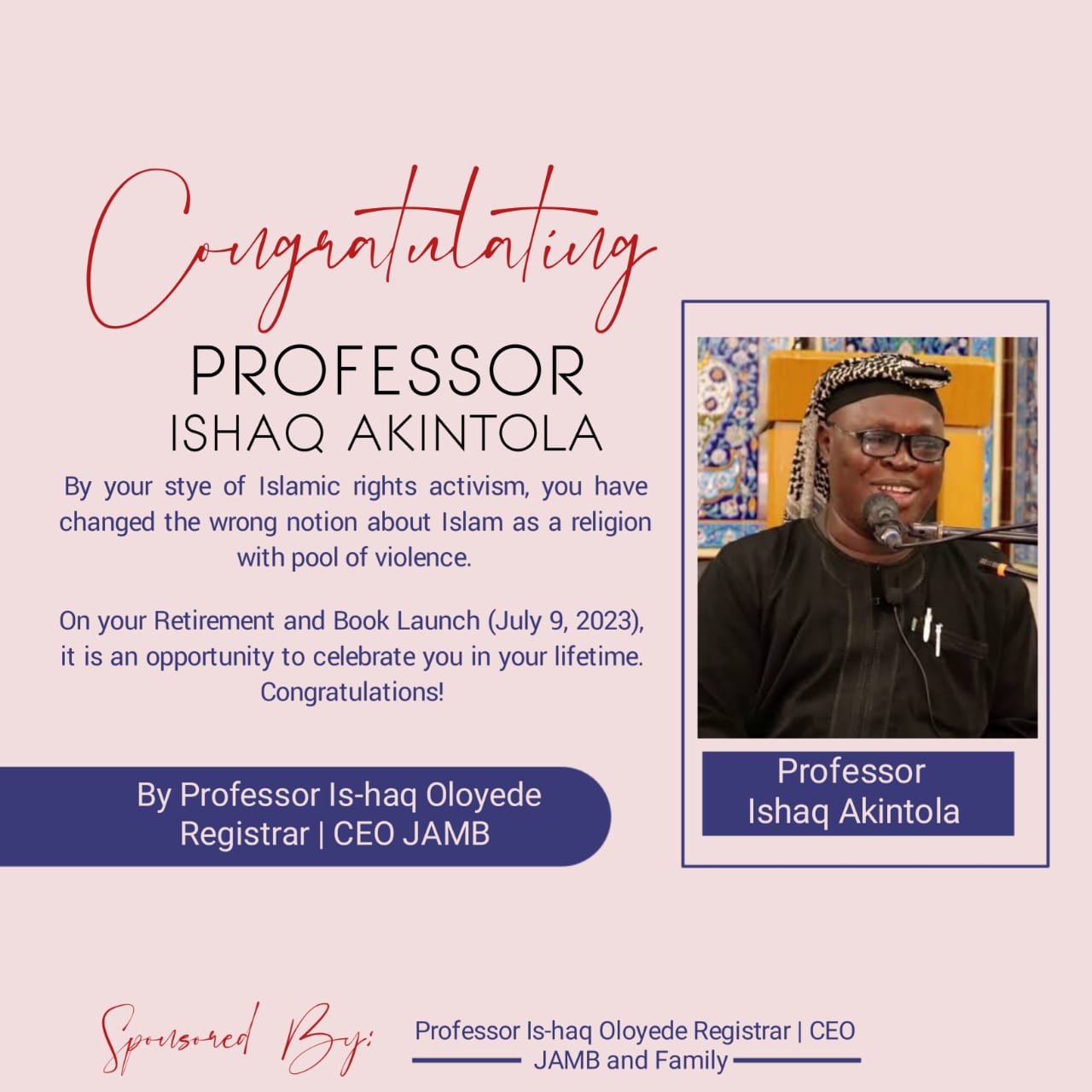 According to him, waivers, through corruption encourages mass importation of substandard textile products at relatively cheap prices, undermining local competitiveness, resulting in factory closures and mass loss of decent jobs.
Comrade Aremu also decried the inability of most state governments to pay salaries which he blamed on corruption. He observed that even at $50 (fifty dollars) per barrel of crude oil, Nigeria is still a rich country, but only if corruption is tamed.
While praising the Buhari administration for its resolve to fighting all shades of corruption, Comrade Aremu said there was an urgent need for the government to adopt a holistic approach in ensuring that the fight was total and not selective.
"The Anti-Corruption Agencies (ACAs) should be empowered to invite anyone living above their means to explain the source of their wealth adding that, if the agencies are unsatisfied with the explanations for the acquisition of such wealth, the person should be charged to court. Upon conviction, such person should be made to forfeit the entire proceeds of corruption to government", Aremu said.
He also called for the establishment of a special account to be known as "Infrastructure Development Fund", IDF, into which all recovered proceeds of corruption shall be paid into.
In his remark, Magu said that more than ever before, there was hope for Nigerians as President Buhari had shown strong political will to kill corruption before corruption kills Nigeria.