*Don't dump diversification programme due to oil price rise – Buhari advised
The agreement by the oil producing nations to cut about 2 million barrels of crude oil off the market commenced Sunday giving hopes for oil-based economies of more revenue in 2017.
It will automatically mean that Nigeria, one of the oil-based economies, will have more revenues in the new year 2017 going by the new development at the international market.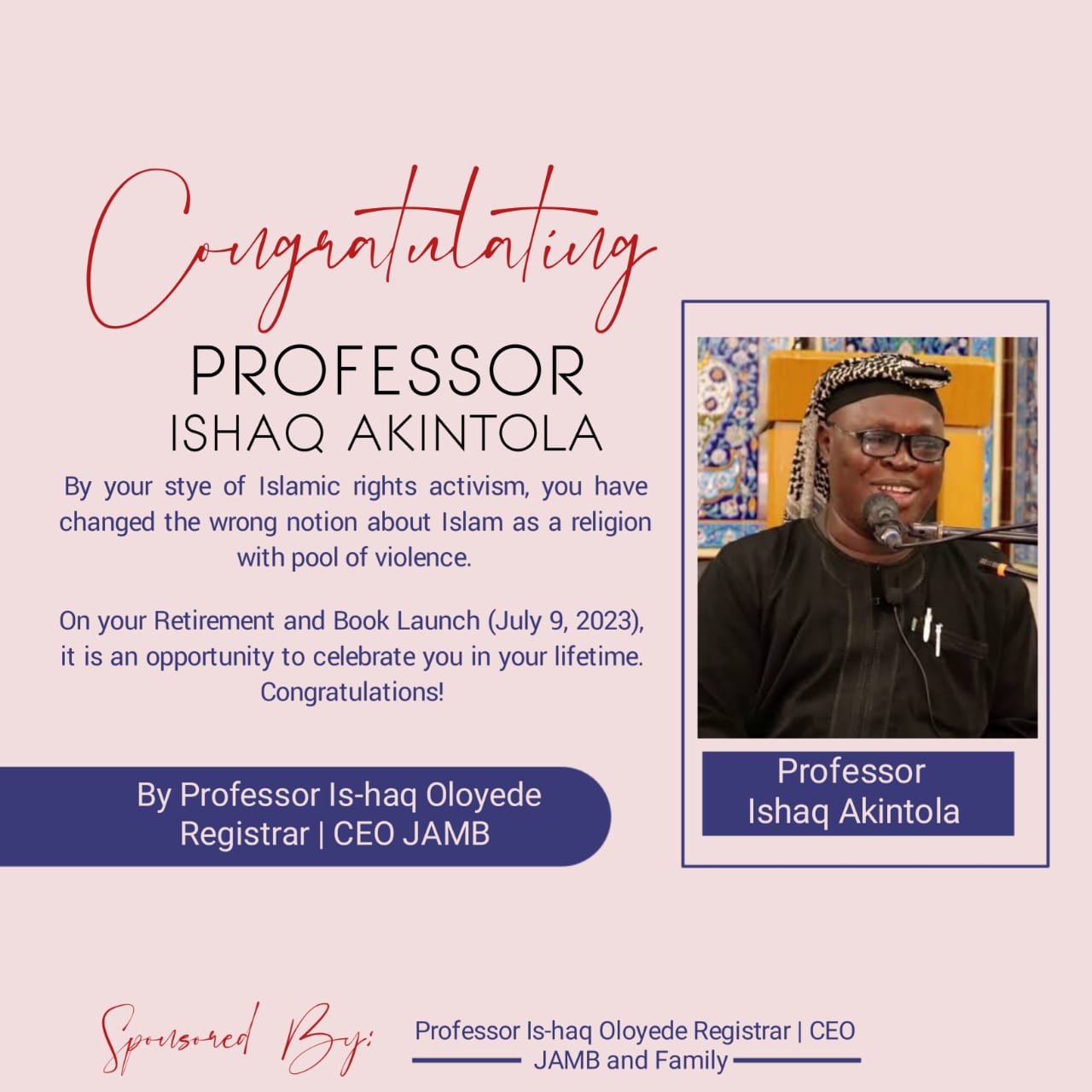 Both OPEC and non-OPEC members have agreed to cut production as the international market was believed to be flooded in 2016.
The 13-member Organisation of Petroleum Exporting Countries (OPEC) on November 30, in Vienna rectified their Algiers plan to commence a cut of 1.2 million barrels of oil by  January 1, 2017, a move supported by the non-OPEC members where they also agreed to cut about 558,000 barrels in December, 2016.
Russia, the biggest oil exporter outside OPEC, alongside 10 other countries such as Mexico, Oman and Azerbaijan, agreed on the deal in Vienna.
Reuters said Brent rose 52 percent in 2016 and WTI climbed around 45 percent, the largest annual gains since 2009, when the benchmarks rose 78 percent and 71 percent respectively.
Oil prices have slumped since the summer of 2014 from above $100 a barrel. The price rout, due to an oversupply thanks in part to the US shale oil revolution, was accentuated later that year when Saudi Arabia rejected any deal by OPEC to cut output and instead fought for market share. OPEC produced about 33.60 million barrels last year.
On the local scene, watchers of event had however continued to call on the Nigerian Federal Government not to rest on its oars in its effort to diversify the economy simply because of the recent rise in the price of oil.
They agreed that money made from the direction the President had already led the country would be more reliable and predictable than the fluctuating oil money with many factors militating against it in recent years in the country.