Non-OPEC Russia will also join output reductions for the first time in 15 years to help the Organization of the Petroleum Exporting Countries prop up oil prices.
Analysts broadly expect the  agreement to boost oil prices above $50 a barrel and keep them there. Prices have wavered between about $40 and $54 since the spring.
OPEC produces a third of global oil, or around 33.6 million barrels per day, and under the Wednesday deal it would reduce output by around 1.2 million bpd from January 2017.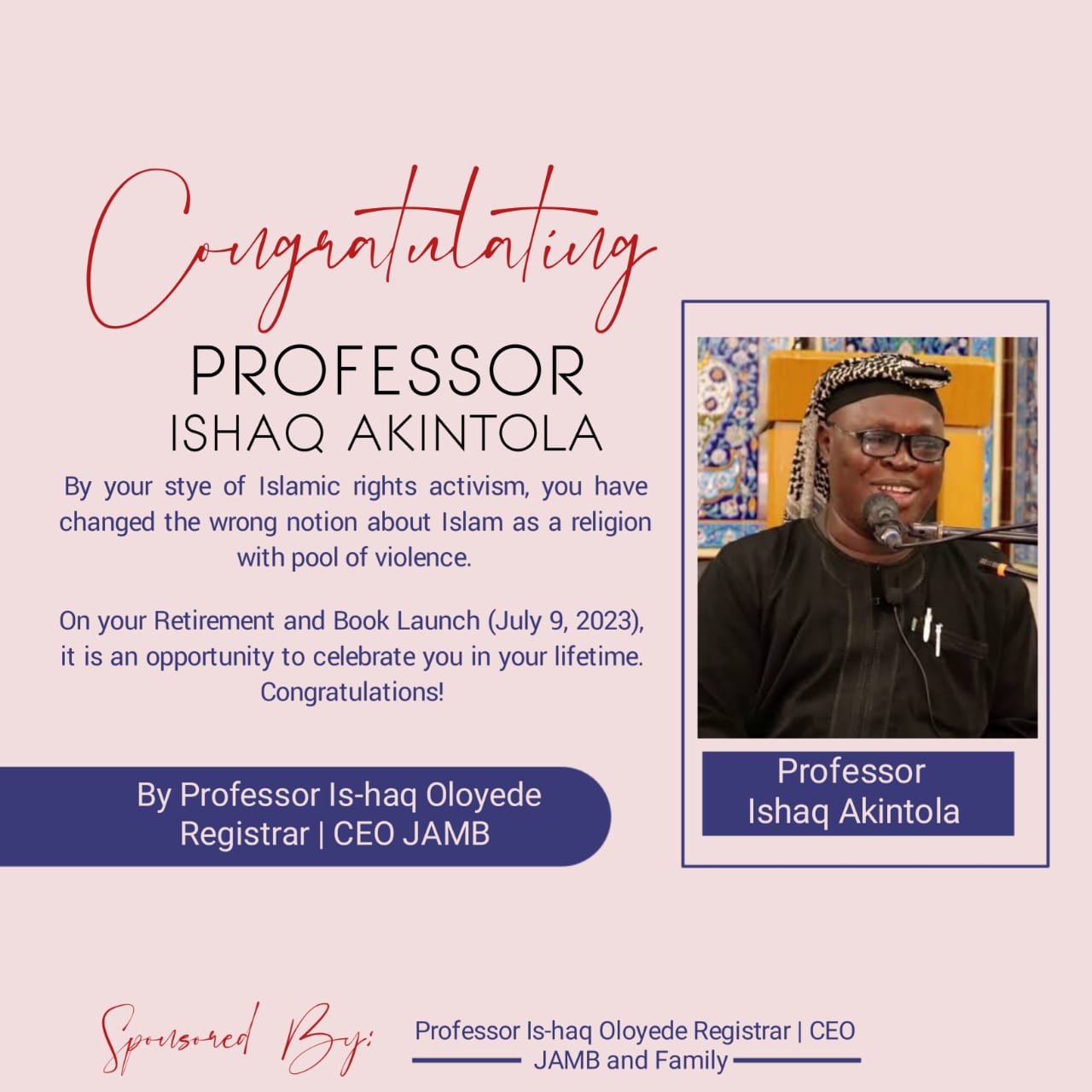 Saudi Arabia will take the lion's share of cuts by reducing output by almost 0.5 million bpd to 10.06 million bpd. Its Gulf OPEC allies – the United Arab Emirates, Kuwait and Qatar – would cut by a total 0.3 million bpd.
Iraq, which had insisted on higher output quotas to fund its fight against Islamic State militants, unexpectedly agreed to reduce production – by 0.2 million bpd.
OPEC president Qatar said non-OPEC producers had agreed to reduce output by a further 0.6 million bpd, of which Russia would contribute some 0.3 million.
A combined output reduction of 1.8 million bpd by OPEC and non-OPEC represents almost 2 percent of global output and would help the market clear a stocks overhang, which had sent prices crashing from levels as high as $115 a barrel seen in mid-2014.
Top oil exporter Saudi Arabia faces the unenviable tasks of policing cartel members and keeping crude prices within a range that will relieve pressure on oil-producing countries' economies, but which will dissuade non-OPEC producers from increasing output.
Original Source: Reuters,