By Ifeanyi Onuoha
Elegant stallion, Onyeka Onwenu whose brief appearance at 'Sunny on Sunday' show held at Balmoral Dome, Federal Palace Hotel, Victoria Island was one to rekindled an old passion between the King of juju and an iconic diva, Onyeka.  Performing alongside the celebrator, KSA on stage, the musical icons of our time proved experience, talent and skills cannot be compared with the current techno-centric vibes of today.
Performing their evergreen duet, 'Wait for Me', the expectation from the crowd was so high that most of them were off their seats. Onyeka eventually dramatized it by starting off with a younger male vocalist for a stanza before Sunny Ade stood up and walked down to the stage. In a swift wave of disapproval, the youthful vocalist vanished and KSA paired it off with her which drew loud ovation that raised the roof.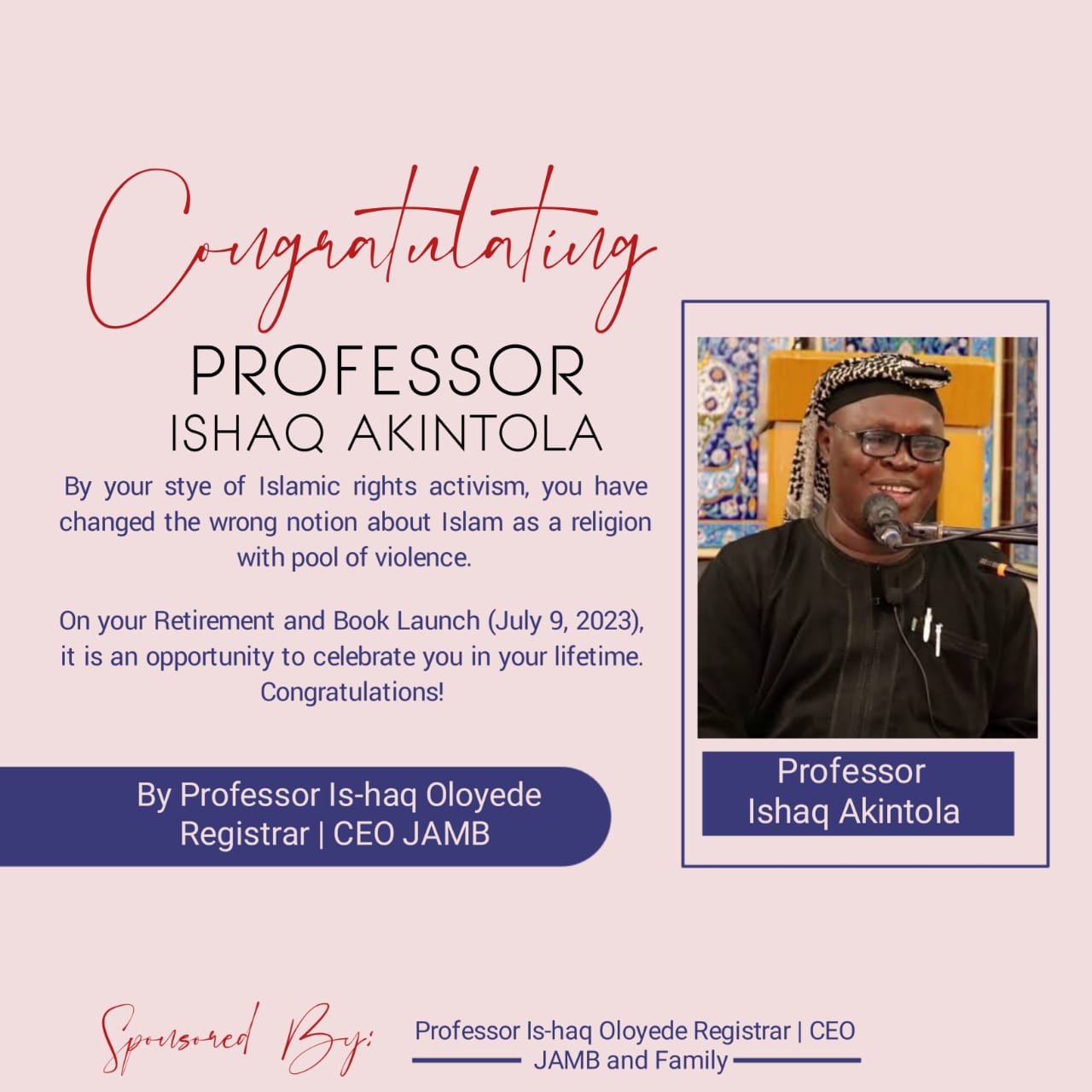 Described as 'a nuclear show' by KSA himself, the show kicked off on a novelty note, when  a traditional troupe from Ondo State opened the floor with cultural displays. Winner of 2015 MTN Project Fame contest, Jeff mounted the stage to usher in the musical thrill of the night.
Nikky Laoye, an afro-beat musician gave her best with pulsating tunes. With very electrifying dance steps reminiscent of Fela Kuti's Africa 70 dancers, she thrilled the audience. Performing Sunny Ade's timeless tune, 'Kile le o Eja so' to the admiration of the audience, as KSA joined her on stage to relive old times, earning a thunderous ovation from the crowd.
Dare who initially asked for more time but got less to performed on stage proved that his mentor KSA deserves every energy in him to pay him back with royal recognition.
His song 'prayer' was a starter and he subsequently played some of Sunny Ade's songs as a mark of respect to pay him homage to his mentor in the music industry.
Other acts that performed at the night were Omawumi, Shina Peters, Tiwa Savage, DJ Jimmy Jatt, Iyanya, Jeff and Tyson Noir, while special guest artiste, Awilo Logomba thrilled the audience with his favourite tunes.
The show, had dignitaries and Juju music enthusiasts from all walks of life in attendance. Among them were former Lagos State Governor Babatunde Fashola, now Minister of Power, Works and Housing,  Alhaji Lai Mohammed, Minister of Information and Culture former deputy governor of Lagos State, Princess Sarah Sosan. Also, in attendance were Africa's richest man, Aliko Dangote, and business mogul, Femi Otedola, chairman of Forte Oil Plc. His Royal majesty, Oba Saheed Elegushi was also at the event.
The event, put together by Temple Management Company, was hosted by the duo of Funke Akindele alongside Lolo Omotunde and comedian Tee A.
The major highpoint of the night was the auction session of a vintage fender guitar played by Nigeria's Juju music icon, King Sunny Ade,KSA, that sold  for N52.1 million. This climaxed the month-long celebration of the musician's 70th birthday anniversary. The auctioning of the glittering guitar which was masterfully designed by award-winning artist, Victor Ehikamenor was done by Dr. Jogun Onabanjo, Certified Auctioneer and Chief Executive of Onabanjo & Onabanjo and Company.
It was the highlight of the historic concert, 'Sunny on Sunday', which commemorated the music legend's 70th birthday anniversary, which held Sunday, at Temple Balmoral Marquee, Federal Palace Hotel Victoria Island, Lagos. Dr. Onabanjo started the bidding from N9 million and a very competitive bid followed closing at N52.1m. While the bid was in progress, the asking price for the guitar doubled to N17m less than two minutes before exceeding the N50m mark in 15 minutes, leaving many in the crowd surprised.
The winner of the auction is yet to be revealed. An ecstatic Ehikhamenor said, "When you are given the opportunity to add a line to the history of a legend, you'd better ask God to take your hand and guide your senses. I've loved King Sunny Ade's music for the longest time and his rhythm is one of the best companions in my studio when working."
Speaking earlier about the guitar, KSA said, "Talking about my guitar which would be auctioned on the night to make the grand finale of my show, that piece is a part of the art. For the guitar to go into the art is a very good place for it to be. It is a symbol of art for me. I didn't make it but it was for me and having possessed it, it should be an art piece that will remain for life. My guitar is my baby."