An acknowledged expert in Information and Communication Technology (ICT), Mr. Femi Adeagbo, has expressed worry over the use of Artificial Intelligence (AI) in Nigeria's social media and public life.
Adeagbo asserted during an interview with Charles Aniagolu on Nigeria-based global television network, ARISE NEWS' Prime Time programme that, while Artificial Intelligence (AI) has many benefits for content creation, the alleged "leaked" conversation between Labour Party (LP)'s Presidential Candidate Mr. Peter Gregory Obi and Winners' Chapel's Bishop David Oyedepo is a typical illustration of how dangerous the technology can be, if not used for the benefit of the general public.
He said, "The use of "deep-fakes," which go beyond audio, is possible thanks to this artificial intelligence technology, which has been around for a few years (human look-alikes). I could record you acting in a scene when you're not there.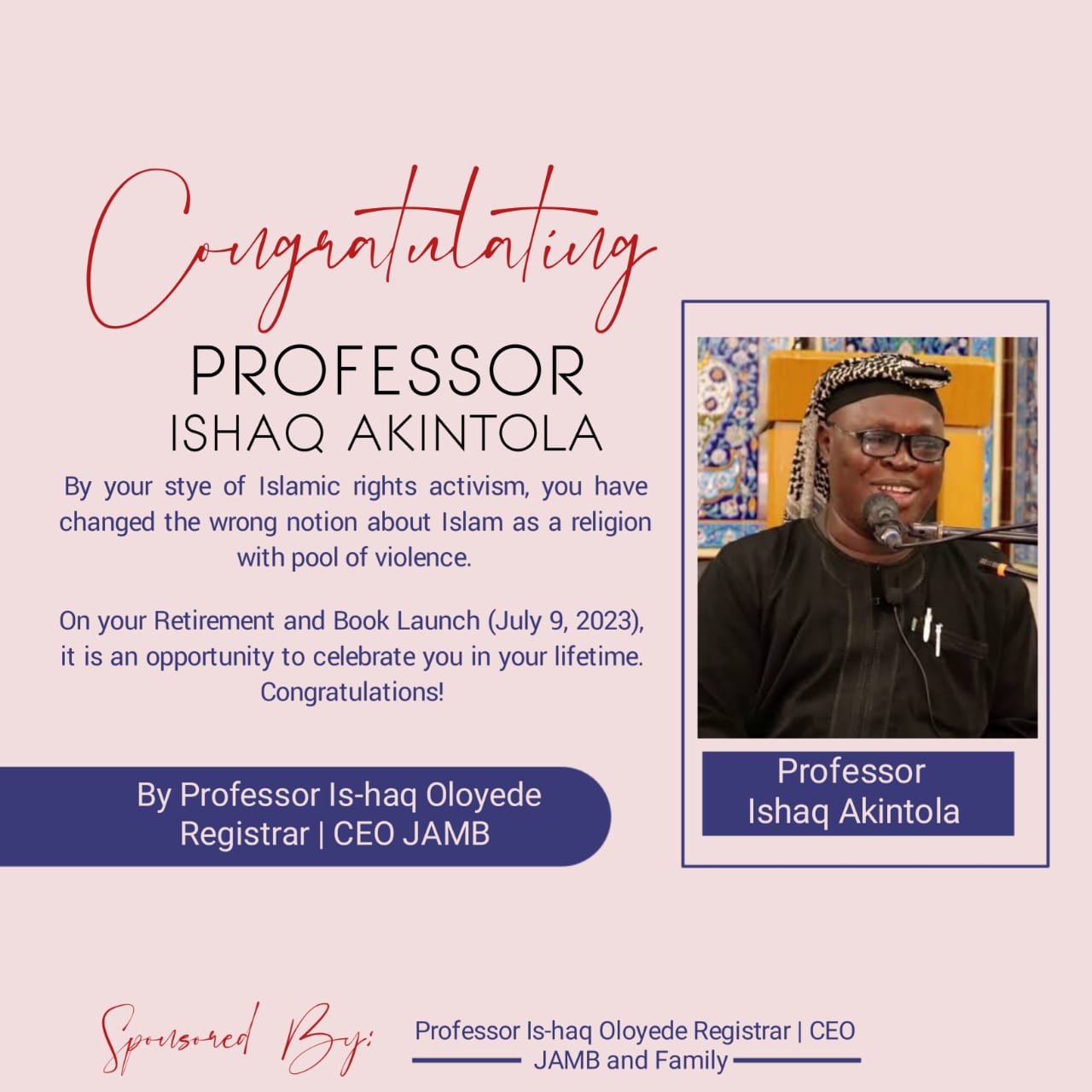 "Because we might no longer be able to distinguish between what is true and what is not, I have an issue with the technology for evidential reasons. I believe we need to have a very strong plan for how to control it since AI offers so many benefits."
Adeagbo claimed that deep-fakes, which are human look-alikes, can be produced using AI technology, which has been known for a while.
A generation has been influenced by AI technology, according to Adeagbo, who also noted that this technology can have unsettling and sinister aspects, particularly when it comes to social media.
He urged careful consideration of how to control the use of AI in Nigeria's social media and public life as a result.