National Chairman of the All Progressives Congress (APC), Chief John Odigie-Oyegun, has asked the Ondo State Governor-elect, Chief Olurotimi Akeredolu, to pay workers' salaries as soon as he takes over government.
Oyegun said this on Wednesday at the APC national secretariat in Abuja when Akeredolu presented his certificate of return to him.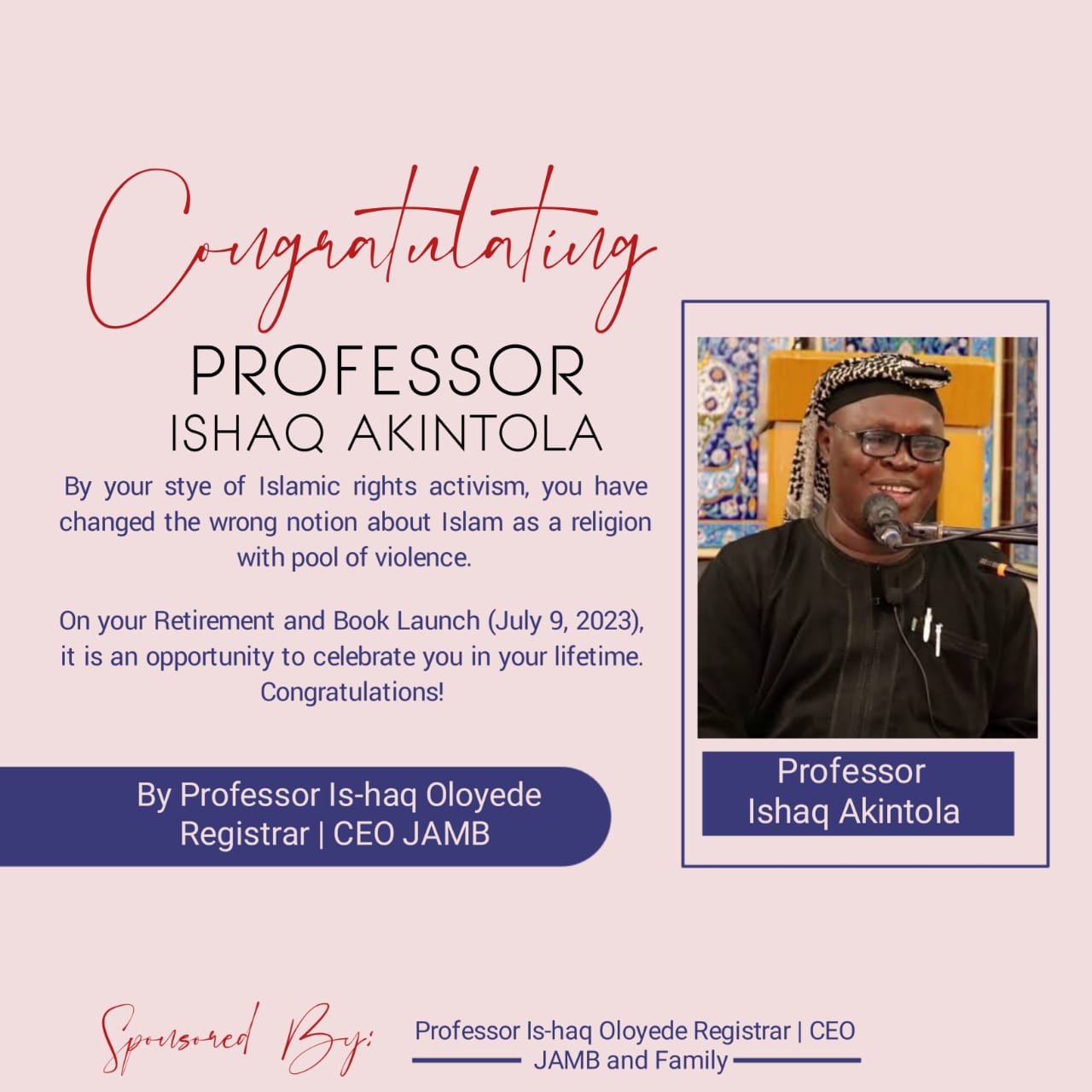 His words: "People who work must deserve their pay and I hope that would be your first priority," he said.
The governor-elect, in his remarks, said he appreciated the role played by the APC national chairman in his candidacy and promised to follow his guidance.
Akeredolu voiced optimism that the APC would win the coming governorship election in Ekiti State going by his victory.
"I remember during my campaign that immediately we win Ondo, we will move enmasse to win Ekiti.  I want to assure you that people are already rooting for us in Ekiti.  I want to assure you that we will win Ekiti," he said.