*As Fayose's allegation of plot to rig election put off as guilty conscience on his part
*'No need to reply Femi Fani-Kayode, you all know him'
By Kemi Kasumu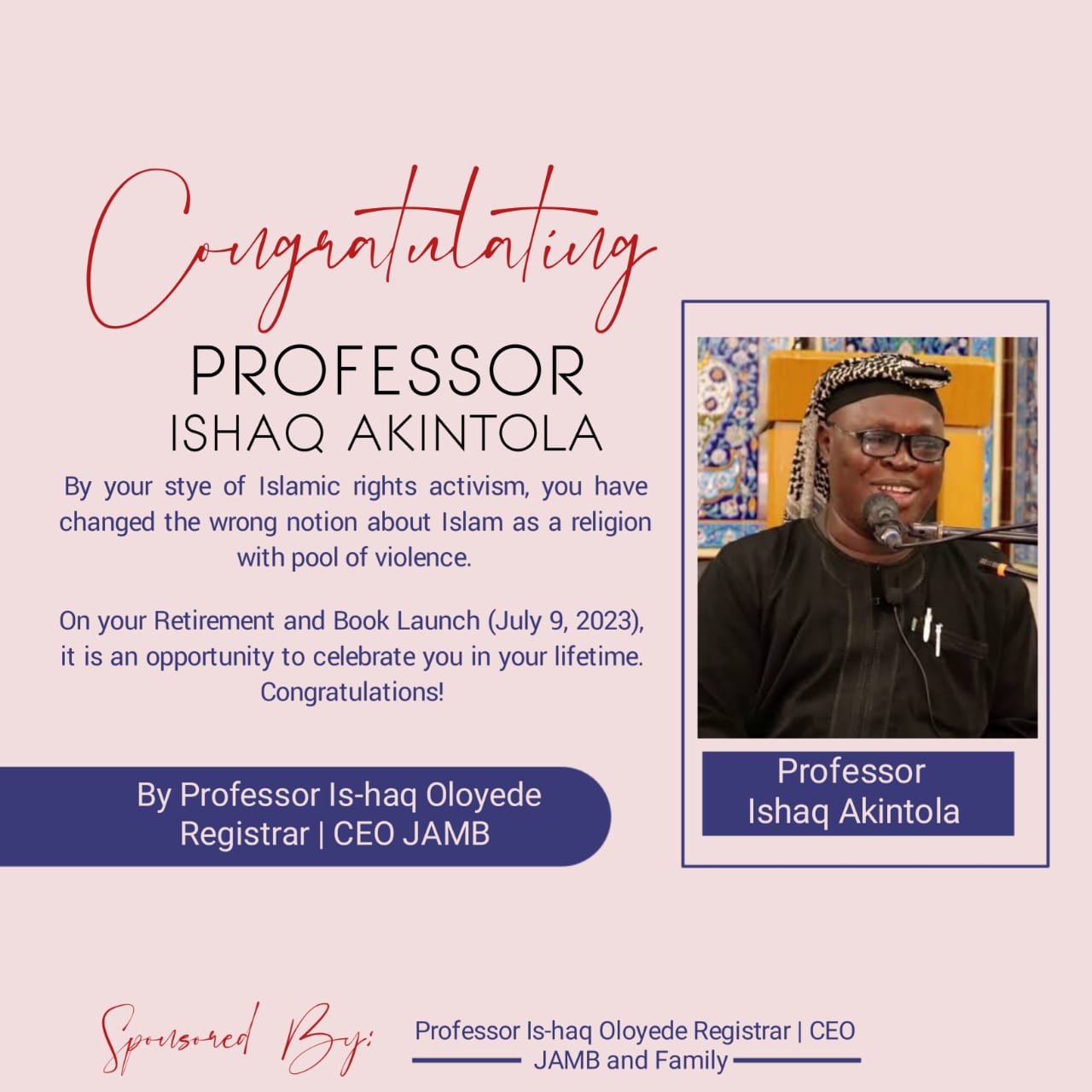 As at Friday, even of the Ondo State governorship election, there was calm in major towns of the state as against speculations and rumours violence eruption in parts of the state.
The Ondo State Governor, Dr. Olusegun Mimiko had raised the alarm that there were plans by some people to cause mayhem during the election in the in the state.  Per adventure working to actualising the fear of the governor, some reports went round about the outbreak of violence in Owo, tow of the APC governorship candidate, Mr. Rotimi Akeredolu, which according to the reports led death of one person.
To be sure of what was being heard, The DEFENDER investigated and our sources, which said they went round major towns including the said Owon town and Akure the state capital on Thursday evening and Friday dismissed the reports as rumours.  They said, "There were no signs of any crisis."
"Residents were seen carrying out their normal business notwithstanding the public holiday declared by the state government on Friday.
"Also, heavily armed security officers were seen at strategic positions in the towns visited while the police carried out a 'Show of Force' in Akure streets."
In the meantime, it has been said that movement will be restricted across Ondo State on Saturday as from morning till 4pm.
In the meantime, Governor of Ekiti State, Mr. Ayodele Fayose's allegation of plan by INEC and All Progressives Congress (APC) to connive in rigging the election has been dismissed.
A source in Akure who spoke with our reporter described Fayose as "a guilty conscience that would always think everybody is thinking the direction he thinks.  His antecedents in Ekiti State remains unforgotten.  He should leave Ondo State alone, there is no qualms," he said adding that, "If you know the administration of President Muhammadu Buhari very well and the crop of people that are gathered together in the APC, you would know that not even a figment of the likes of Fayose's imagination would affect your reasoning about how the election will go."
When asked to comment about threat handed down to INEC and APC over the Ondo State governorship election, the source, who spoke under strict condition of anonymity, said, "What do you want me to say about a man who is known by all for being what he is?"