OndoDecides: Votes Counting Ongoing Across Polling Units in Ondo
Akeredolu speaking on the Ondo election
"We have heard reports about one or two places in which I believe something has to be done urgently. That is, few to do with INEC where card readers are not working.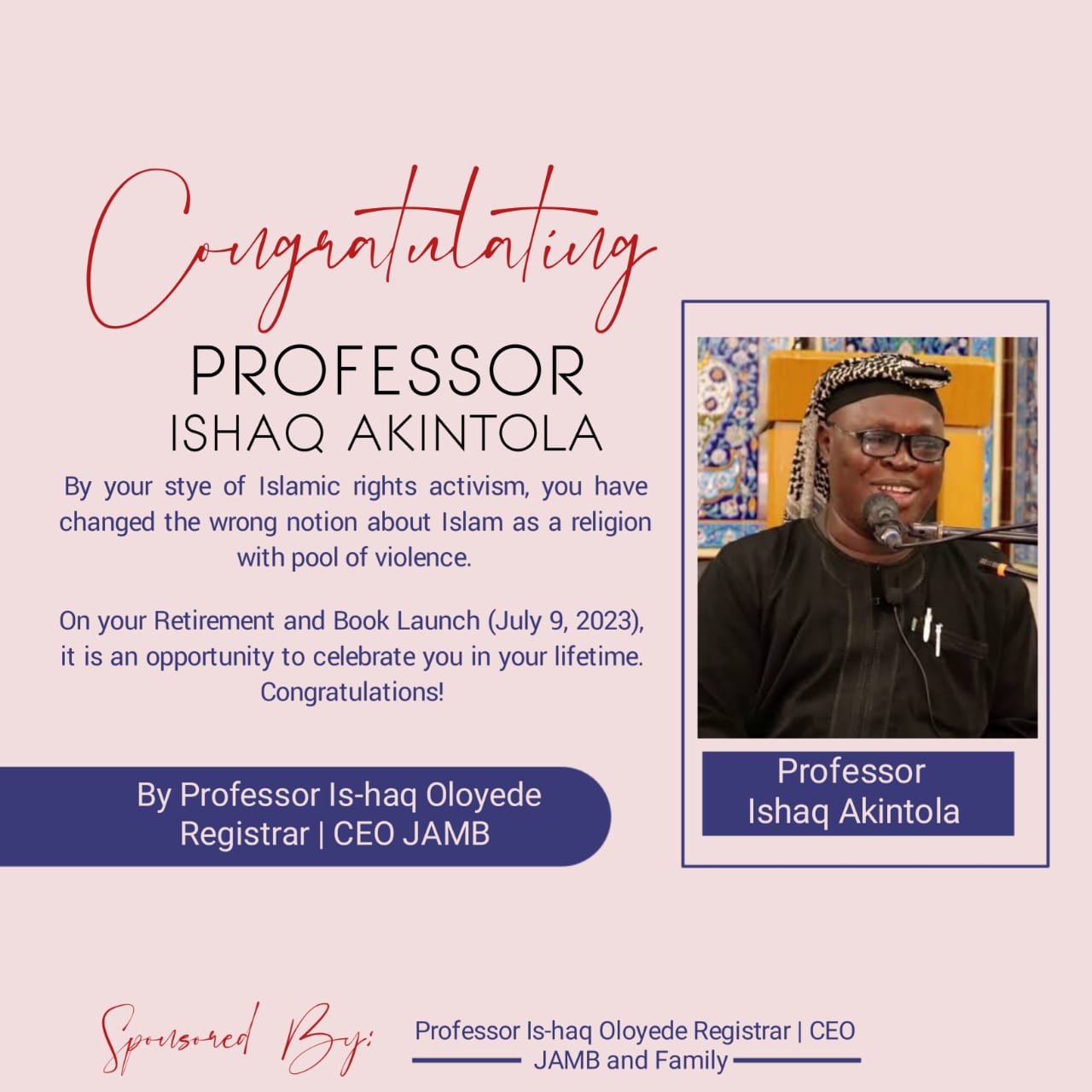 "I think they should deploy people there. I know that they have technical people for each local government and ward. They should be up and doing.
"In Oduaye, our Minister of State has to put a call across to me that in his own unit the card reader did not work.
"When you get to Idanre, I have heard complaints that the soldiers are not doing well in Idanre and that they are cooperating with the PDP, wanting to rig the election.
"We have put a call across to them and had called on the commanding officer to take steps," he said.
On his part, the candidate of the PDP said that many card readers malfunctioned in his constituency.
Jegede urges supporters to stay until votes are counted
After casting his vote, Jegede stayed behind at the polling unit to ensure the votes are counted.
Addressing his supporters, he said, " Some have been in the queue for three hours in different parts of the state and they have not been able to vote. INEC should not disenfranchise our voters."
He said, "Some have been in the queue for three hours in different parts of the state and they have not been able to vote. INEC should not disenfranchise our voters.
"After voting, don't leave your polling units. I too will not leave until the votes are counted. By the grace of God, I will be victorious."
Party supporters seen sharing money, others carrying huge sums in bags Other reports alleged that some party loyalists share N4000 (Four thousand naira) to intending voters to vote in their favour.
Ballot Box, Papers snatched:
Reports from Unit 10 Ward 2, Lokaka Village in Irele Local Government alleges that INEC's Ballot box and Ballot Papers and all the electoral materials were snatched, It said the INEC officials who just arrived from the Camp had headed to the Collation Center to file their reports.
Solders, police invade polling units, take sides:
Another report trickling in alleged that some soldiers and men of the police force invaded some polling units, shooting sporadically into the air to scare some voters away.
Party supporter (Chieftain) chased away by voters for trying to buy votes
Meanwhile, a video footage emerged where a party supporter who was alleged to be a chieftain of one of the contending parties allegedly tried to induce votes for his party through money payment. He was however chased away by the voters and subsequently arrested.
Also, another video showed an angry voter condemning a party loyalist who also tried to campaign while election was ongoing.
Card Reader rejects Mimiko
Ondo state Governor, Olusegun Mimiko came out to vote at Ward 7, Unit 21, Ondo West LGA. However, the card reader malfunctioned and refused to take his biometrics.
APC candidate, Akeredolu casts vote
The Governorship candidate of the All Progressives Congress, APC, Rotimi Akeredolu cast his vote amid cheers and praise songs from his supporters.
PDP candidate, Jegede casts vote
The Peoples Democratic Party candidate in the Governorship race in the state, Eyitayo Jegede cast his vote alongside his wife at Ward 7, unit 20, in Ondo West Local Government.
Following the Governorship election that is ongoing in Ondo state, differing reports from the polling units across the state have continued to trickle in. Voting began as early as 8am.
Many voters trooped en mass to exercise their franchise and decide who becomes the next Governor of the state.
Counting of the votes would soon commence as voting is almost in conclusion stage. (Vanguard)