By Kemi Kasumu
Since Ondo State election was concluded between Saturday November 26 and Sunday November 27, many have looked out to hear who predicted what. No man of God has laid claim. Records however showed that Primate Elijah Babatunde Ayodele, the who saw Donald Trump's victory in America, had actually far earlier prophesied that APC, working with Borrofice would lead to Rotimi Akeredolu delivering the state for APC.
The Founder and Spiritual Head of INRI Evangelical and Spiritual Church, Oke-Afa, Isolo, Lagos had been published repeatedly by Vanguard titles warning Governor Olusegun Mimiko not to leave the Labour Party (LP) through which he was able to actualise his dream of leading Ondo State.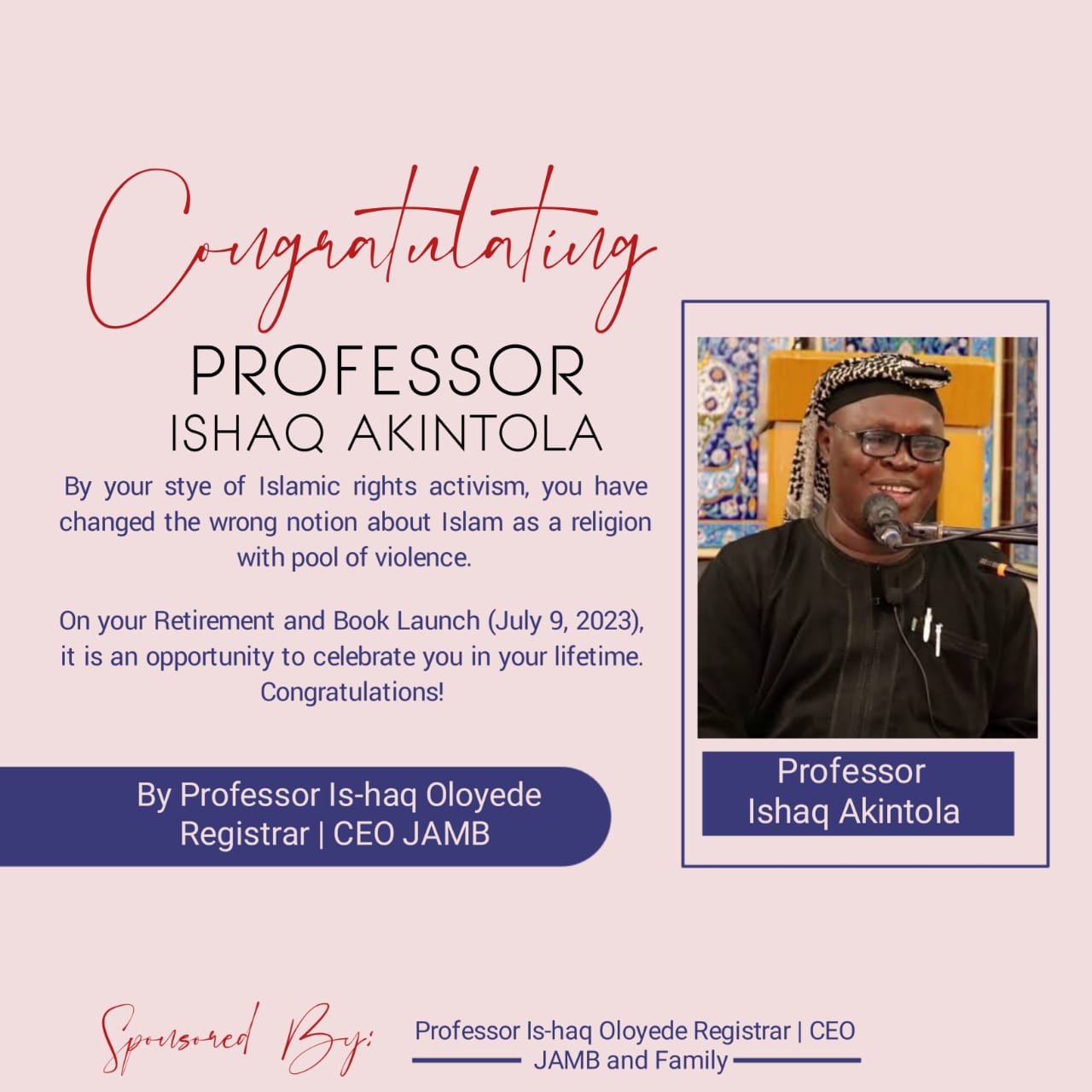 In Sunday Vanguard of April 26, 2015, he was quoted in a report titled, "My warnings to the nation have come to pass," to have said in Global Excellency Magazine of Tuesday, September 25 – Monday October 1, 2012 on page 5 that, "President Jonathan's 2015 ambition will break the governors into factions' and that Governor Mimiko should not leave the Labour Party for the PDP." In other publications he added that Mimiko's leaving Labour Party would not work well for him. He was not the only governor warned, he had also repeatedly warned Governor Willie Obiano of Anambra State not to leave APGA.
In Leadership Newspaper of Sunday Nov. 8, 2015 page 67, Ayodele said, "APC can take over Ondo if the party does its home work well and field a credible and popular candidate…" He then went on in Sunday Sun of December 27, 2015 page 11 to say that: "In Ondo State, if PDP does not pick the right candidate, they will lose the election. If they work on somebody called Saka, it will help the party. If APC want to win the election, they should look towards Boroffice. Now Borrofice and Akeredolu will give them victory."
On solutions to Nigeria's problems
In a story titled, "Our P-H crusade is contact point to bring peace to N/Delta," published on August 23, 2016, Ayodele said, "Now, we are still going to have trouble in our economy and I have five solutions that God has revealed to me and I will release two.  Solution number one, except Buhari change his economic team and take right and bold step to reorganise NNPC. It is not even agriculture that will give us money because there is something that will give us money which has not been worked upon. All of this, God has revealed…Number two there is a wrong in the CBN, Central Bank of Nigeria, which the government has to correct.   If they follow these ideas, you will see what is going to happen."