By Kemi Kasumu
The All Progressives Congress (APC) in Ondo State may have finally got over its challenges as they now say they are strongly united behind the party's governorship candidate, Mr. Oluwarotimi Aderedolu (SAN).
The party at the weekend set up a committee to interface with the Governorship Candidate of the party, Akeredolu on the methods to be used for the appointment into political offices should the party win the November 26 governorship election in the State.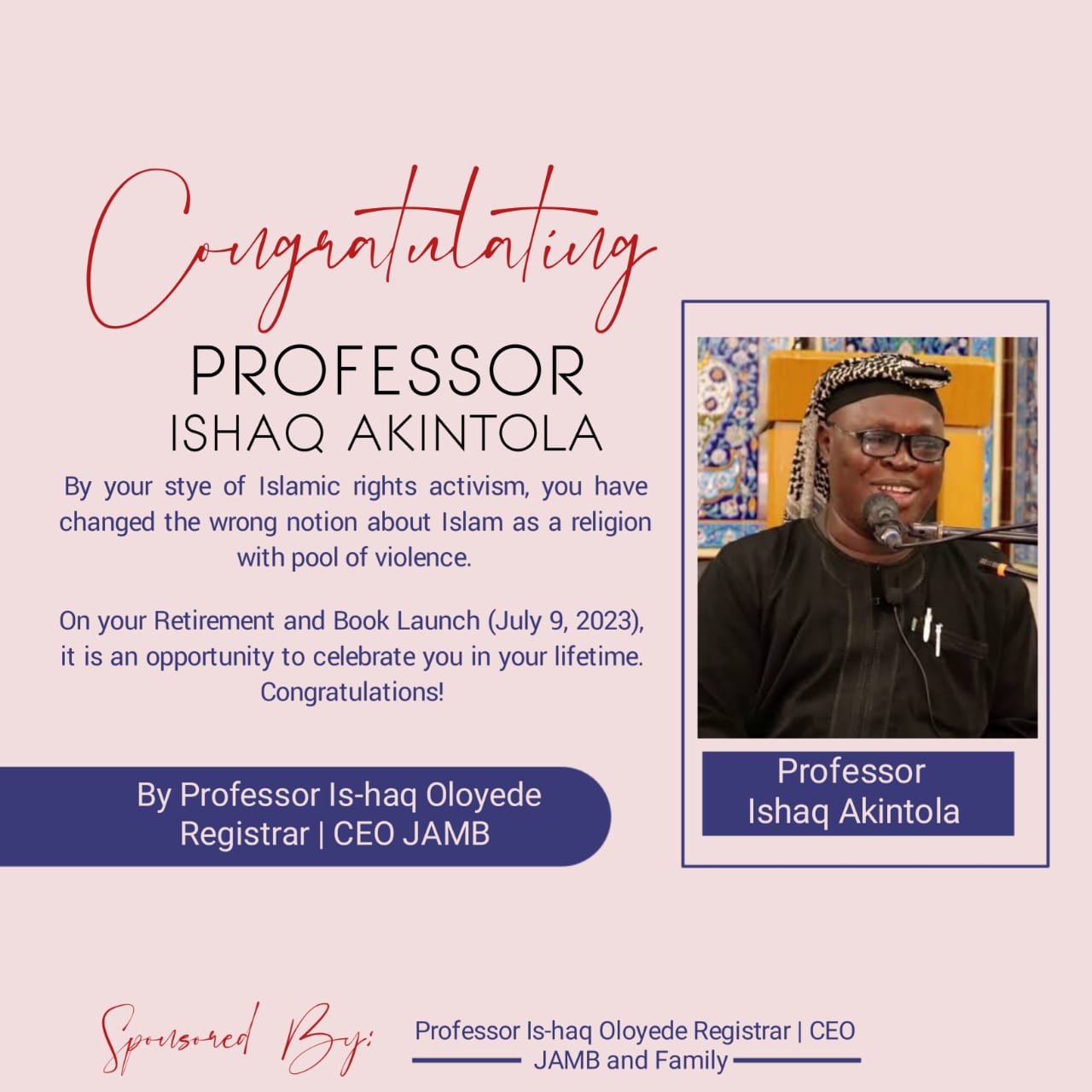 This came as its state chairman Isaac Kekemeke said the party had resolved all its internal wrangling ahead of the November 26 governorship election.
Kekemeke said the dust raised after the primary elections had settled down, saying the party was now united and indivisible.
Meanwhile, in a communiqué issued at the end of the meeting held between party's leadership and the candidate Rotimi Akeredolu in Akure, members were assured of equitable distribution of offices.
The communiqué read, "That we assure party members that we will continue to advance their interest and that such interest would be protected in an APC government.
"We also affirm that Chief Pius Akinyelure is our leader, as well as Asiwaju Bola Ahmed Tinubu remains our National Leader.
"That the APC Ondo State chapter is one and remains indivisible under the leadership of the State Chairman, Hon D.I Kekemeke."
The meeting resolved that all state executive officers remained state officers of the party and that all state officers were committed to the party and the victory of the party in all elections including the forthcoming governorship election in the state.
The party appealed to all party members to remain calm as the party would soon overcome its present challenges.
Meanwhile, Kekemeke during a meeting between the executive members of the party from wards to state levels said the APC in the sunshine state was one and united under his leadership. The chairman said the candidacy of Oluwarotimi Akeredolu had also been settled without any dispute neither with rancour.
He said the party had only one candidate in the person of Akeredolu.
"As members of the State Executive of APC, we remain committed to the victory of the APC in the forthcoming election," Kekemeke said.
Also speaking, Akeredolu said APC was set to start its campaigns today, urging all members to be united and to mobilise for the campaigns.
He said that the reconciliation committee set up had gone far in uniting all the aggrieved members.