By Kemi Kasumu
President Muhammadu Buhari calls on all the people of Ondo State to go out to the polling stations on Saturday, November 26, and cast their vote for CHANGE.
Buhari, who spoke through a statement signed by his Senior Special Assistant on Media and Publicity, Mallam Garba Shehu, said, "The right to vote is not only a civic responsibility, but the opportunity to determine the course of our lives as a people.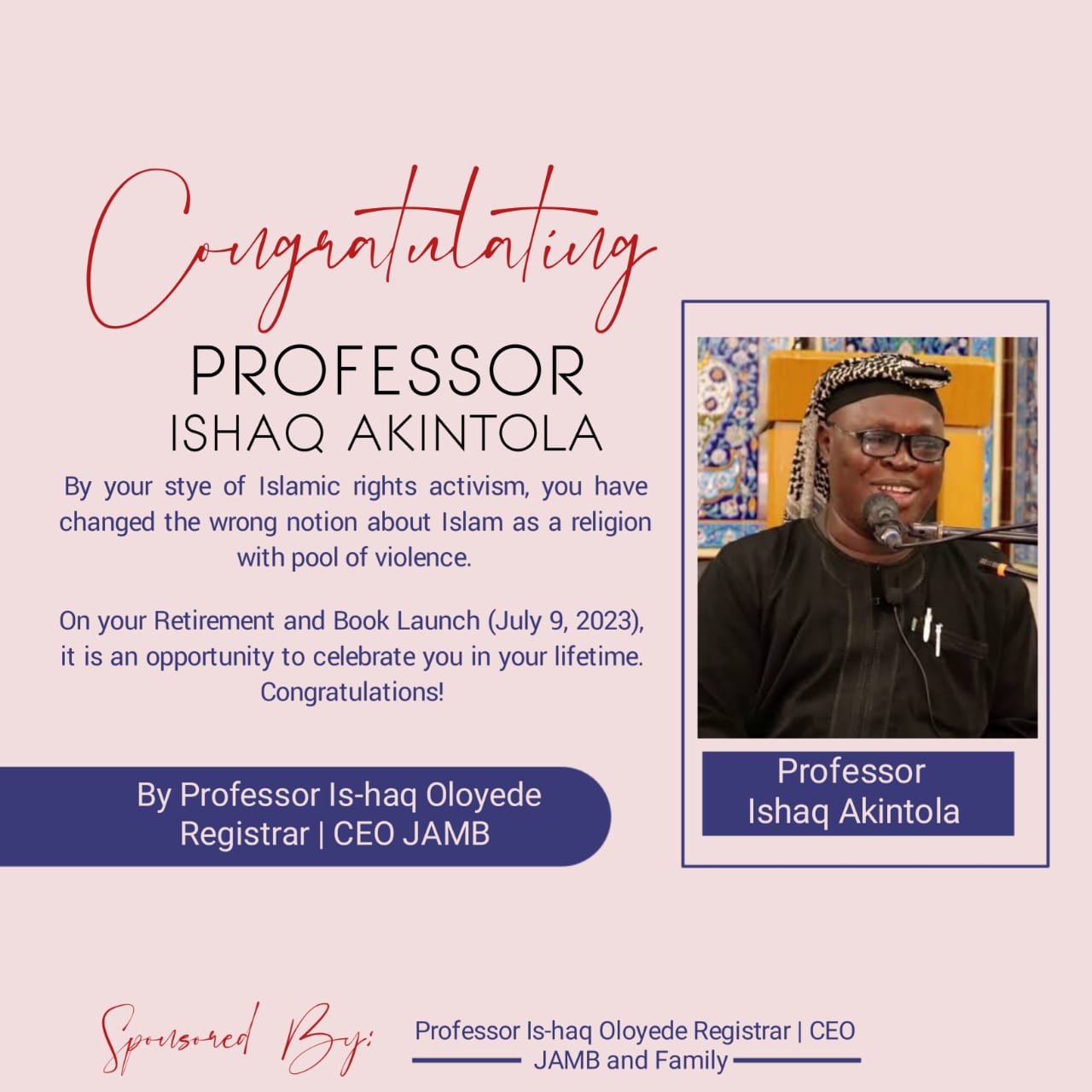 "A vote for the All Progressives Congress (APC) in the forthcoming gubernatorial election in Ondo State is a vote for progressive and people-oriented policies.
"Since the creation of Ondo State in 1976, the people of the state have contributed immensely to the growth and development of Nigeria, especially in the domain of agriculture and education.
"A vote for Rotimi Akeredolu, a renowned lawyer of guileless reputation who rose to the peak of his profession as the President of the Nigerian Bar Association, is a vote for the continued development of Ondo State," the President said.
President Buhari, the statement said, looked forward to a free and fair election and true representation for the good people of Ondo State.