*Ogun State no longer comfort zone for omo-onile, other criminals as the law'll go after them – Governor
*Police Commissioner says security agencies fully prepared to enforce law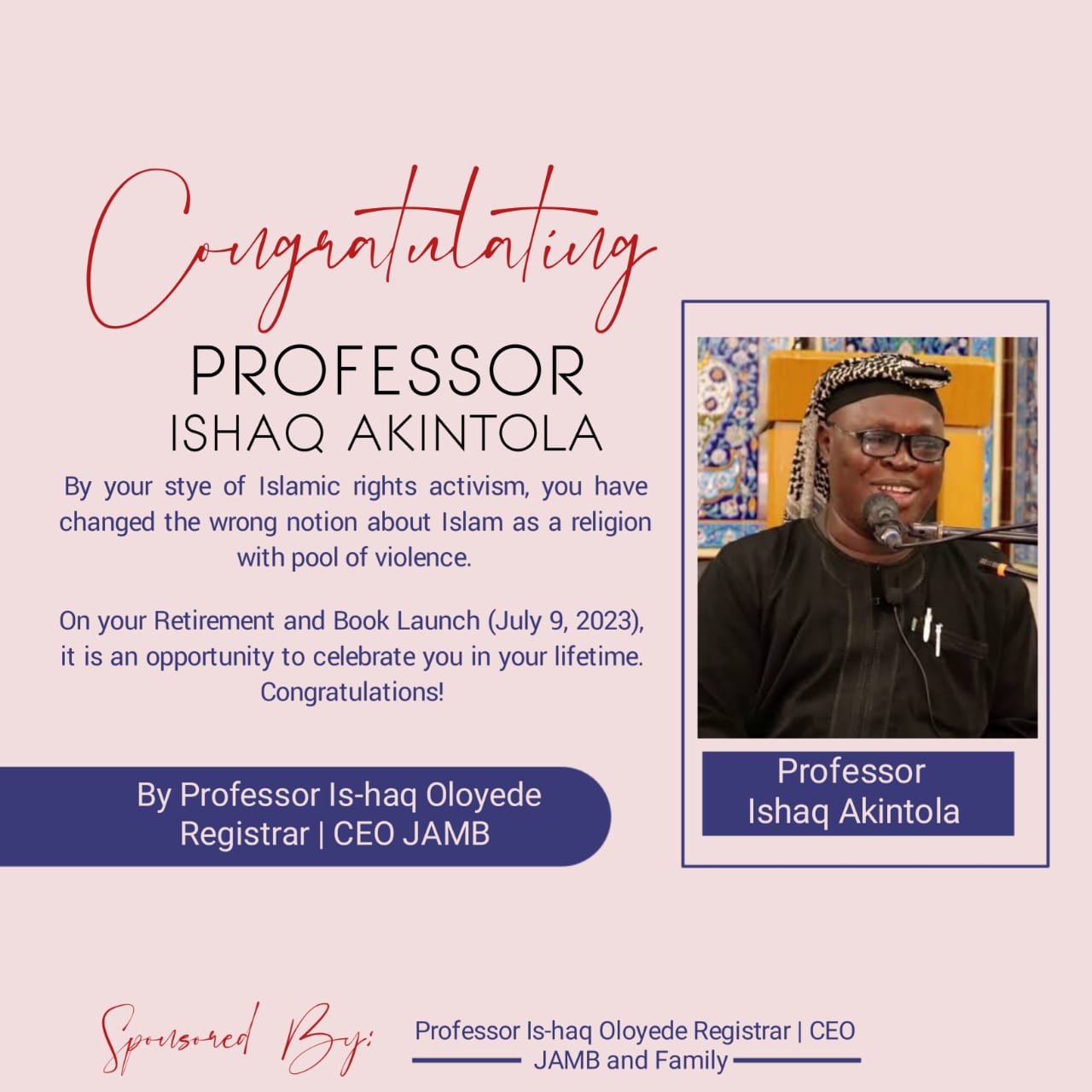 By Kemi Kasumu
Months after Ogun State people had looked unto to their own governor to do what Governor Akinwumi Ambode did curbing the activities of land grabbers called omoniles in Lagos, the Ogun State Governor, Senator Ibikunle Amosun, has signed into law, a bill prohibiting forceful takeover of land, by persons or group of individuals.
The passage of the bill has formally criminalised the act, which also attracts a 25-year jail term without options of fine, for those who violate this existing law of the state.
The ceremony which took place at the Governor's Office in Abeokuta, the state capital, was witnessed by principal officers of the State House of Assembly, members of the State Executive Council, as well as security chiefs.
This is one of the attempts being made by the state government, to re-position the state as one of the fastest growing economies in the country.
In his address, Governor Amosun said the law would prohibit forceful entry into landed properties, violent conducts, kidnapping and other allied matters.
Stressing the importance of the anti-land grabbing law, Governor Amosun said, "The law is so critical and important to us, that is why we gathered everybody, the police, State Security Service and exco members.  It is to show the importance we attached to this law."
Furthermore, he said, "We want people to know that Ogun State will no longer be a comfort zone for criminals and criminal activities, or the so-called 'omo-onile', the land grabbers, who go there kill and maim innocent people.  Now, the law will go after them.
"We have said it and we are now having the enabling law to prosecute anybody who runs foul of the law.  He or she will have himself or herself to blame," he stated.
Some of the dignitaries present at the event which included the Speaker of the State House of Assembly, Rt. Honourable Suraj Adekunbi and the State Commissioner of Police, Ahmed Iliyasu, commended the initiative and promised to implement it to the benefit of citizens.
Mr. Adekunbi appreciated everyone for his or her contribution towards achievement of the bill.
His words: "When the bill was sent to the House, we sat on the merit and demerit of the bill and subsequently, we had the stakeholders meeting where everybody was invited, all of them made valuable contributions that led to the passage of the bill.
"I believe with the signing of the bill into law, Ogun State will be better for it," the Speaker said.
Mr. Iliyasu, also bared his mind on the law and described it as "a clarion call on criminals.
"It is a hallmark that there is no place for them to hide in Ogun State, armed robbers, kidnappers and cultists, there is no room for them as far as Ogun State is concerned.
"We have said it and we are ready to enforce it, they should relocate and leave Ogun State," said the state commissioner of police, Iliyasu.
Stressing the government's readiness to commence action, the police chief said, "all security agencies are working together and there is so much synergy and collaboration.  So we are ready to discharge our statutory duties."