The governorship candidate of the All Progressives Congress, APC, for the November 26thgovernorship election in Ondo state, Chief Rotimi Akeredolu, SAN has commiserated with the people and government of Ogun State on the death of their illustrious Son, Author, Legal Practitioner, Elder Statesman and Nationalist, Pa. Olaniwun Ajayi who passed away on Friday at the age of 91.
In a statement personally signed by him and made available to news men in Akure on Sunday, Akeredolu described Pa Olaniwun Ajayi as one of the catalysts that piloted Nigeria out of authoritarianism into democratization.
"Pa Olaniwun Ajayi was one of the political descendants of Awolowo who never deviated from the modicum of operations of the Awoists despite unwavering temptation and intimidation to derail. He was a trust worthy and dependable ally of Awolowo till death. Baba was a progressive who says the truth on any issue that affects the Yoruba race and Nigeria as a whole irrespective of whose ox is gored.
"His contribution to the Pan-Yoruba movement Afenifere, the National Democratic Coalition (NADECO) and The Patriots are still fresh in my memory. He was a resilient fighter and an unbiased public commentator.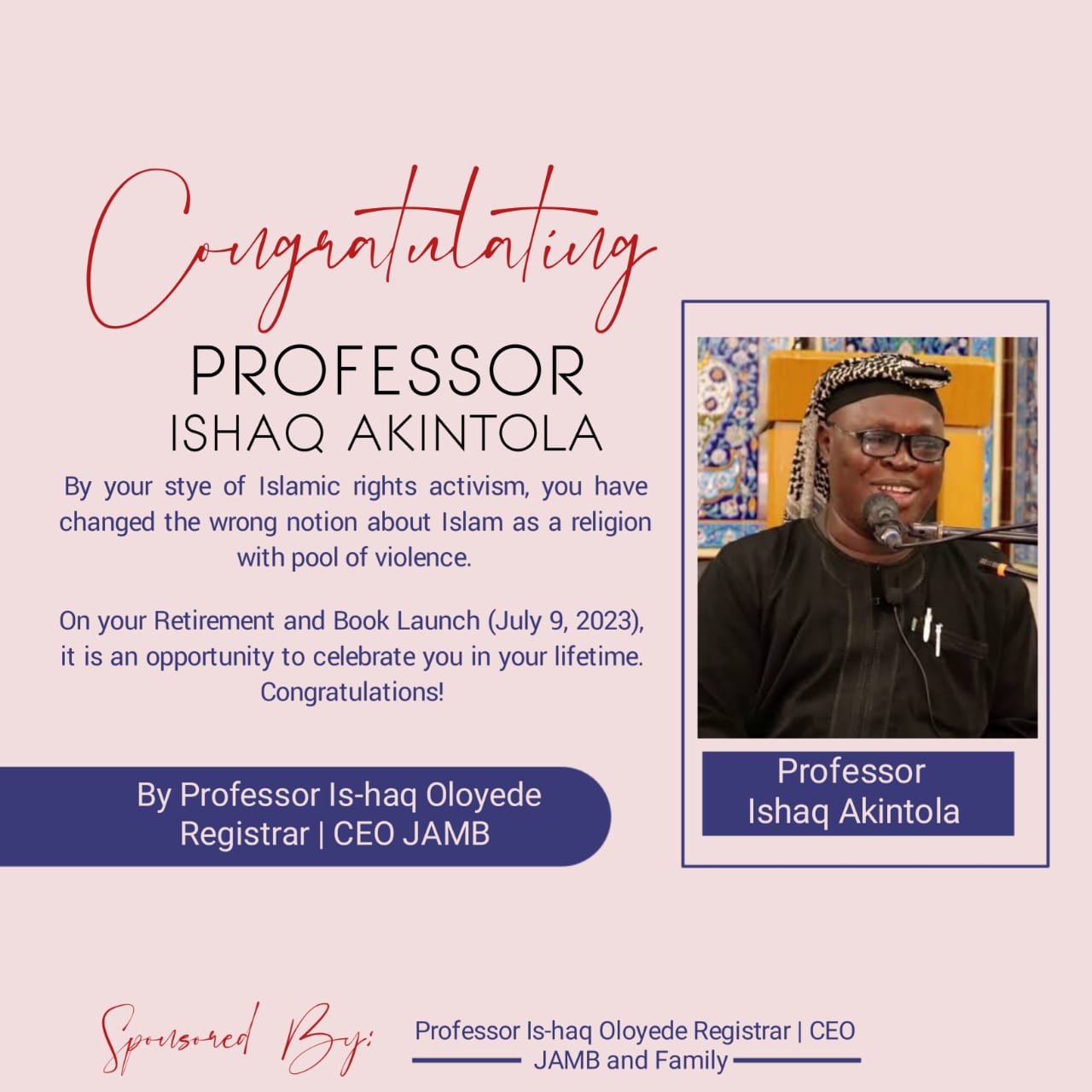 "Baba was one of the visible catalysts that used the instrumentalities of the law, courage, activism and the mass media to wage war against the military gladiators thereby paving way for democratization in the nation of Nigeria.
"As a colleague in the law profession, Baba Olaniwun Ajayi was very thorough and meticulous. His knowledge of public finance was legendary. His braveness, sincerity of purpose and commitment to Yoruba race transcends beyond the cosmos. He was just too forthright, frank and factual.
"On behalf of myself and the APC family in Ondo State, i commiserate with the people and government of Ogun State, especially the sons and daughters of Isara Remo on the death of this rare gem. I pray that God give them the fortitude to bear the loss of one of their most conscientious sons", Akeredolu said in an exceptionally emotion-laden statement.