Three serving governors in the South East are set to dump the Peoples Democratic Party (PDP) for the ruling All Progressives Congress (APC), Governor Rochas  Okorocha of Imo State said yesterday at the South East stakeholders meeting in Owerri.
Okorocha, who said he has been in touch with the governors, stated that they would declare their membership for the APC soon.
He said being the only APC governor in the South East did not give him joy and advised that other political leaders in the zone should take advantage of the moment and join the party.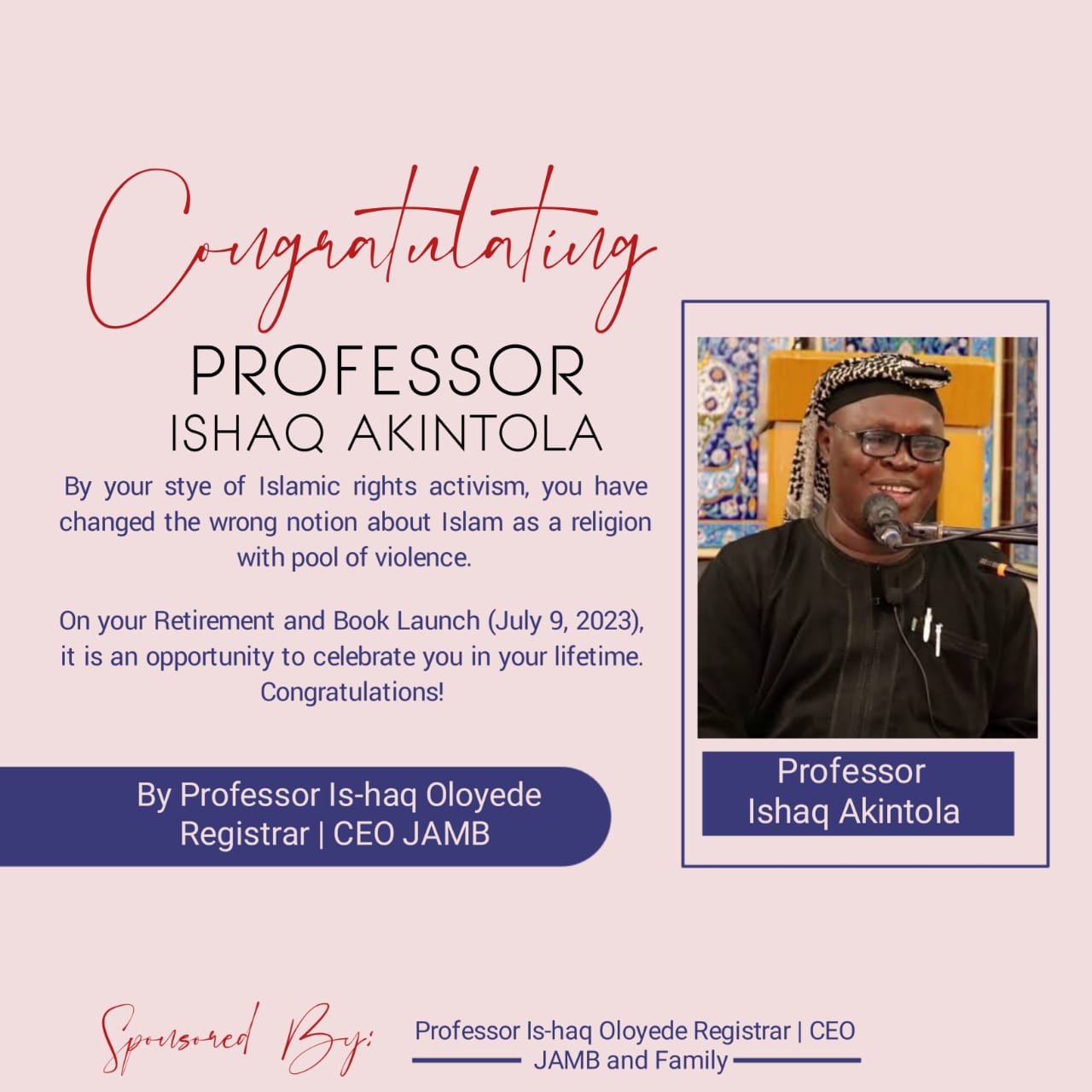 He called on Dr Ken Nnamani, a former Senate president, the APC leader in the South East to garner support for President Muhammadu Buhari for a second term.
He said, "Now that Igbo leaders are together in the APC, Nigerians will hear us. There is a vacuum of leadership in the South-East APC. I am a governor. My brothers, Chris Ngige and Dr. Ogbonnaya Onu are ministers, hence, the importance of Ken Nnamani coming at this time. I declined leadership of the Ndi-Igbo in APC."
Okorocha assured of the support of the people of the zone for President Buhari for eight years to lead the nation, adding that it is the time for Ndi-Igbo to come and work together.
He continued: "Senator Nnamani should then work with other leaders like Emmanuel Iwuanyanwu, Jim Nwobodo and a host of others to give Ndi-Igbo political direction. Those, who have joined the party or who want to join, should do so to build the party and not to cause confusion. The APC is the right party for the Igbos and the only party that can guarantee Igbo presidency."
Senator Nnamani, in his speech, said the Igbos needed more of their leaders at the national level of the APC, the National Assembly and other strategic areas and levels where decisions are made.
"Some of us going into the APC are not doing so because of hunger, but in the interest of the Igbos. We should play politics of ideas and avoid abusive words. Ndi-Igbo do not have the ingredients for opposition politics. We do not have the media or business or money to play opposition politics. But we won't ask for handouts," Nnamani said.
Present at the meeting of the South East APC stakeholders held at the Imo International Convention Centre (IICC), Owerri, were Nnamani, Emeka Offor, Ifeanyi Araraume, George Moughalu, Tony Eze, Ebuka Onunkwo, Jombo Offor, Eze Madumere, members of the National Working Committee (NWC) of the APC.