*As Eneduwa-George ask APC's NEC to provide leadership for Delta chapter
By Olumide Daniel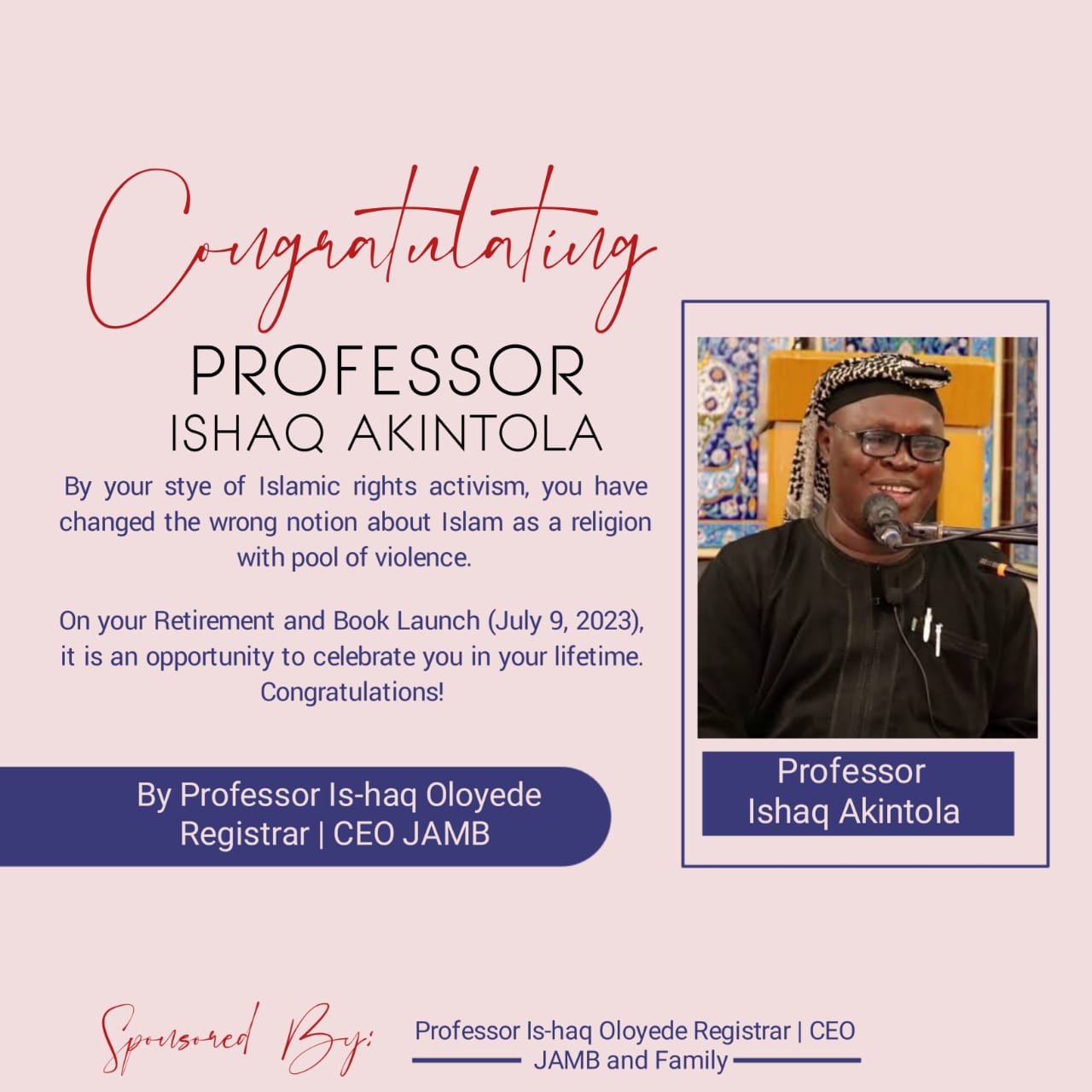 The people of Aniocha, in Aniocha South Local Government Area of Delta State have cried out over the lack of electricity they have continued to suffer since 10 years. Aniocha is said to be the town of former Minister of Finance and Coordinating, Ngozi Okonjo-Iweala, former Super Eagles striker, Jay-Jay Okocha and many other notable Nigerians.
It was for this reason among others that Mr. Austine Eneduwa- George, a House of Assembly aspirant in the last state constituency election in the state, addressed a press conference, in Lagos, appealing to the Minister of Works, Power and Housing, Babatunde Raji Fashola (SAN) to prevail on appropriate quarters responsible for the area's electrification to fix the problem as, according to him, people of the area had continued to lament power outage for over 10 years without the successive governments in the past giving a listening ear.
Eneduwa-George, who also is member of the All Progressives Congress (APC), said: "I am bothered by the ordeal my people are going through daily, the protest in Orgwachukwu town on Tuesday was basically because we have not had power supply in Aniocha for over 10 years. In a town where former minister of finance Okojo Iweala's father is the King, where Austine Jay-jay Okocha and Frank Oshodi, a notable fashion designer, hail from and the road network is terrible.
"My people are complaining, because they are not seeing the impact of Hon. Angela Nwaka representing Aniocha South in Delta State House of Assembly. She is just avoiding people. There is no sign of Aniocha being represented in the house. She comes into town with tinted vehicle, avoiding people. The pressure group that did the campaign for her is nowhere to be found," Eneduwa-George spoke tough.
In the same vein, Eneduwa-George called on the national executive council of APC to set up a caretaker committee that would see to the affairs of the party in the Delta State.
"It is as if the APC in Delta state is motherless and Chief John Odigie-Oyegun, the national Chairman of the party has not seen the necessity of forming a caretaker committee in the state. The national executive should put aside their differences by working on the court verdict and provide leadership for Delta state APC."
He continued: "We are in an opposition state. Since a competent court dissolve the excos of the party 16 months ago, we don't have formidable leadership in the state."
"I am been tagged as a shadow Honorable representing Aniocha people of Delta State because the PDP representing our constituency has done absolutely nothing to better the interest of the people."