The Ogun government on Friday announced plans to clamp down on illegal gas filling plants in the state.
The Commissioner for Physical and Urban Planning, Mrs Ronke Sokefun, made the announcement in Abeokuta during an assessment tour of  a burnt petrol station at Adigbe area of the town.
The News Agency of Nigeria (NAN) reports that two people lost their lives while many were seriously injured when fire razed a fuel station at Adigbe area of Abeokuta on Thursday.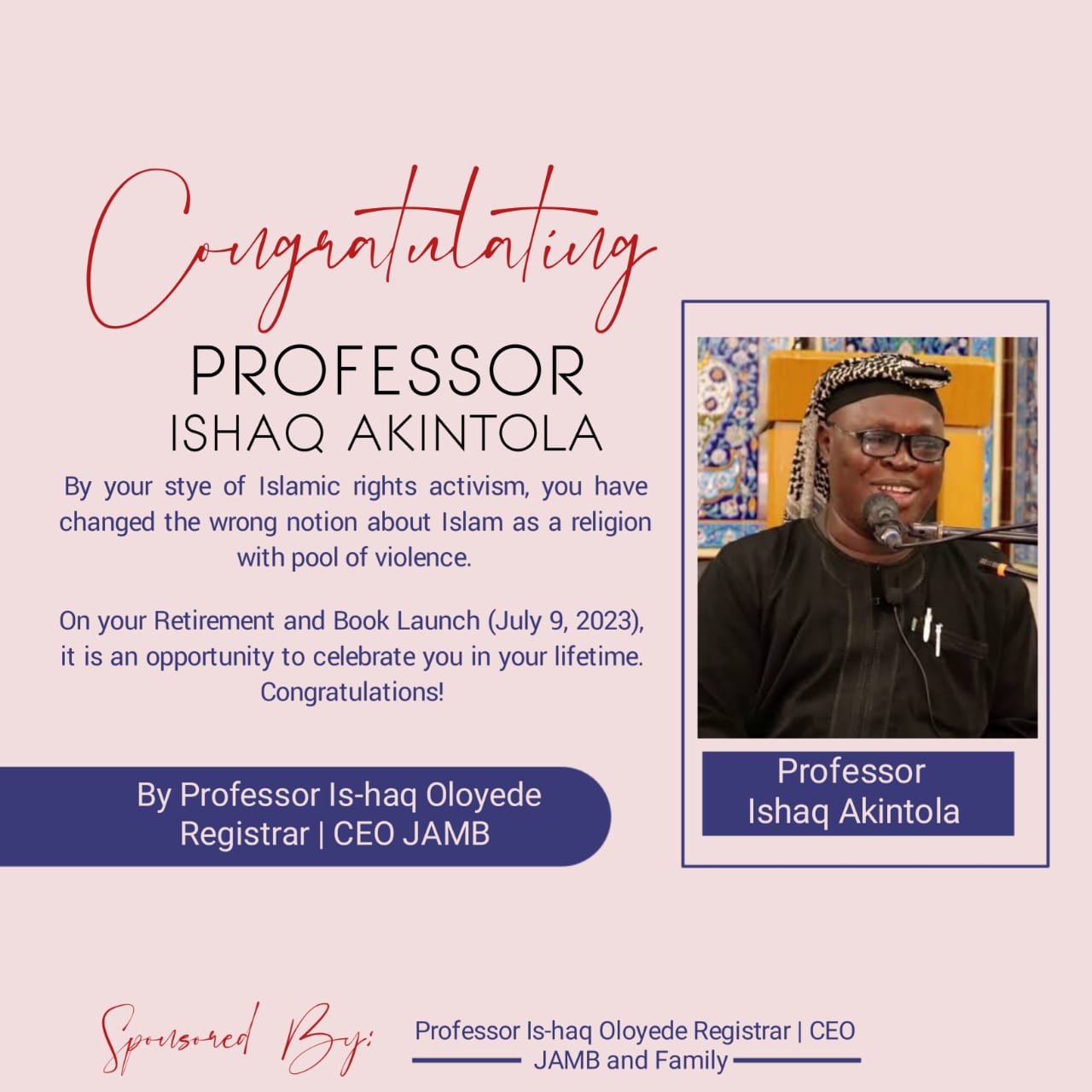 NAN reports that the fire incident followed a gas explosion caused by welding activity at the gas filling section of the fuel station.
Sokefun said that a comprehensive report would be generated by her Ministry which would indicate the type of approval granted to the owner of the fuel station.
She, however, ordered the closure of the filling station pending the outcome of the report.
The commissioner explained that the planned crackdown on illegal gas filling stations, particularly those operating within the premises of fuel stations, was part of effort to forestall a recurrence of the unfortunate incident.
"People need to understand that when they have an approval, it should not be a case of one single approval to transact 10 businesses.
"When you have an approval for fuel station, you have to stick to that as long as it does not cover gas filling business.
"We will ensure that in the next couple of weeks, we arrest such illegal operators and bring them to book," Sokefun said.